Google Search has very much become a part of our every day lives. It is without a doubt, a helpful tool that makes our personal, academic and professional lives all the more easier. As I'm sure you've noticed, when searching on Google, the search engine very often makes its own suggestions, due to its auto-complete feature. But sometimes, what it reveals is completely disturbing and downright hilarious. So get ready to laugh out loud at these epic auto-complete fails.
1. Is it even possible?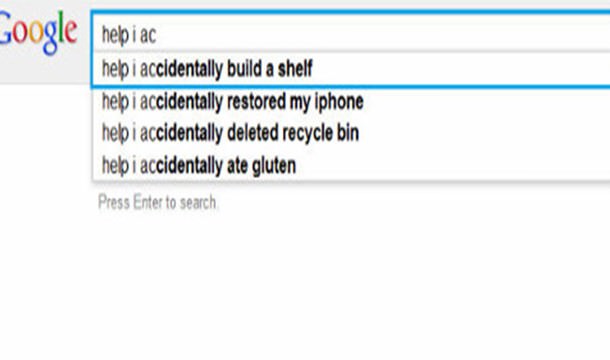 2. Hide the women!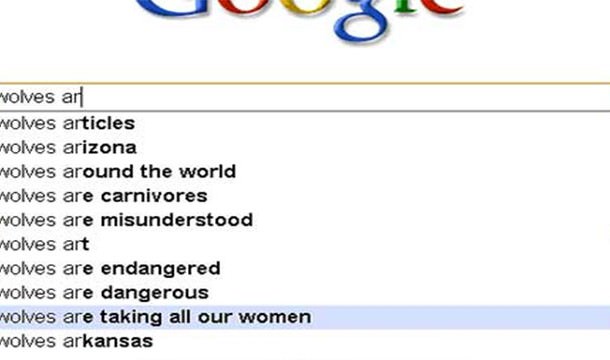 3. I'm sensing a TV Pilot in the making...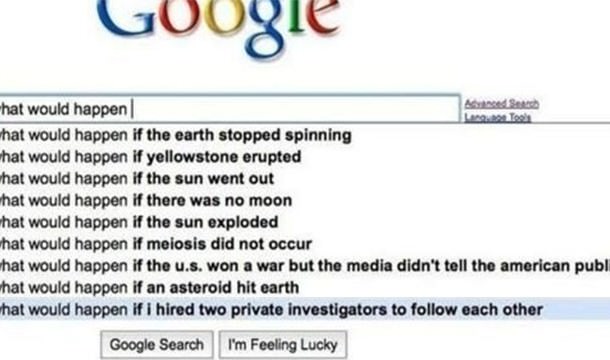 4. Well, that's just rude!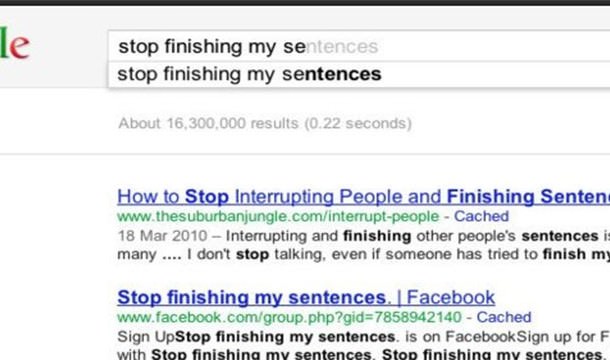 5. The plague is upon us!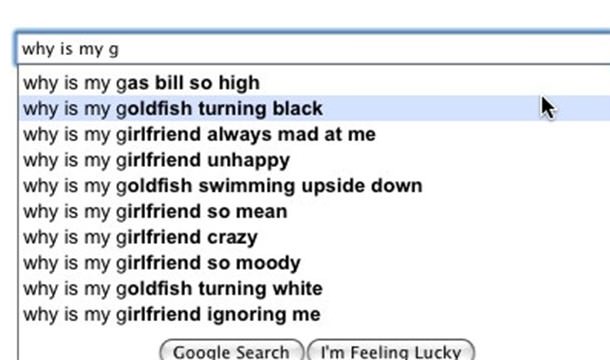 6. Who would come up with such a thing?
7. In case this ever happens - at least Google's got an answer!
8. I have no words for this.
9. How unfortunate!
10. Maybe because they are people...
11. Whoever came up with this, definitely needs to be in school.
12. This is just weird...
13. And what if I wanted to toast my sock?
Source: list25.com