I have no doubt in my mind that this church, made entirely out of living trees, is unlike anything you've ever seen before. This inspiring structure was created by Barry Cox, combining the two things he loves most - trees and church. As a result, he created a masterpiece, so beautiful, you'll have to travel all the way to New Zealand to see it.
Prior to creating this structure, he traveled throughout Europe and the Americas, studying churches - large and small, old and new. Upon heading back to New Zealand, he started 'Treelocations', a tree moving business that allows trees to be moved, roots and all, to a new location. He's even taken to re-homing trees on his own property, that would have otherwise been cut down.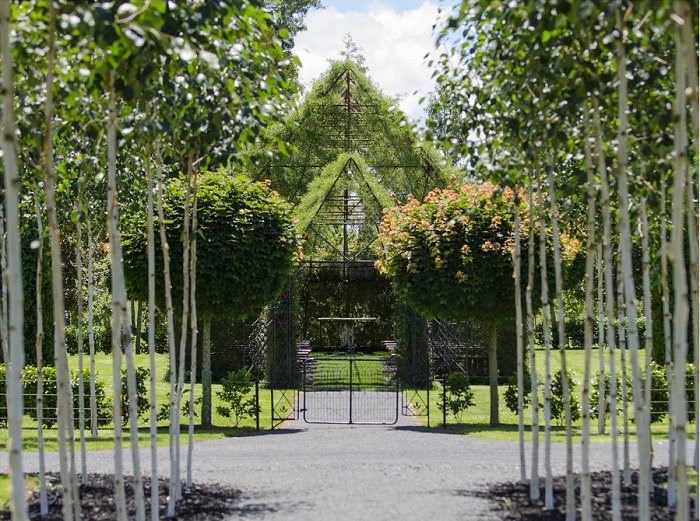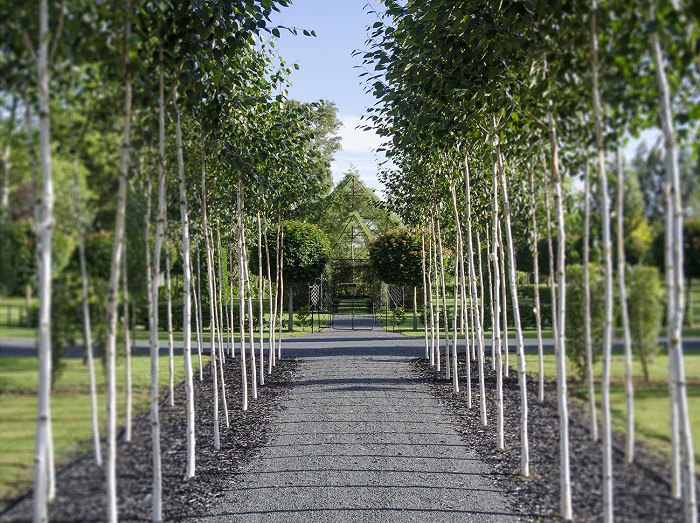 Once his Treelocations business was established, he began working on his next project - this church. The idea came to him out of the blue back in 2011. 'I walked out my back door one day and thought, 'that space needs a church' - and so it began,' he says. He built an iron frame and based his design on the churches he'd spent so many years studying.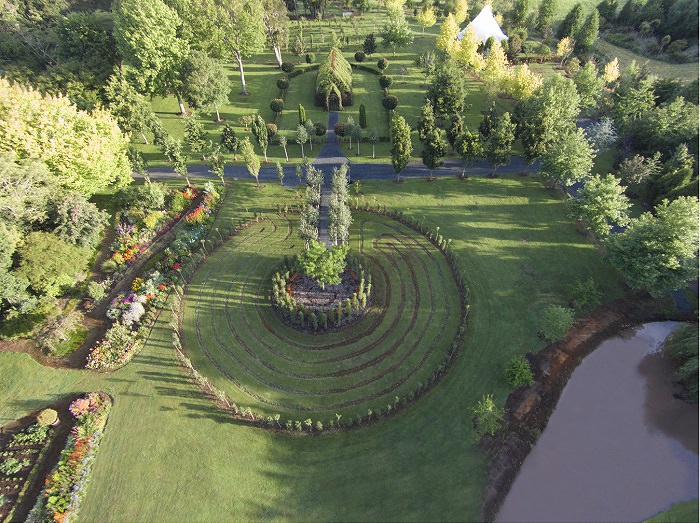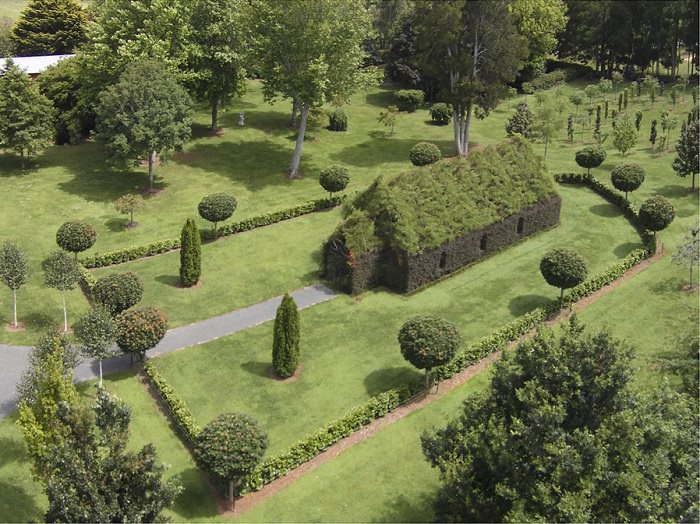 The walls of the church are of an Australian tea tree variety, with thick, lush foliage. To keep them in shape, Cox trims them every six weeks. The roof is made from cut-leaf alder - a deciduous tree that's flexible enough to be trained up along the iron frame. The foliage in these trees is sparse, which allows light inside. Inside, the church just contains pews and a marble altar, which he got from his family church in Shannon (where he grew up). On the outside, the structure is filled with hedges and flowers.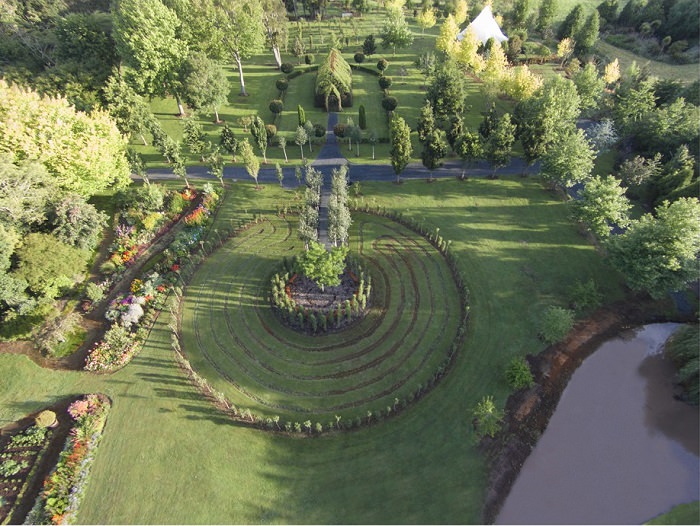 Initially, the church was planned for Cox's own enjoyment. But, seeing that many of his friends and family were so curious to see it, he opened the Tree Church to the public at the beginning of this year. His nephew was the first to marry in it and soon, other couples followed suit - including couples who were not religious.
See some incredible views of the living, breathing church here:
For more information about the Tree Church and to view more images, click here. And to learn more about moving trees, check out Treelocation's Youtube Channel.
H/T: viralnova.com