Eyes are possibly the most fascinating part of our body. We are used to looking at them every time we converse with someone, but when given a good glance, you realize just how remarkable they are. Photographer and artist Suren Manvelyan has recently taken up close-up photography of eyes. His magnificent series of human eyes, entitled "Your beautiful eyes", shows us the splendor and detail encompassed in this small organ, which has powerful abilities and endless colors, shapes and striking variations.
Scroll down to see his mind-blowing animal eye series of photographs too.
Human Eyes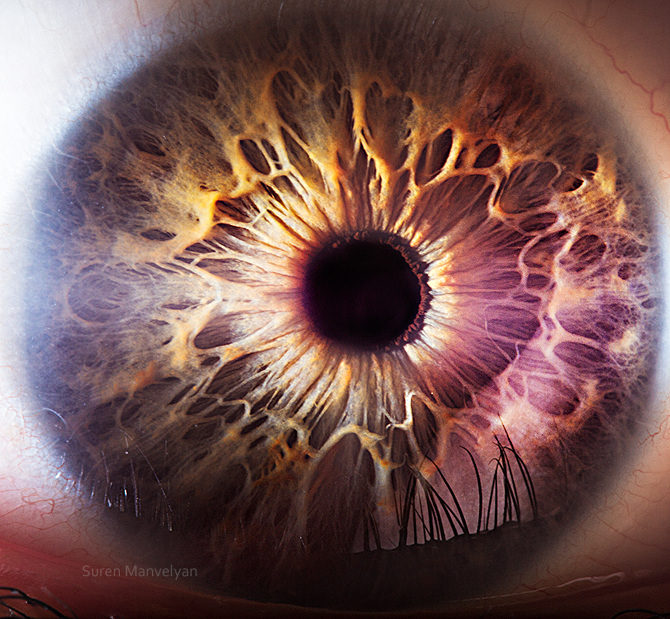 Suren was born in 1976, took up photography at the age of 16, and had become a professional photographer by 2006.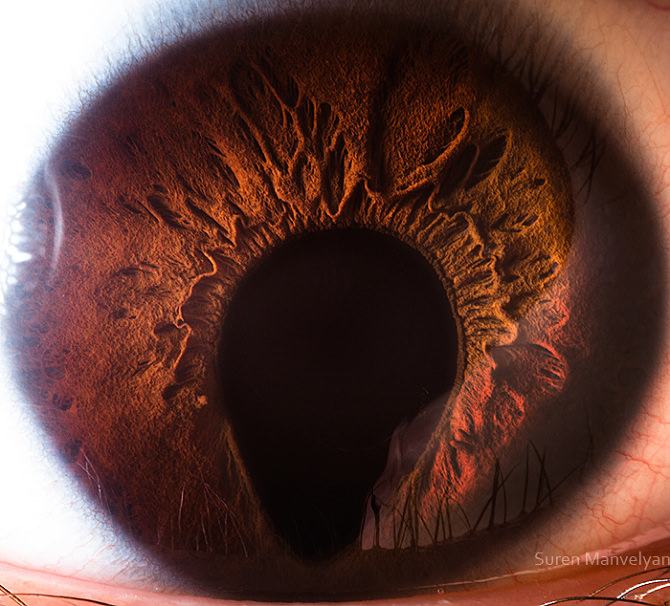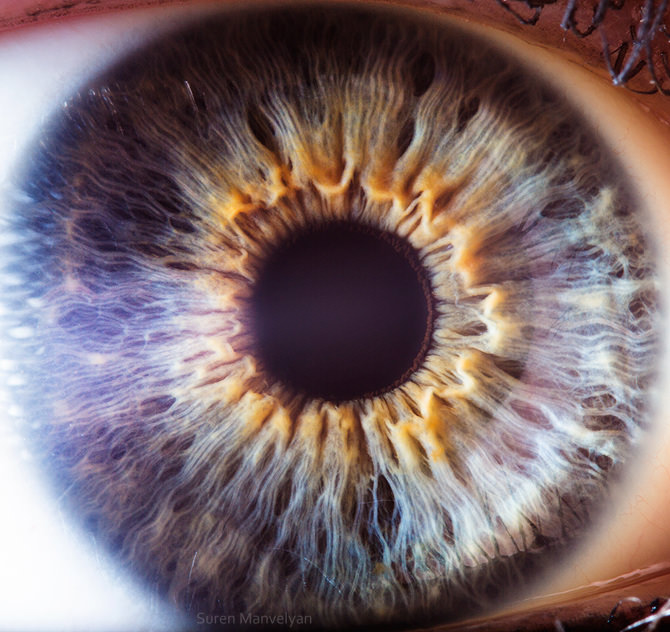 At the start of his career, he took photos of landscapes, portrait photography and took part in creative photo projects, prior to doing this.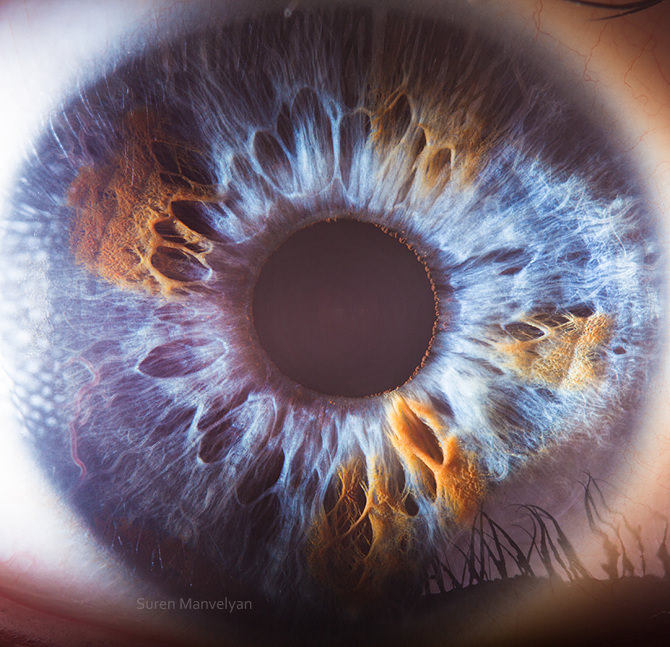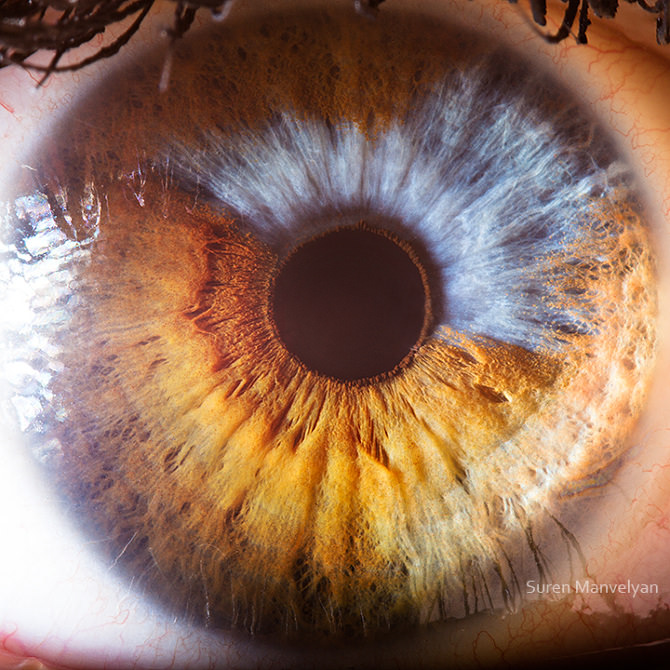 These beautiful close-up eye photographs were successfully published by National Geographic, Yahoo!, Daily Mail, The Independent, Telegraph, and several other websites and magazines.
Apart from being a skilled photographer, Suren has also been working as a physics, mathematics, projective geometry and astronomy teacher for 10 years.
He also served as a scientific researcher at the Institute for Physical Research of National Academy of Sciences from 1997 to 2001.
Interestingly, he's also a fan of classical music. He can also play 5 musical instruments.
Animal Eyes
His collection of eye photographs also includes an "Animal eyes" series, which has millions of views on the web. These close-up photographs are intriguingly captivating.
Macaca rezus
Camel
Gecko Tokay
Long-eared owl
Basiliscus Lizard
Hippo
Llama
Fish
Husky dog
See more of Suren Manvelyan 's work on his:
Website
|
Facebook
|
Behance