The British star of stage and screen, Julie Andrews, has just turned 80 and we would like to pay tribute to her greatest moments (both as a character and as herself), as well as her incredible milestones over the years. There's no denying that she's one of showbiz's most revered living legends, having spent a total of six decades acting, in some of the most iconic films of our time!
Let's take a look back at her prolific and celebrated career.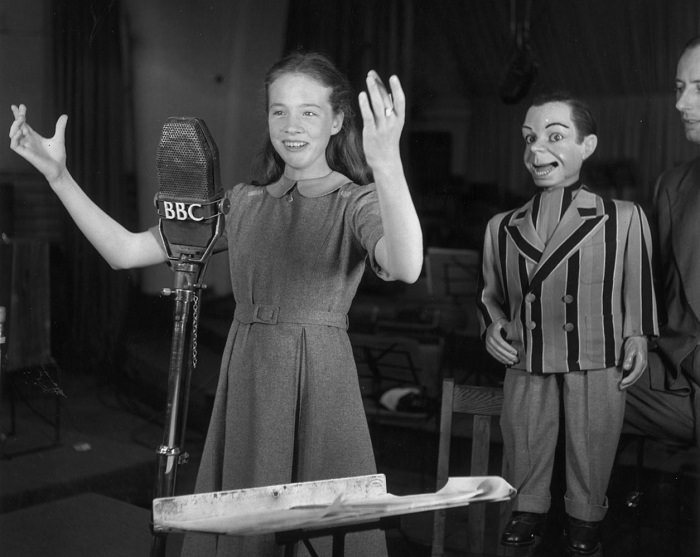 1950
Andrews got her early start on stage in her native country, England. At just 14, she performed alongside a ventriloquist on the BBC radio show, Educating Archie. Like most stars' early roles, this was certainly a weird one: she played the puppet's girlfriend!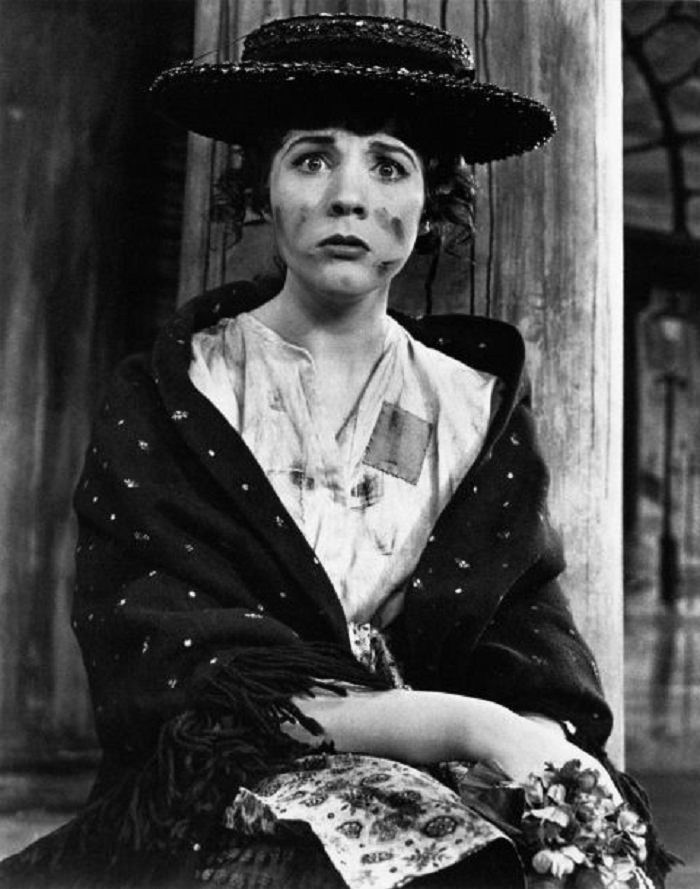 1956
Before long, Andrews had become a star on Broadway, with a number of leading roles. Before My Fair Lady was made into an award-winning film, starring Audrey Hepburn, Andrews had the honor of bringing Eliza Doolittle to life in the hit musical.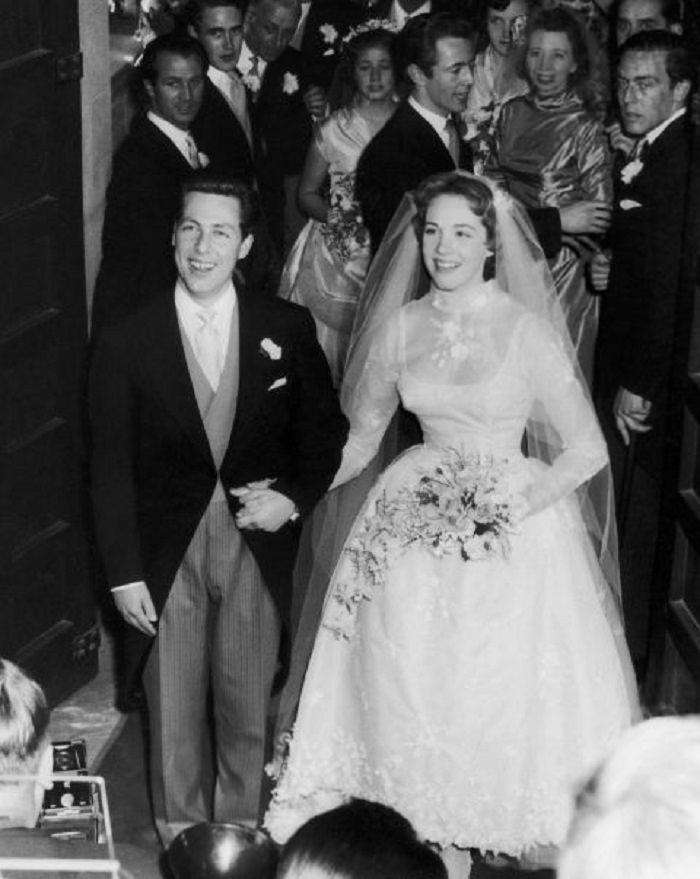 1959
Looking spectacular in a stunning lace gown, on May 10, she married set designer Tony Walton. The pair had met while they were filming Humpty Dumpty.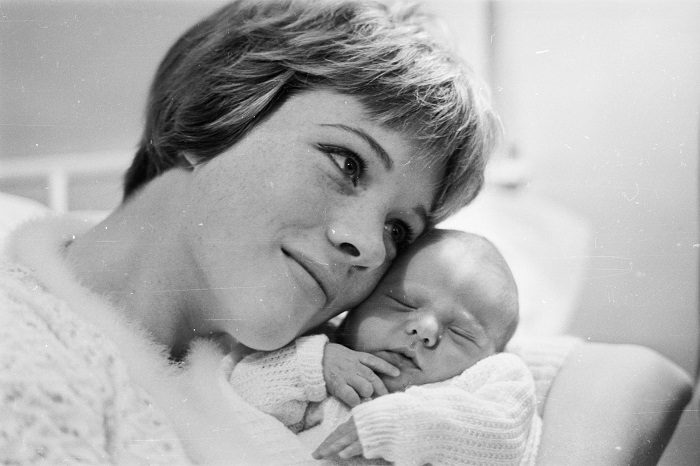 1962
Though her marriage to Walton ended after eight years, the pair welcomed a beautiful baby daughter, Emma Walton (now 52). Her daughter grew up to become an accomplished actress in her own right.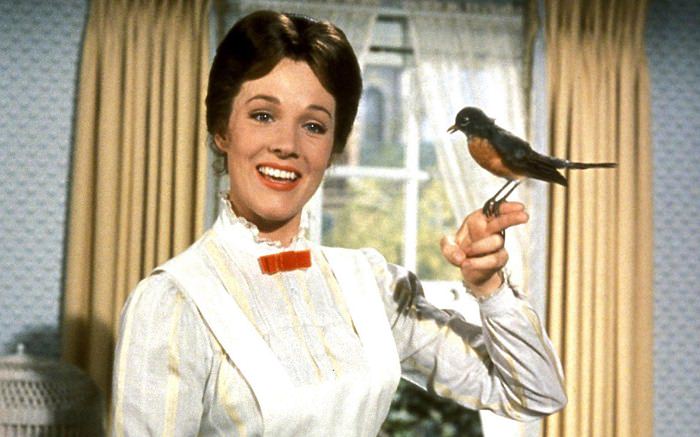 1964
In one of her most iconic roles, Andrews played the mysteriously charming and witty nanny, Mary Poppins. This performance turned Andrews into a household name.
1965
In her role as Mary Poppins, Andrew's film debut won her an Oscar for 'Best Actress'
1965
After her famous role as Mary Poppins, Andrews landed another career-defining role in The Sound of Music which achieved another Oscar nomination along the way.
1967
The Sound of Music went on to be the highest-grossing film of 1965 - an incredible feat that boosted Andrews even further into Hollywood stardom. Andrews earned herself a Golden Globe for Best Actress in a Motion Picture Musical. Two years later she starred in the critically acclaimed musical film, Thoroughly Modern Millie.
1969
After getting a divorce from her first husband in 1967, Julie met the love of her life - director Blake Edwards, whom she remained married to until his death in 2010. Edwards directed iconic films like Breakfast at Tiffany's, The Pink Panther, and 10. He also directed Andrews in Victor/Victoria.
1979
A well-earned star on the Hollywood Walk of Fame.
1982
Starring as a penniless opera singer who disguises herself as a man, Andrews nabbed another Oscar nomination for her role in Victor Victoria.
1990s
Andrews was forced to take a pause in her career after a supposedly 'corrective' surgery left her hoarse and raspy.
2005
Her career made a comeback in 2001 with The Princess Diaries (she costarred alongside Anne Hathaway). By 2005, she branched out into the literary sphere, authoring a beautifully illustrated children's book called Simeon's Gift - about a musician.
2015
This grandmother of nine and great-grandmother of three, now 80 years old, shows no sign of slowing down. It was announced that she would direct My Fair Lady for Opera Australia in 2016!