If you love animals and feel like turning your kitchen into an adorable zoo, then these 20 products are just what you need. From cute to clever, each of these animal-themed products will bring a smile to your face while still being useful.
The Bunny Egg Corral
Your fried eggs never looked cuter.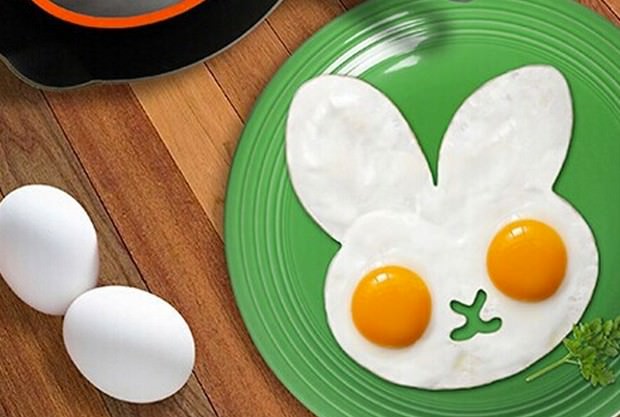 Source
Cork Animals
Turn old wine corks into fun, decorative animals.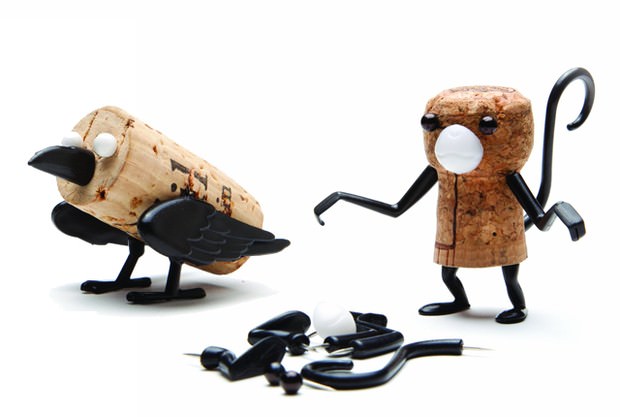 Source
Sugarback Camel
The sweetest ship of the desert.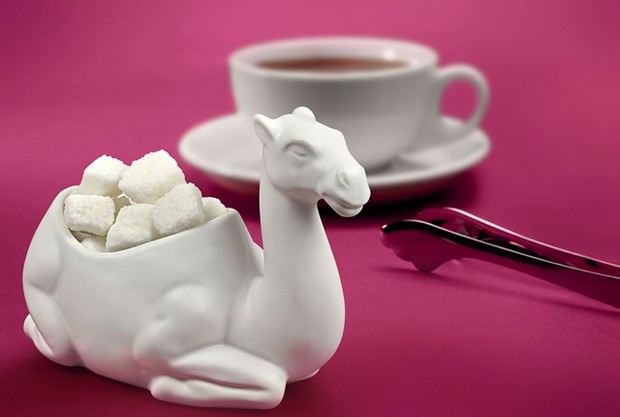 Source
Bear Oven Mitts
Because baking is a grizzly matter.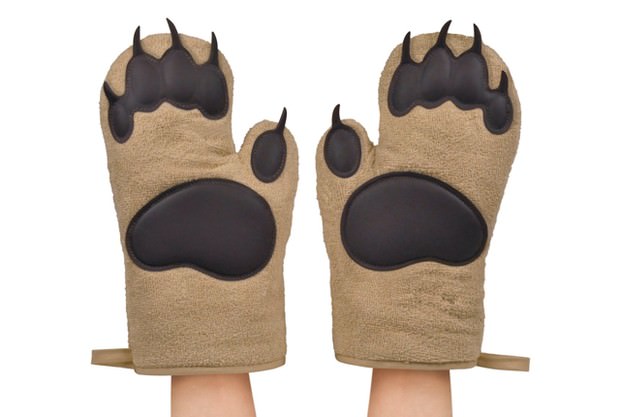 Source
Rhino Beverage Pourer
Let it charge into any glass.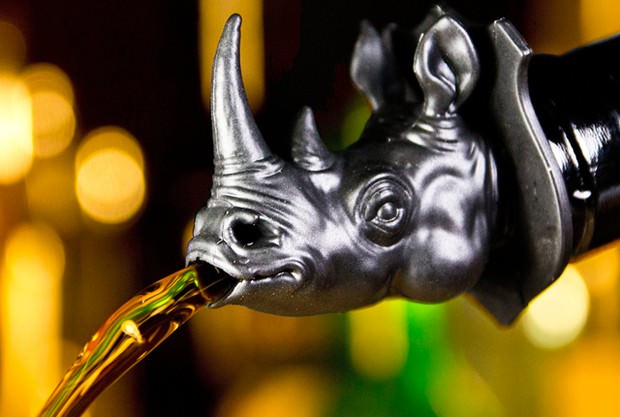 Source
Chicken Pot Lid Lifter
Cute, simple, efficient, chicken.
Source
Flamingo Chopsticks
Have a hard time using chopsticks? Let this flamingo help you out.
Source
Shark Corn Holders
Be an apex corn predator.
Source
Cute Animal Mugs
Nothing like a cute surprise popping up every time you sip your coffee in the morning.
Source
Animal Chip-Clips
The bestial side of chip-freshness.
Source
The Chicken or the Egg Measuring Cups
An age old question for good measure.
Source
Monkey Peeler
Don't let other peelers make a monkey out of you.
Source
Sleeping Animals Coasters
They don't mind holding your cup while they nap.
Source
Hedgehog Grater
Grating was never this cute.
Source
Adorable Hanging Spoons
The friendliest spoons you'll ever have.
Source
Penguin Ice Packs
Let these arctic dwellers keep your food chilly and fresh.
Source
Safari Salt & Pepper Shakers
The African savannah – right there on your table.
Source
Unicork
Because wine is magical.
Source
The Bluebird Corkscrew
Put a chirp in your wineglass with this adorable corkscrew.
Source
Whale Trivet
Hot trays? Cookie sheets? This whale will always be happy to hold them for you.
Source
H/T: mentalfloss.com