We are often bombarded with bad news. We hear stories of hate, war, cruelty, crime and heartbreak, which can often bring us down. But despite the hurt in the world, there is a lot of good. Amongst us, there are a number of people who are kind and compassionate, and as we are about to see in the pictures below, people do care, they do give and above all, they love and share their kindness with people they have never met.
I hope that this post will inspire to do something good today, and no matter how small it may seem to you, to someone else, that act of kindness could make all the difference.
1. The Sunshine Foundation fulfilled the dream of a 16-year-old boy with paraplegia who just wanted to go fast. They gave him a new, fitted racing chair.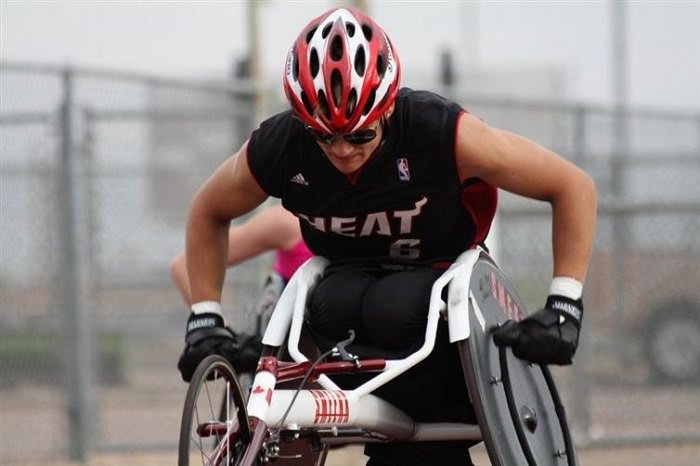 Source: sunshine.ca
2. A group of Christians in Chicago went to Gay Pride Parade and apologized for homophobia in the church.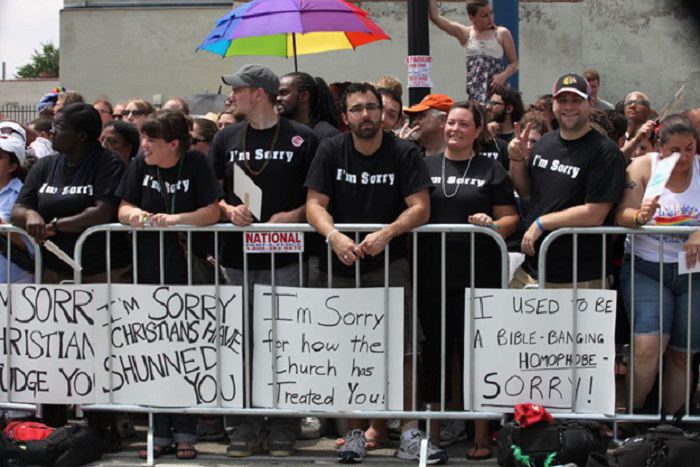 Source: faithinhumanityr.tumblr.com
3. This generous person spared someone a parking ticket.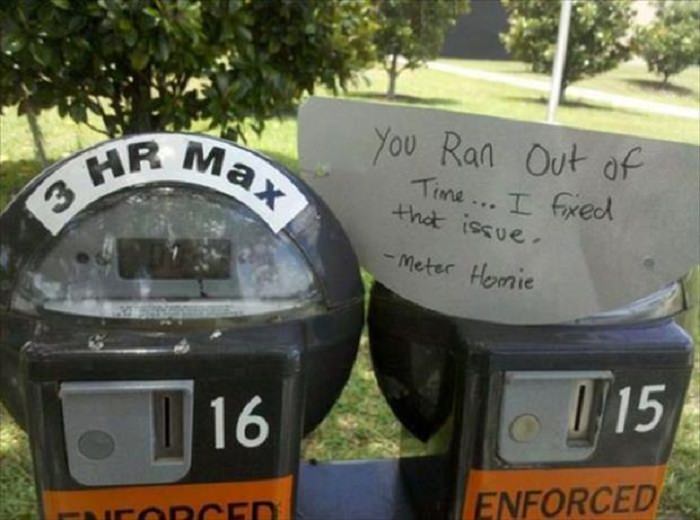 Source: dump a day
4. This person has thought of a way to keep people cool and hydrated in the heat.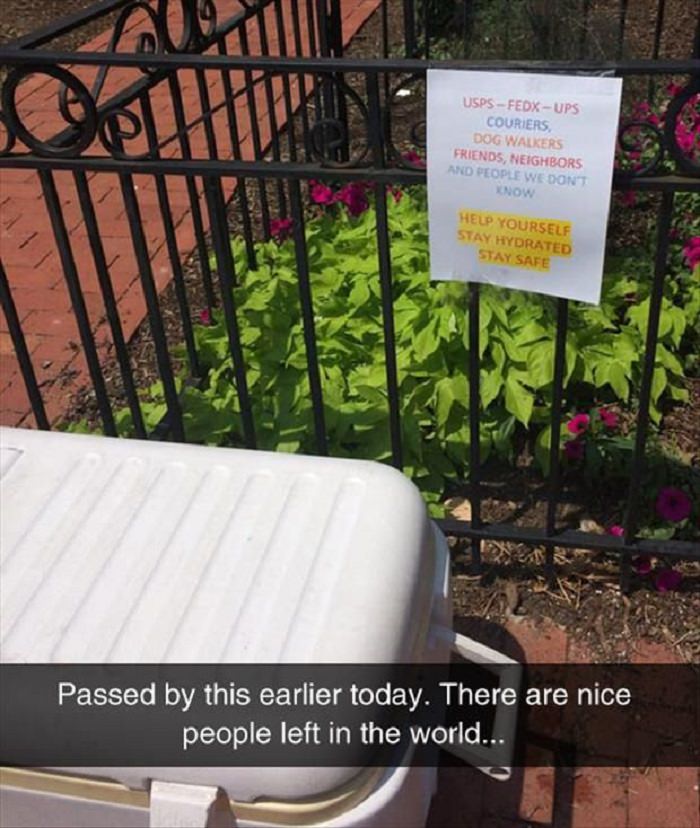 Source: web of good news
5. This man is terminally ill with liver disease. His nephew asked social media users on reddit to see if someone could send his uncle a letter, as his uncle's favorite thing is opening mail.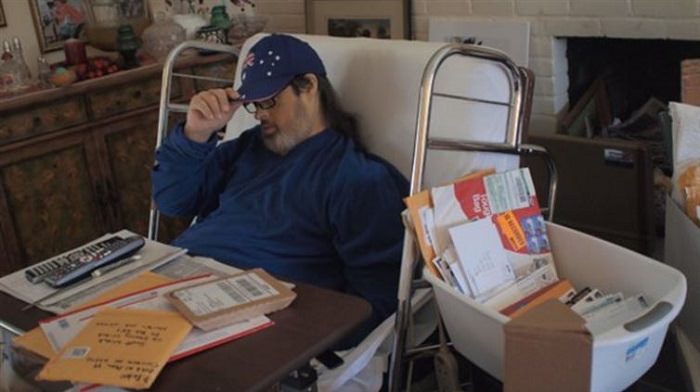 6. This bakery in Turkey provides free bread for the needy.
Source: worldpeaceiswhatweneed
7. In Thailand, riot police laid down their vests and shields as a sign of solidarity protestors that they were ordered to block.
Source: political blind spot
8. This dog was helped by protestors after he got caught in the crossfire when police tear gassed the people.
Source: huffington post / reddit /u/ eXclurel
9. This owner's dog cannot walk anymore. So he takes her out for a walk every day in a wheelchair.
Source: cheezburger
10. This homeless man uses his blankets to keep his dog warm rather than use them for himself.
Source: Like A Boss
11. An amazing exchange of religious respect and mutual love.
Source: meta picture
12. This adorable Iraqi girl is spreading the love by giving a flower to an American soldier.
Source: quora
13. This entire class shaved their heads for their classmate who has cancer.
Source: dump a day
14. This firefighter stopped mid-duty to help this severely dehydrated Koala.
Source: godvine
Let us not let these small acts of kindness end here. If these people have inspired you, share this post with others you know, perhaps it may inspire them too.
Source: diply.com