As cat owners, we are almost all guilty of dressing up our beloved feline companions when we get a bit bored. After all, would the internet exist without our daily dose of cat videos and funny pics? The jury is still out on that one, but in the meantime, enjoy these 22 hilarious images of cats wearing hats. Dr. Seuss would have been proud!
1) I Just Thought of a Great Way to Catch Mice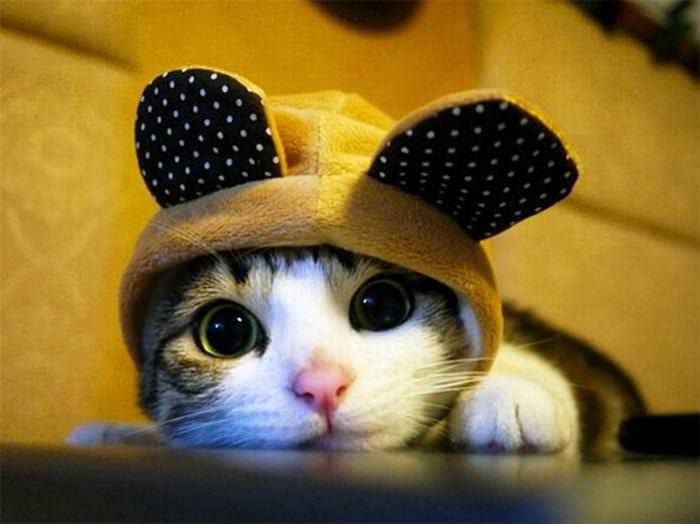 source
2) I Want to Work for Santa Next Year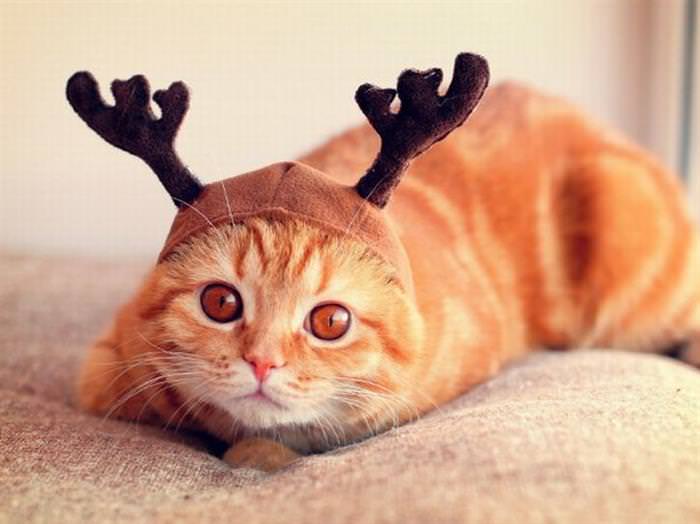 3) Sophisti-CAT-ed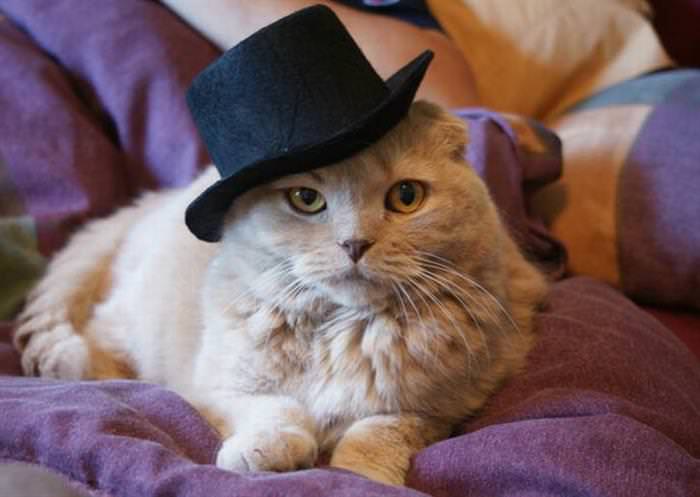 4) Four Different Reactions At Once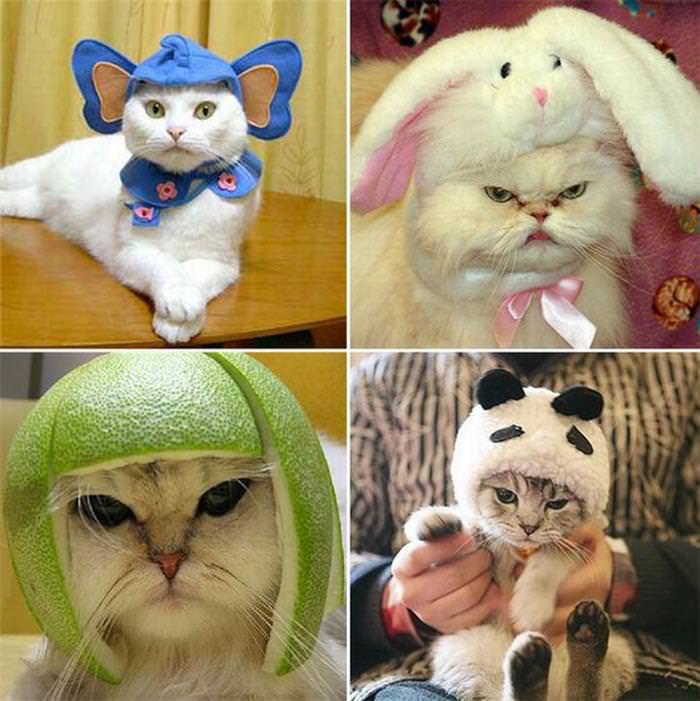 5) Do You Like My Froggie Hat?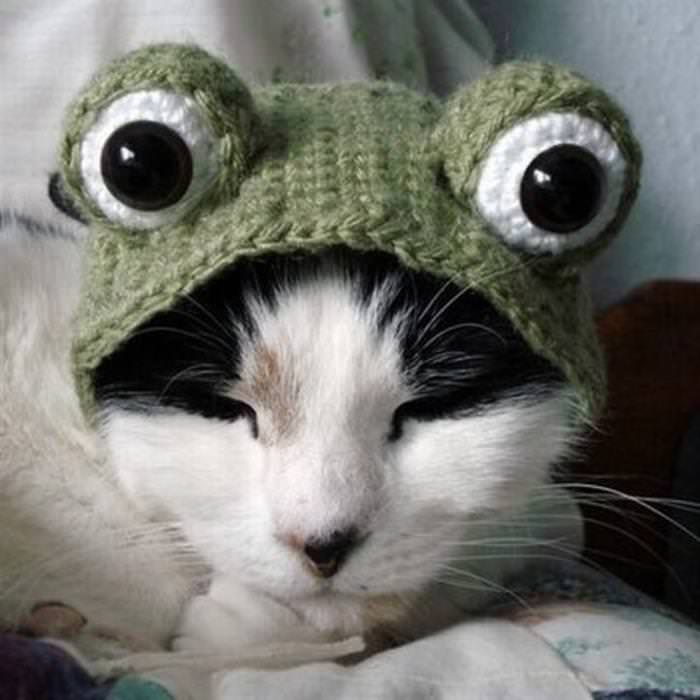 6) My Ears Are Catching a Draft
7) Fuzzy Wuzzy Bunny Ears
8) I Told You I'd Look Silly with this Hedgehog Hat
9) This Beanie Makes Me a Bit Drowsy
10) Que Pasa?
11) Christmas Cat , Kermit the Cat and a Fluffy Ducky Cat
12) I Cast a Spell on Thee
13) I Just Returned from Paris Yesterday
14) This Hat Fits Me PUR-fectly
15) Hipster Cat is Ready to Visit a Coffee House
16) I'm Not The Least Bit Amused with These Silly Hats
17) Did You Order that Cheeseburger with Onions and Relish?
18) Guess Which Planet I'm Thinking of Right Now
19) Yes, I Know I Look Adorable in Pink
20) Nicki Minaj's Cat
21) Do We REALLY Have to Wear These?
22) 4 More Cats to Keep You Entertained
source
H/T: distractify.com