A good cup of tea can help calm your nerves, warm you up or cool you down, and even give you a boost of energy, but there is so much more to tea than you think. Tea appears in Chinese writings dating back to the 10th century BCE, when it was mainly used as a form of medication. Nowadays we know that drinking tea can also help stop fat from attaching to cells inside your body, and thus prevent obesity. Here are 6 types of teas and infusions that will help you keep that belly at bay.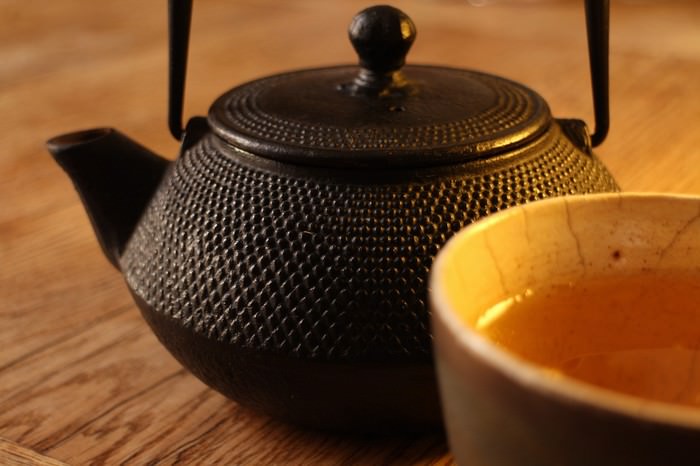 White Tea
One of the most popular teas in Europe, white tea, is picked and dried in direct sunlight to prevent oxidation, which gives it the distinct color and delicate flavor.
It contains proteins, polyphenols, amino acids, minerals, lignins, polysaccharides, and methylxanthines.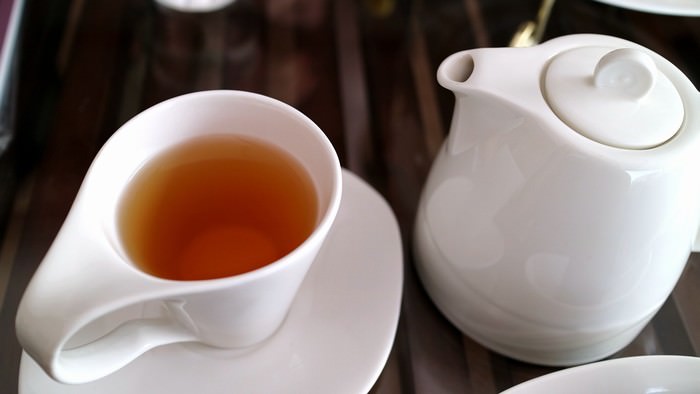 How it helps with weight loss:
By stimulating the hepatic lipid metabolism, it speeds up the process that breaks down fatty acids and turns them into energy.
It inhibits lipases, which is the process that causes the body to absorb fat and instead encourages the body to excrete it.
It helps the body maintain its core temperature and thus helps you control your appetite.
Green Tea
Green tea is often promoted as the healthiest kind of tea, and it probably is. It is packed with antioxidants and nutrients, which help reduce the risk of cancer, improve brain functions, and of course – helps with weight loss.
It contains Catechol-O-methyltransferase, which helps the body break down fats and other lipids.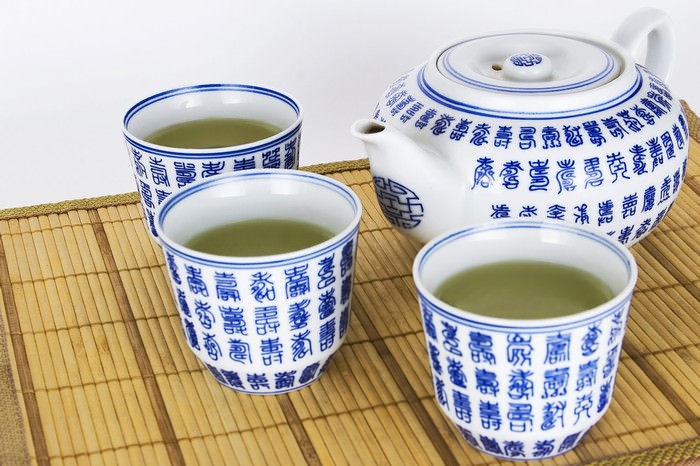 How it helps with weight loss:
It inhibits an enzyme called phosphodiesterase, which helps the body maintain its core temperature, and also oxidizes fat.
If you have recently lost a lot of weight, it can also prevent you from regaining it.
Black Tea
This is the most common type of tea, and first became popular in Britain during the 17th century. This helped spread consumption of black tea around the world via the colonies of the British Empire. It is so successful that despite the huge range of tea varieties, it still makes up 90% of all the tea sold in the world. One of the reasons why it is preferred to green tea comes from its ability to retain flavor for a few years, whereas green tea tend to lose its taste within 6 months of being packed.
It contains polysaccharides – a type of carbohydrate that slows down your blood sugar absorption, and, as a result, reduces your appetite. It is also rich in antioxidants, which makes it beneficial for your cardiovascular and immune systems.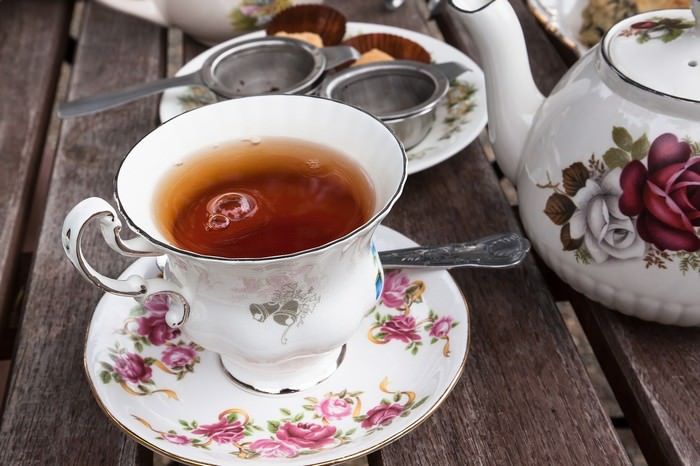 How it helps with weight loss:
Black tea helps your body normalize cortisol (stress hormone) levels, which calms you down. When you feel stressed or anxious, the body produces adrenaline that in turn releases fat cells into your bloodstream. Cortisol then forces the body to store them, depositing surplus fat in areas where you don't want it.
Barberry Tea
This infusion is made from barberries, which the Chinese have used for millennia as a medicine for intestinal infections and diarrhea.
It contains berberine – a substance that prevents obesity and insulin resistance. It will also aid in reducing your appetite levels.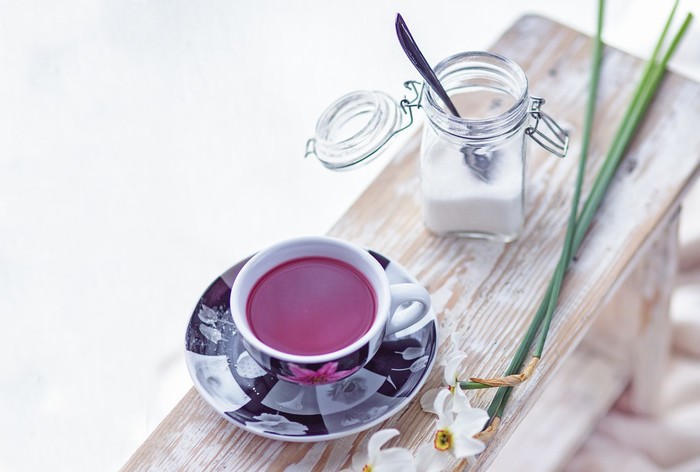 How it helps with weight loss:
According to a study from the University of Pavia, Italy, the berberine inhibits fasting plasma glucose, postprandial blood glucose, glycated hemoglobin, total cholesterol, and low-density lipoprotein cholesterol levels.
Red Tea – Rooibos
The rooibos plant is indigenous to South Africa, contains no caffeine, but has a unique aroma and flavor that, when combined with its health benefits, makes it a delicious cup of goodness.
Rooibos is rich in polyphenols, flavonoids, soluble solids, and aspalanthin.
Source
How it helps with weight loss:
The many beneficial substances found in rooibos inhibits the formation of fatty tissue, increases the metabolization of existing fat, and helps regulate your body temperature.
Pu-erh Tea
A type of dark tea from Yunnan province in China, Pu-erh is one of the healthiest teas you can drink. It is rich in antioxidants, helps fight obesity, reduces cholesterol levels, prevents atherosclerosis, and helps with many other issues.
Source
How it helps with weight loss:
Consumption of pu-erh tea lowers the concentration of a dangerous type of fat in your blood called triglyceride, which forms the blubber in your belly when you eat fatty foods.