The National Geographic's annual photo contest winners have been announced. With just over 17,000 photos entered by both professional and amateur photographers, this must make the decision very difficult for the judges. The array of phenomenal photos in the travel category particularly stand out and the photos are a feast for the eyes.
You can see more of the gorgeous photos at nationalgeographic.com.
Click on the image to see the full sized image
First place winner: Whale Whisperers - humpback whales near Revillagigedo, Mexico.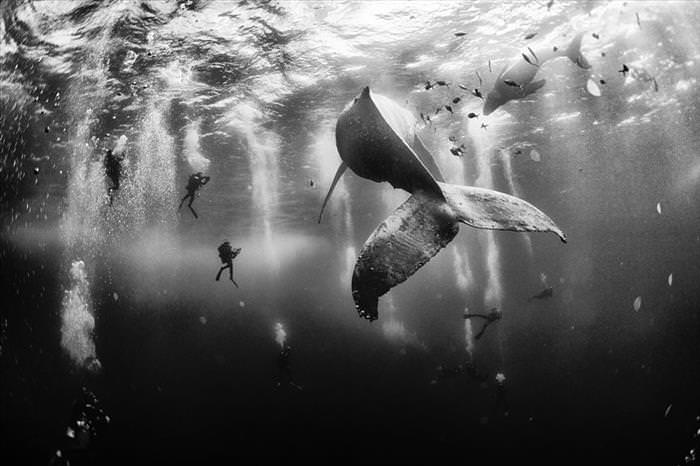 Image: Anuar Patjane
Second place winner: Gravel Workmen - in Chittagong, Bangladesh.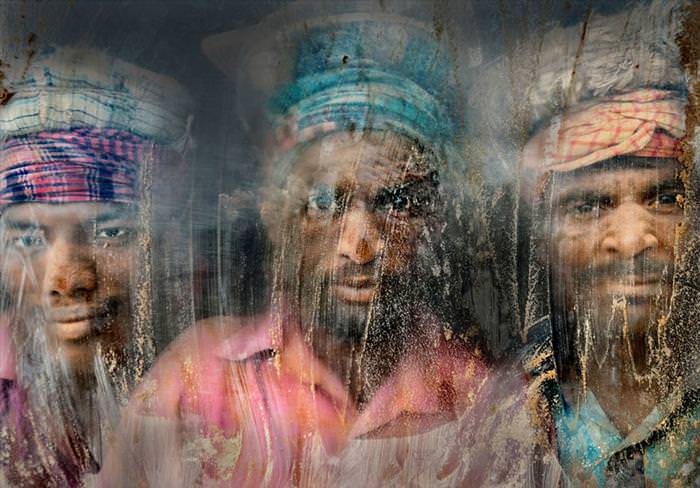 Image: Faisal Azim
Third place winner: Camel Ardah - camel racing in Oman.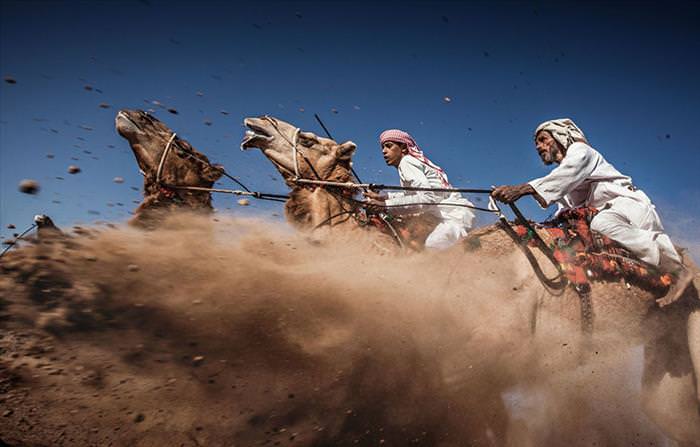 Image: Ahmed Al Toqi
Merit Winners:

A Night at Deadvlei - At night inside the Namib Naukluft Park the Milky Way and Magellanic Clouds are visible.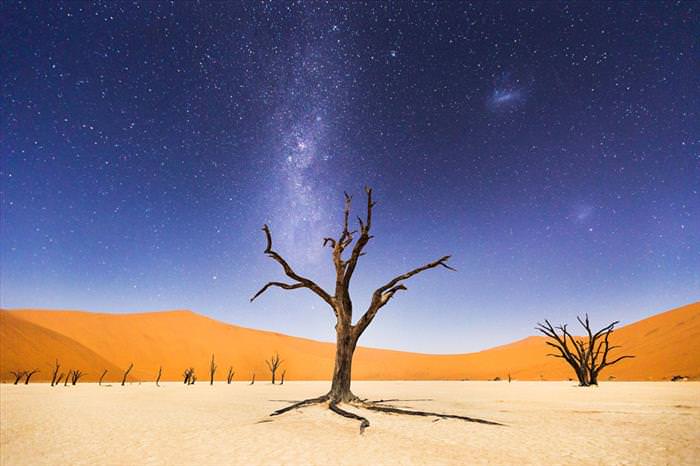 Image: Beth McCarley
Highlanders - Traditional Polish haymaking, using a scythe and pitchfork to sort the hay.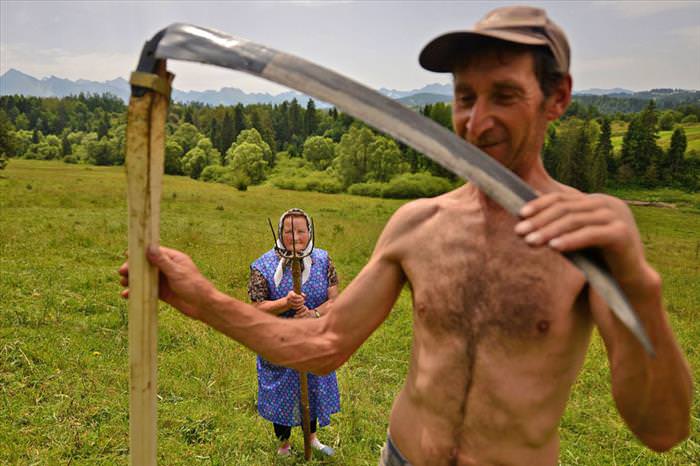 Image: Bartłomiej Jurecki
Catching a Duck - Young boys catch a duck in Thailand's Nong Khai Province.
Image: Sarah Wouters
Kushti, Indian Wrestling - in this traditional sport wrestlers wear a loincloth and wrestle in a pit made of clay.
Image: Alain Schroeder
Romania, Land of Fairy Tales - Pestera village.

Image: Eduard Gutescu
White Rhinos - in the Ziwa Rhino Sanctuary, Uganda.

Image: Stefane Berube
Sauna in the Sky - the Dolomites, the Italian Alps.
Image: Stefano Zardini
h/t: www.boredpanda.com