When I watch a cooking show on TV, or grab a recipe book, they all look delicious, but each one requires so many ingredients – some of which I can't even find. Each of these recipes only require 3 ingredients that you can get anywhere:
Banana Pancakes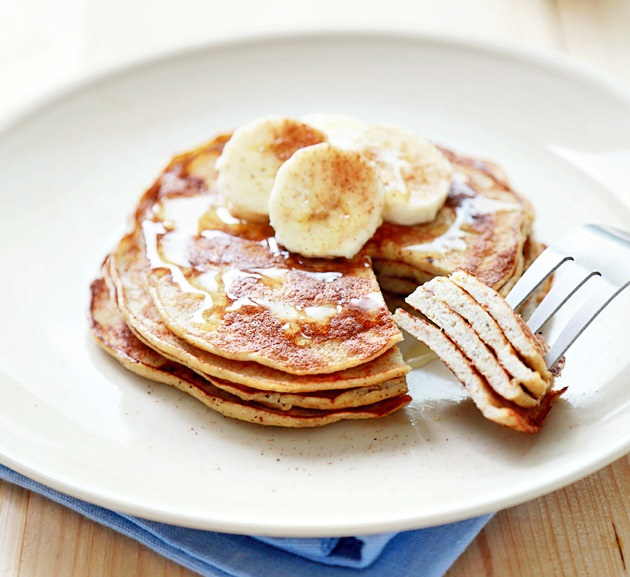 These easy to make pancakes are not only cooked in a couple of minutes, preparation is also very fast. They are also gluten-free and even paleo-friendly.
Ingredients
1 Ripe banana

2 eggs

¼ tsp cinnamon
Preparation
Mash the banana, but not too much, you don't want it smooth.

Mix the eggs and cinnamon with the mashed banana.

Fry in a pan on medium heat until the pancakes are nice and golden.
(Bonus: for extra fluffy pancakes – add ¼ tsp of baking soda. For special treats – add chocolate chips or walnuts to the mix)
Source
Avocado Smoothie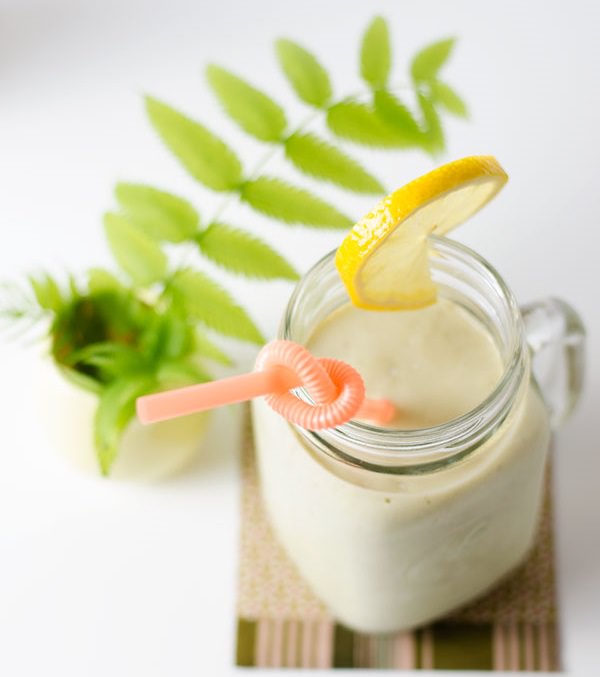 This might strike you as an odd flavor, but once you try it – you'll be hooked. The avocado smoothie is also rich in nutrients, making it a great jump-start for the day.
Ingredients
Preparation
Place the avocado and bananas in the blender, and add milk

Blend until smooth

You can use more or less milk to get the consistency you prefer
(If you're lactose intolerant or vegan – replace the milk with rice/almond/soy milk)
Source
Egg & Fruit Muffins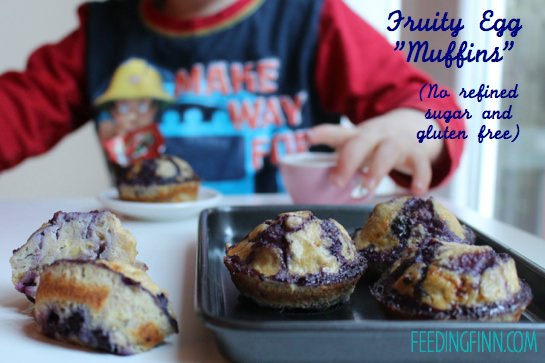 Similar to the banana pancakes, these muffins have a base of egg and banana. The difference is in the fruits you add, and the baking instead of frying and the end result is delicious! These treats are also paleo-friendly and gluten-free.
Ingredients
Preparation
Preheat the oven to 375f (190c)

Mash the bananas until they're smooth

Add the eggs and mix

Grease a muffin tray and add the chopped fruit

Pour the mixture over the fruit

Put the tray in the oven for about 12 minutes
Source
BBQ Chicken-Stuffed Sweet Potato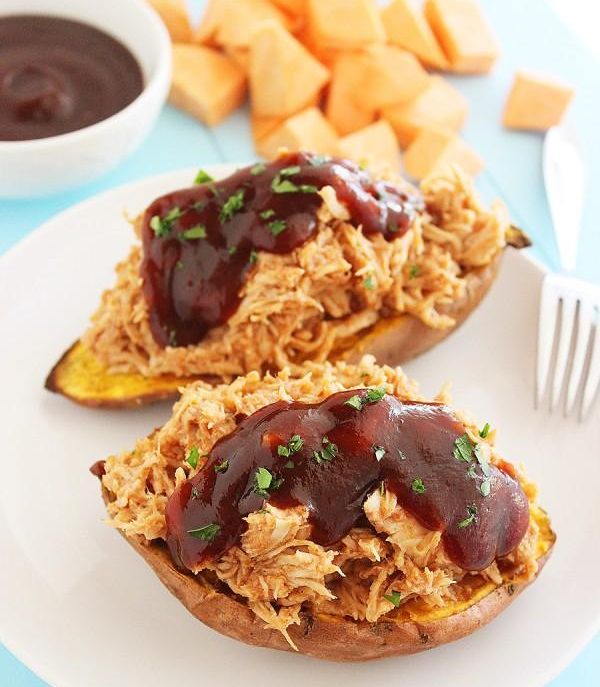 I'm a huge BBQ fan, and this treat is one of my favorites. If you get a low-glycemic BBQ sauce, the whole dish becomes very healthy as-well.
Ingredients
2 medium-sized sweet-potatoes, halved

1lb. boneless chicken, cooked, shredded

1/3 cup of your favorite BBQ sauce
Preparation
Preheat the oven to 425f (220c)

Bake the halved potatoes for 35 minutes, make sure to put the cut side up

Mix the chicken and BBQ sauce in a saucepan and cook for 5-10 minutes

Top the sweet potato halves with the hot, shredded chicken and enjoy
Source
Chili Con-Carne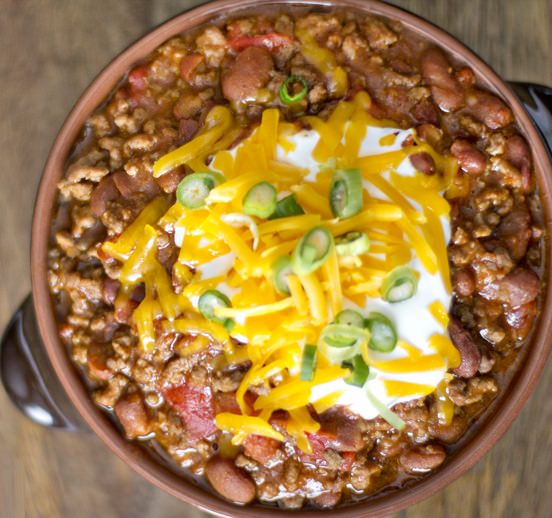 You may think that a good chili needs many different ingredients, but you'll be surprised to learn that one can make a simple 3-ingredient chili that tastes delicious!

Ingredients
1lb. cooked & drained ground beef

1 can of chili beans (undrained)

1 can of diced tomatoes
Preparation
Mix all the ingredients in a pot

Bring the mixture to a boil, then let it simmer for about 30 minutes

Alternatively, you can leave the mixture in a crock pot for 4-6 hours

(Bonus: for that extra kick, add a teaspoon of chipotle sauce)
Source
Pulled Pork
An American favorite! Pulled pork is juicy and savory, making it great for lunch or dinner.
Ingredients
3-4lb pork sirloin, roasted

1 large red onion, cut into 8

1 can of cola (Coke/Pepsi)

Preparation
Grease a crock pot and place the sirloin first

Spread the onion around the pork

Pour the cola on top

Season with salt and pepper to taste

Close the lid and cook for 8 hours, then another ½ hour without the lid

Remove the pork and shred with 2 forks

Source
Tuna-Stuffed Peppers
Source
Black Bean Soup

Source
Source
Peanut Butter Cookies
Source