It's no secret that there are places of incredible beauty in our world, but at times, we don't even hear about them, let alone see them. If you're making a bucket list, these 23 should definitely have a place in it.
1. Mountaintop house in the mist - Kalabaka, Greece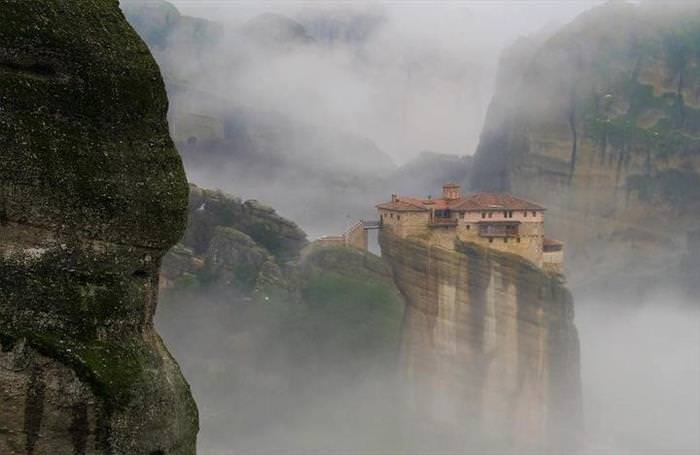 2. Island of Vágar - Faroe Island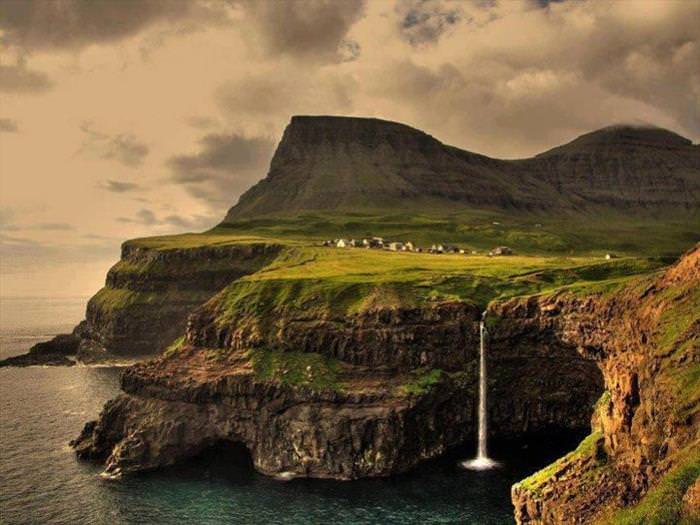 3. A natural swimming pool in Chichen Itza, Mexico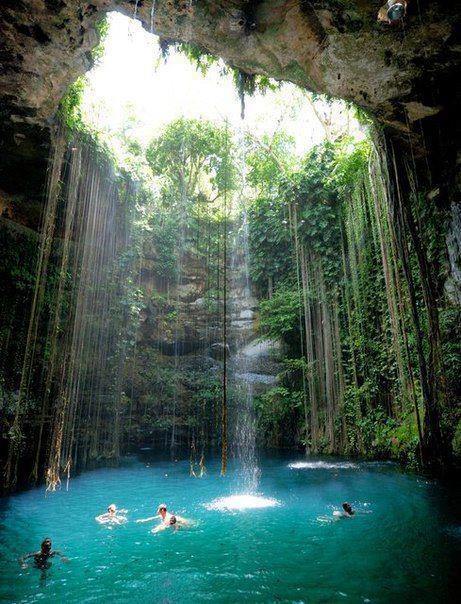 4. Frosty shipwreck in Ardley Bay, Antarctica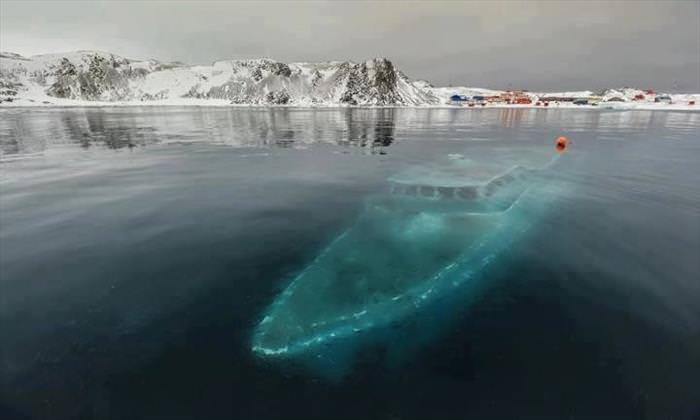 5. A restaurant at the foot of a waterfall - The Philippines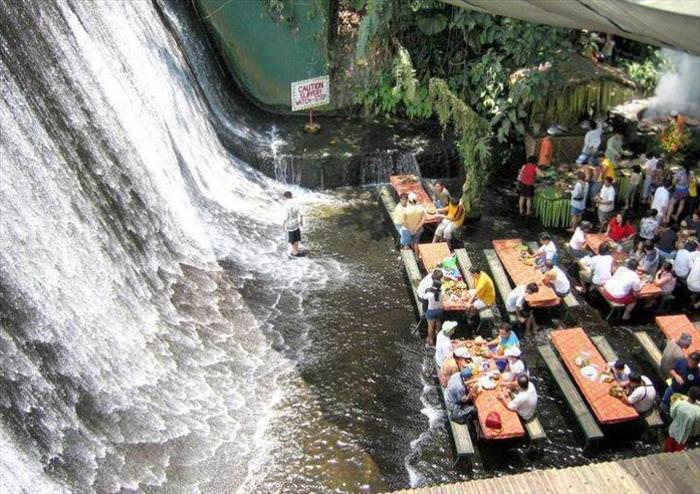 6. Dudhsagar Falls - India's 5th tallest waterfall
7. Pongua Falls - Vietnam
8. Skypunch - Ice crystals form above the high-altitude cirro-cumulo-stratus clouds, then fall downward, punching a hole in the cloud cover
9. Sigiriya Rock - Sri Lanka
10. Giant crystal cave - Chihuahua, Mexico
11. Aogashima Volcano - Japan
12. Natural rock pools - Pamukkale, Turkey
13. Son Doong, a recently discovered cave in central Vietnam, has an entire forest is growing inside of it.
14. Abiqua Falls - Oregon, USA
15. The Helix Bridge - Singapore
16. The Fly Geyser - Nevada, USA
17. Large, naturally-sculpted icebergs - Newfoundland
18. Selva dei Molini - Trentino-Alto Adige, Italy
19. The Ice Hotel, the Arctic Circle, Sweden
20. Iceberg in Pleneau Bay, Antarctica
21. The Langkawi sky-bridge in Malaysia spans 125m across the mountains, offering magnificent views of the Andaman Sea and Thailand's Tarutao Island
22. Star Castle - the Netherlands
23. Complex yet amazing - Los Angeles, California's highway system