Francis Albert "Frank" Sinatra (1915 - 1998) was an American singer, actor, and film-maker. He found success as a solo artist in the early '40s and quickly became a national, then global, sensation. His silky, manly voice and his use of magnificent orchestra music have made him a unique, and welcome, presence in almost every household. It was my pleasure to collect 25 of his most famous and beautiful songs, to remind you of the legend and legacy of 'Old Blue Eyes' - the incomparable Frank Sinatra!

(Please Note: Frank Sinatra had MANY great hits, these are only 24 and we apologize if some of your favorites aren't here - we'll get them next time!)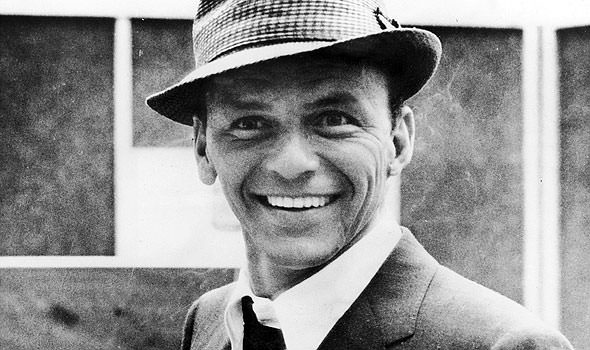 Instructions: Just click on the song name, and you'll be able to hear and see the song on THIS page without having to open a new window.
| | | |
| --- | --- | --- |
| Frank Sinatra | Frank Sinatra | Frank Sinatra |
| Frank Sinatra | Frank Sinatra | Frank Sinatra |
| Frank Sinatra | Frank Sinatra | Frank Sinatra |
| Frank Sinatra | Frank Sinatra | Frank Sinatra |
| Frank Sinatra | Frank Sinatra | Frank Sinatra |
| Frank Sinatra | Frank Sinatra | Frank Sinatra |
| Frank Sinatra | Frank Sinatra | Frank Sinatra |
| Frank Sinatra | Frank Sinatra | Frank Sinatra |