National Geographic Magazine holds an exciting photo contest every year. For the travel category, the first place contestant wins a photo expedition holiday to Costa Rica and the Panama Canal. The spectacular photography from all over the world covers topics such as landscapes, intimate nature and urban scenery. Looking at some of the submissions, the editors may have a tough time deciding which photograph deserves the winning title this year...
Camel racing in Oman.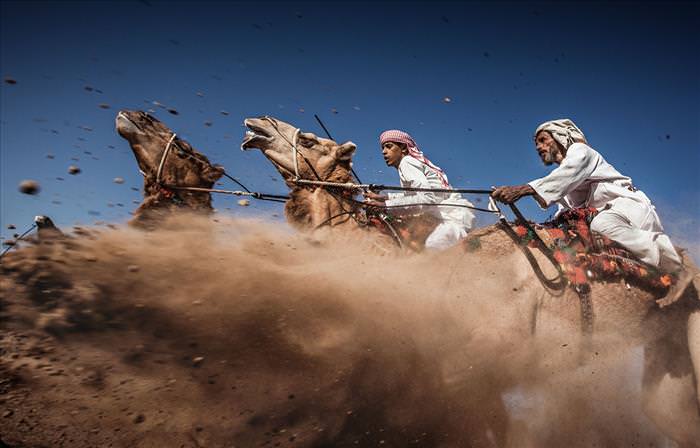 Image: Ahmed Al Toqi
Carlos Correa, during the Caribbean Cup of Freediving, this year in Roatán, Honduras.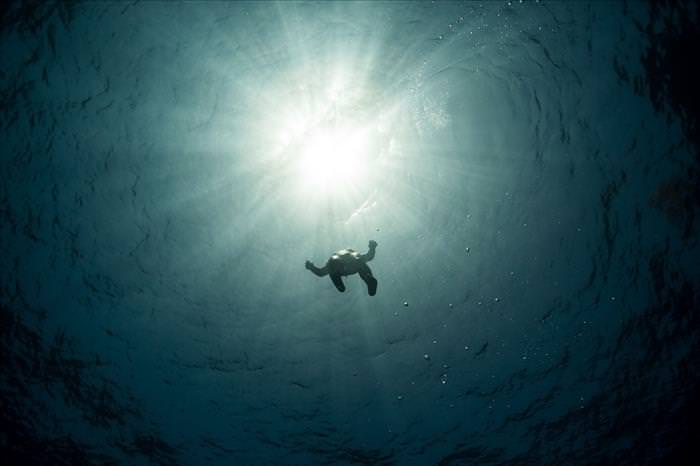 Image: Alex St. Jean
Raincoat-wearing tourists near Niagara Falls base, Canada.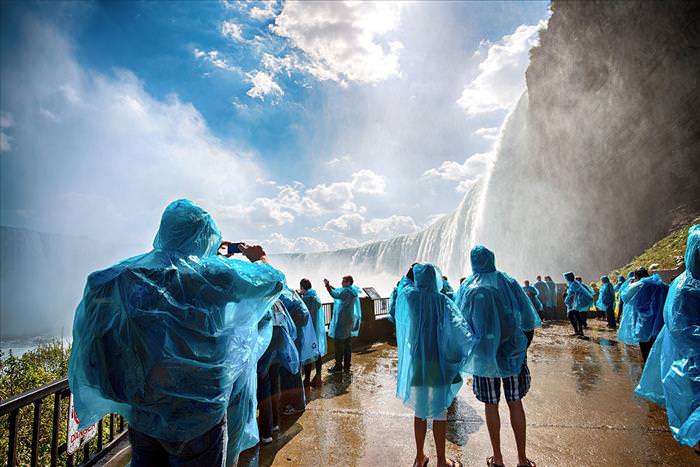 Image: Christine Hess
The Moeraki Boulders stretch along Koekohe Beach in New Zealand.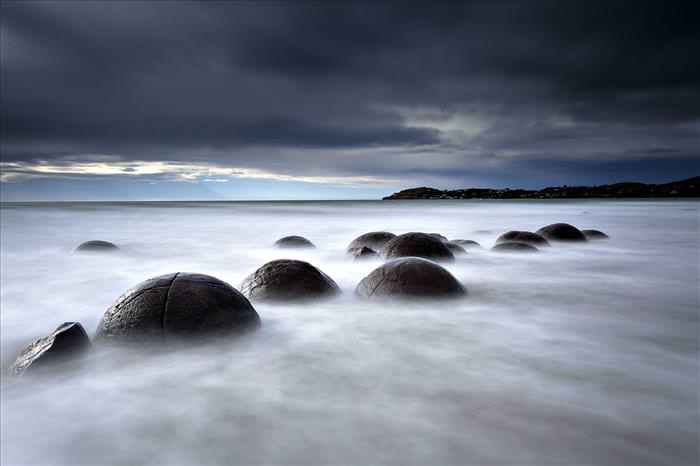 Image: Davide Simiele
The very turquoise Lake Louise in Banff National Park, Canada.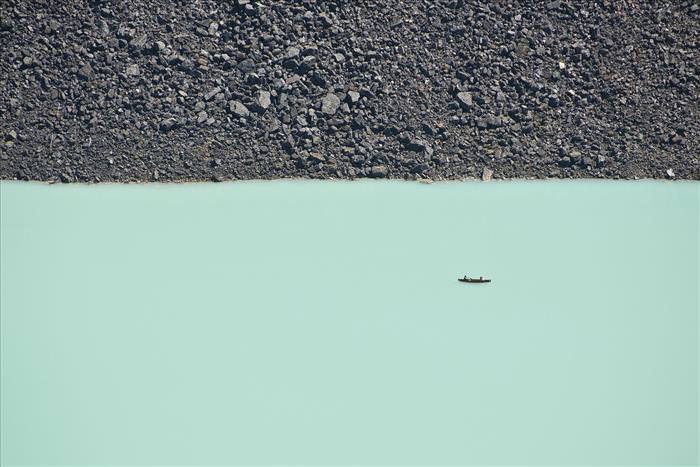 Image: Ben Leshchinsky
A young humpback whale, swimming near the coast of Tonga.
Image: Marc Henauer
Chile's Villarrica Volcano erupting in March 2015.
Image: Cristobal Escobar
A Manhattan scene: Steamy intersections, silhouetted figures and the Chrysler Building.
Image: Steve Wadden
Adelie Penguins on top of an iceberg in the Antarctic Peninsula.
Image: David Menaker
A wildebeest herd running towards a river, in Kenya's Masai Mara National Reserve.
Image: Mohammed Yousef
May also interest you:
A home near Simla, Colorado, narrowly missed by a tornado.
Image: James Smart
Gorner Glacier, above Zermat, Switzerland. The pink hue is algae in the snow, heated by the afternoon sun.
Image: Derek Gerstmann
The Ocean Rock Restaurant, near Zanzibar, Tanzania.
Image: Dale Johnson
The "Halle de Circe" ice cave in Werfenweng, Austria.
Image: Peter Gedei
Grand Prismatic Spring, Yellowstone National Park, USA.
Image: Jassen T.