We've seen some terrific cake art before. But it seems people are just getting better and better at it, with more and more creative ideas popping up. In this amazing cake art series you'll find everything from castles to books, real looking lunches made of nothing but sugar, and even a giant oreo! My hat is off to the amazing pastry chefs behind these wonderful creations.
Castle Yum Yum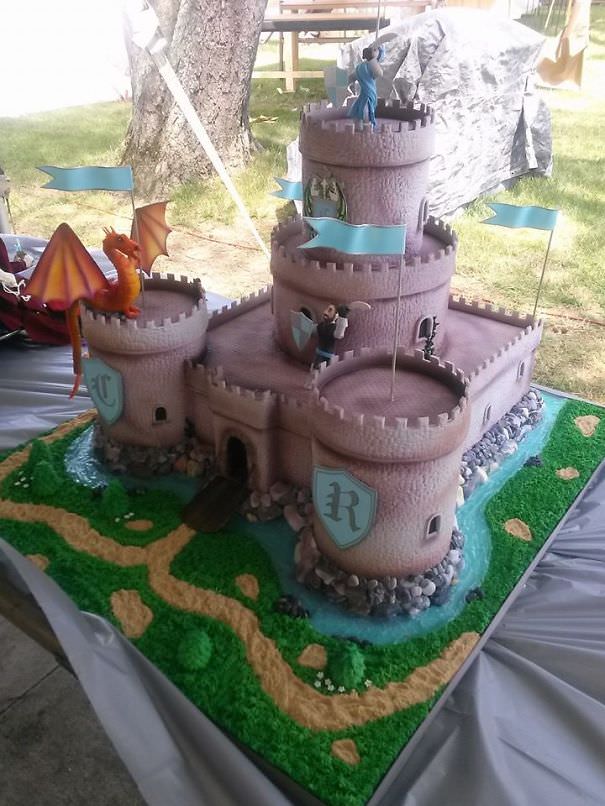 source
With these books, the thicker the better...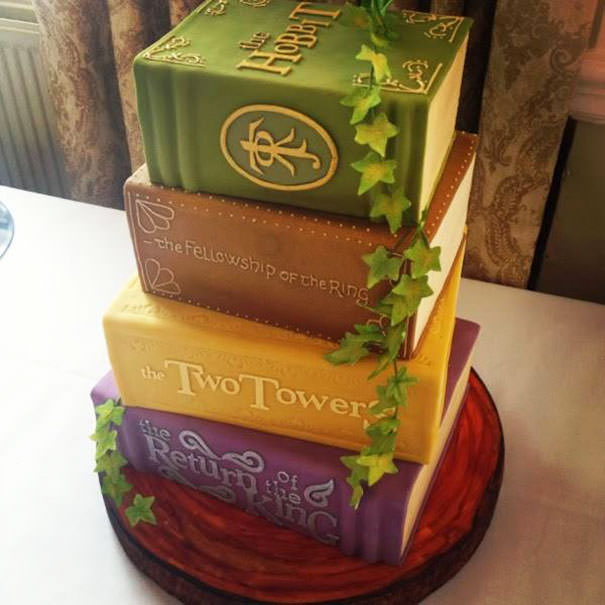 source
A stone-age family...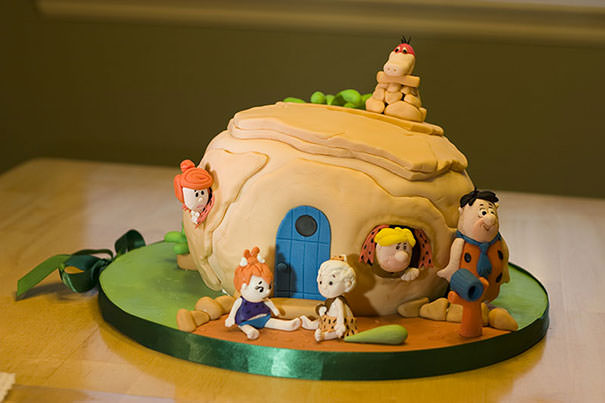 source
A cinematic cake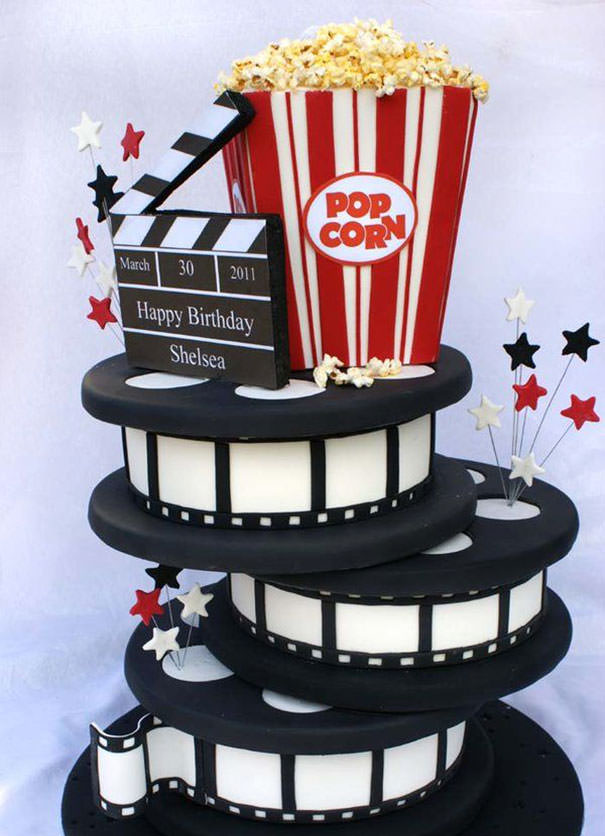 source
Alice in Wonderland cake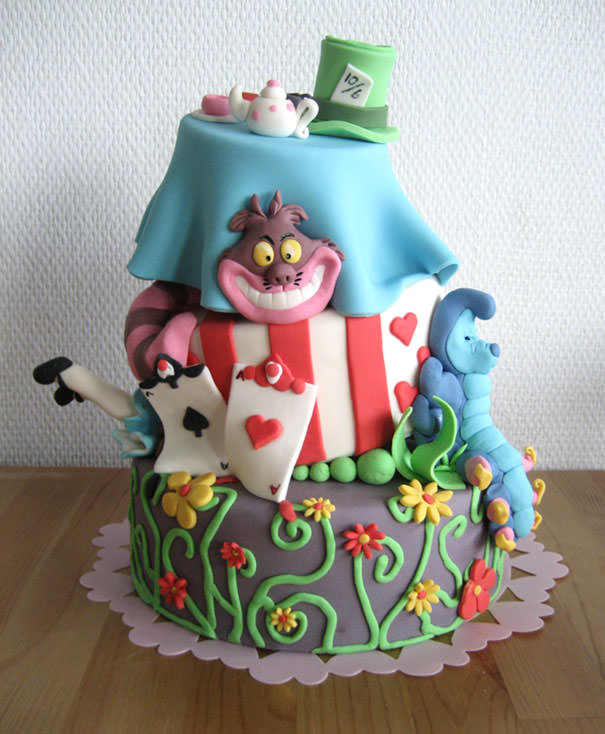 source
Unlock the flavor...
source
How did they do this??
source
Hungry for lunch or for dessert?
source
This one may just be too cute to eat
source
The toy box cake
source
Ready for work?
source
It's an M&M party!
source
This cake makes me hungry in so many ways
source
Can you believe this is all sugar?
source
Anyone up for a great sandwich?
source
I give you the oreo cake.
source
The ultimate lego cake - amazing how real the lego pieces look!
source