Irony
Noun - (ahy-ruh-nee)
1. The use of words that mean the opposite of what you really think, especially in order to be funny.
2. A situation that is strange or funny because things happen in a way that seems to be the opposite of what you expected.
3. The following 15 photos:
1. You're reading too much into it...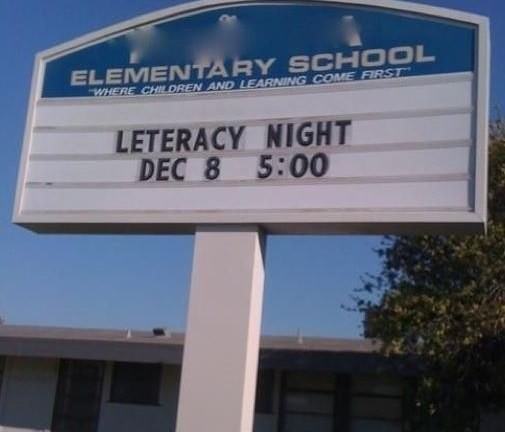 Source
2. You're not reading enough into it...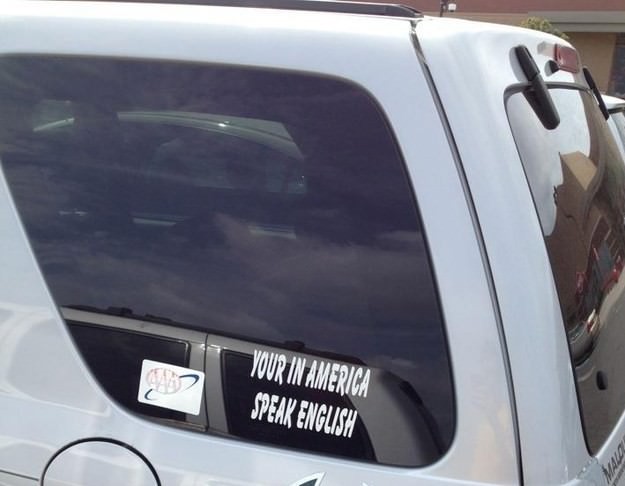 Source
3. Except for that...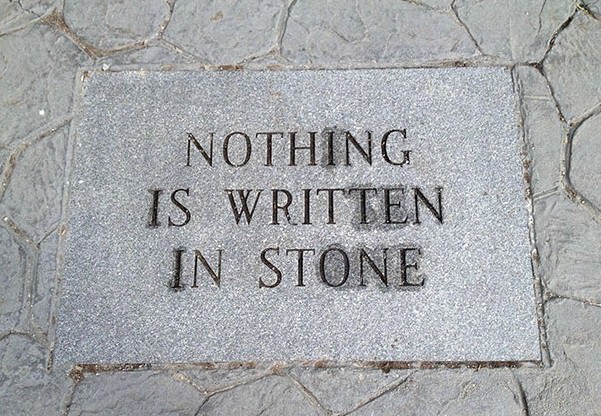 Source
4. If they were serious - they'd be out of a job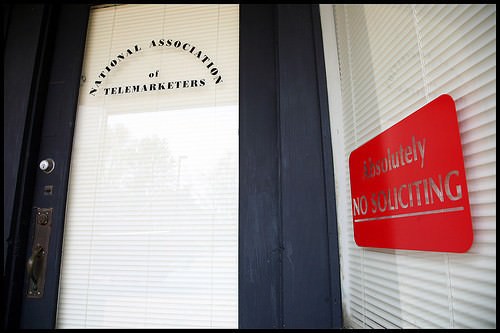 Source
5. I think someone hired the wrong architect...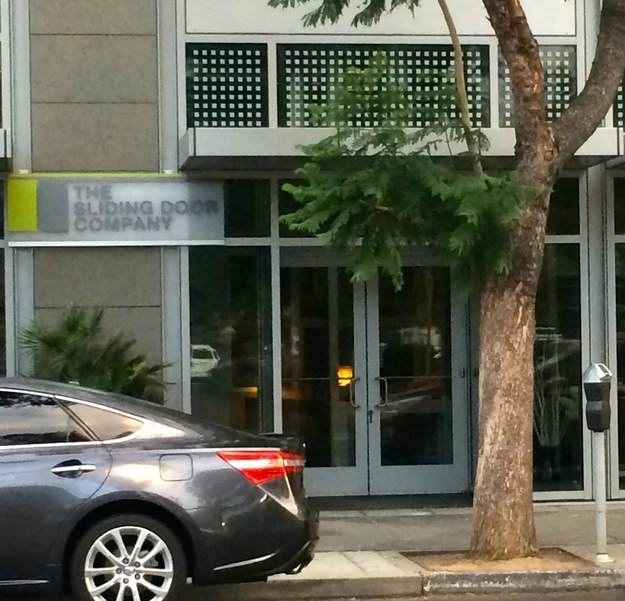 Source
6. This brings a whole new meaning to "stargazing"
Source
7. If only there was a way to beat a flood...
Source
8. I have 1984 reasons why this is wrong...
Source
9. I think that one kid gets it
Source
10. Their graduates designed the Sliding Door building
Source
11. I'm sure it'll all blow over soon
Source
12. Well, at least they're consistent...
Source
13. Oh dear! I wonder how we can fix this...
Source
14. That certificate is dog food!
Source
15. They didn't
Source