Think you got it right? Keep scrolling down...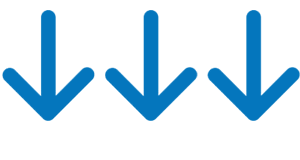 The correct answer is: 2 cards - The card with the number 8 digit, and the green card.
The majority of people assume you need to flip number 8 and the blue card, because these are the two cards the question refers to. A truly logical thinker would realize that this is false.
The statement tells you that when a card has an even number on one face, the other face must be blue.
First, you need to prove that the back of number 8 is blue – that's easy enough.
There's no need to check the blue card, because the statement doesn't discuss what's on the other side of blue cards, but rather what's on the other side of even cards.
Once you check the green card, you can ascertain whether it's an odd or even number. If the number's even, then the statement is false.
So how well did you do? Share it in the comments below.