Construction is hard... apparently. You need a good plan and good workers. That said, these pictures will show you the kind of buildings you get when you have none of those things. I don't know whether to roll my eyes or roll, laughing, on the floor.
Bricked: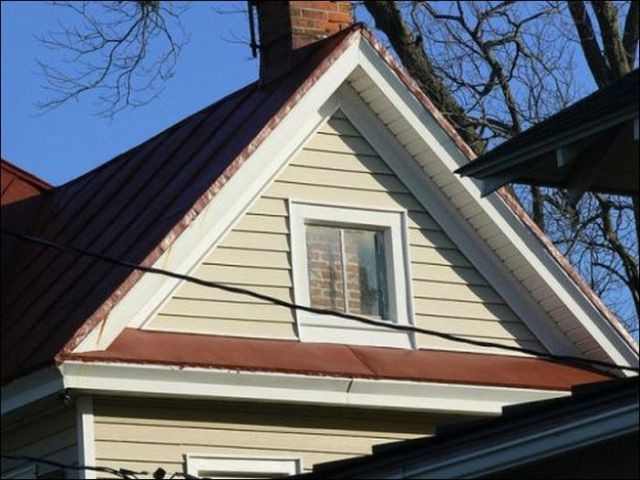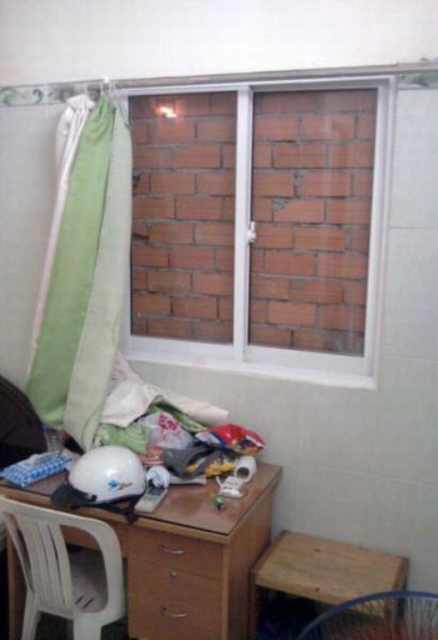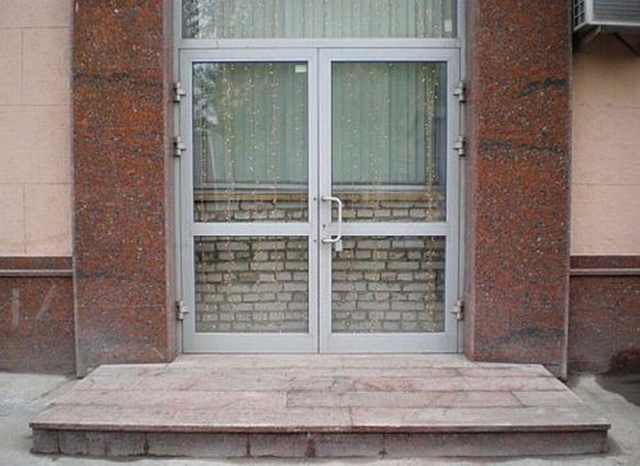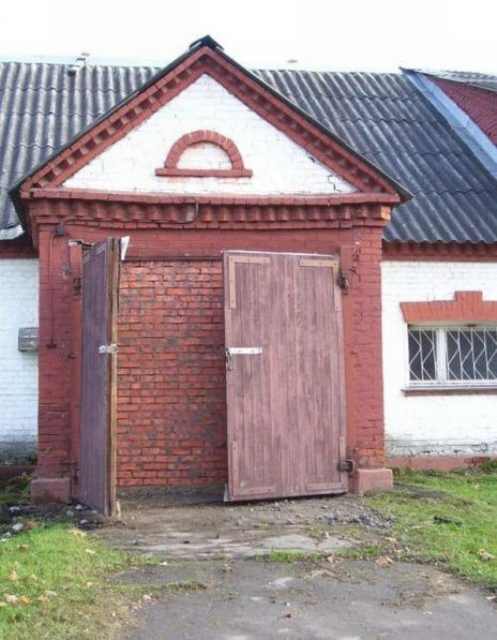 Impossible Doors: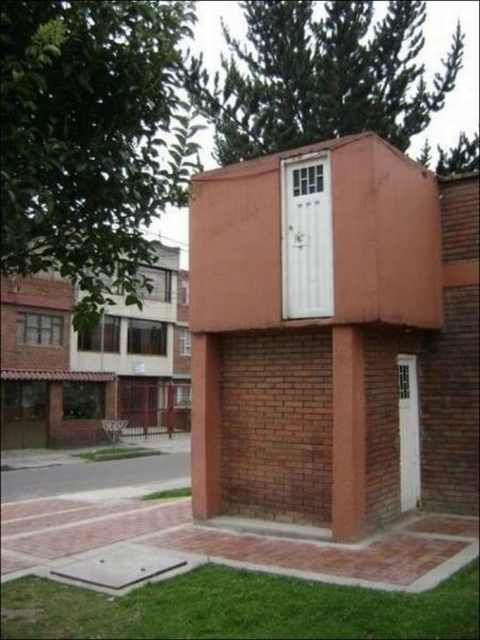 Stairways to Nowhere:
Do you think they changed their mind?
I guess that in case of fire, you exit through that tiny window... makes sense!
I Think You Forgot Something:
Is this an innovative way of making funerals more fun?
Who Thought This Was a Good Idea?
Sometimes you have to take the road less travelled...
I guess in some countries they have taller people...
Shorter ones, too...
I'm 50% sure I need to go...
This sign is being monitored...
I guess the bridge had to stop...
If I don't put the tap there, how can you wash your sockets?!
Can you put a safety rail there? Sure!
I guess they don't understand the concept of "Handicap Accessible"...