The Earth has so many hidden (and not so hidden) places of beauty, it can take a lifetime to see them all. Here are 25 such places, full of splendor and elegance.
If you like the picture and want to see a bigger version, simply click it.
Australia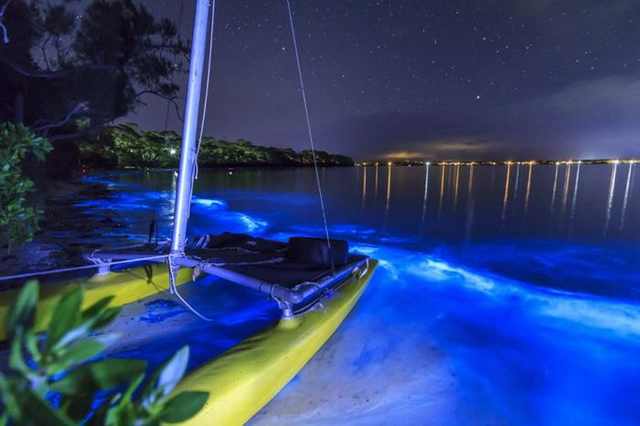 Lake Isabel, Colorado, U.S.A.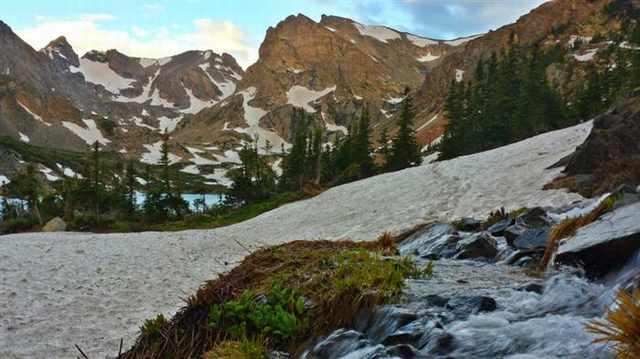 Český Krumlov, Czech Republic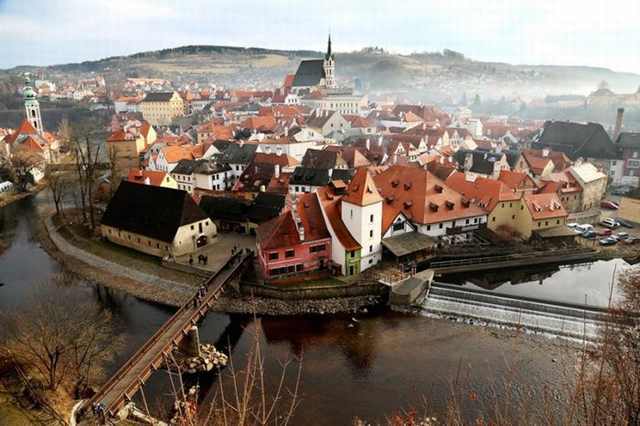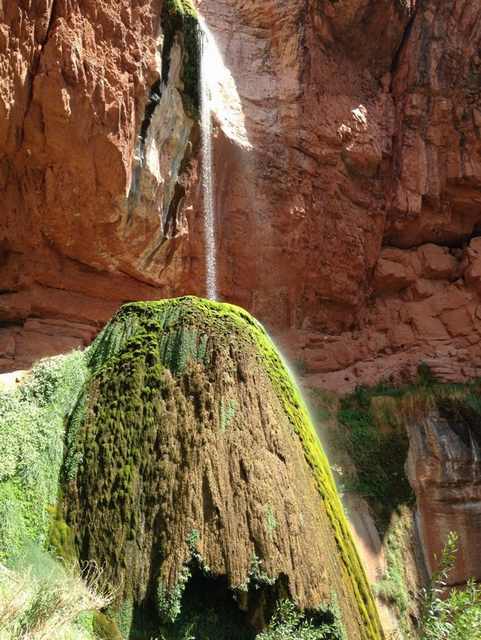 Bavaria, Germany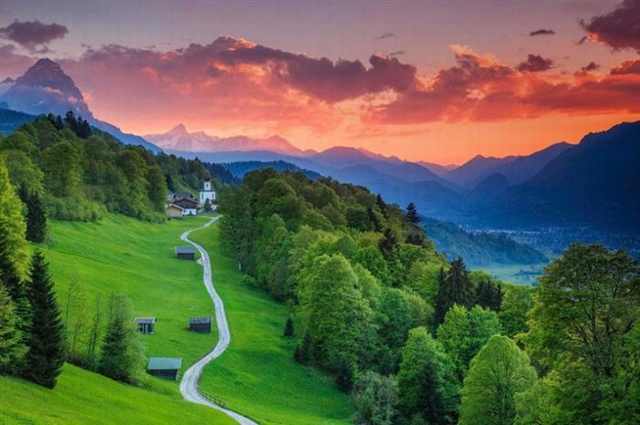 The Maldives
Lake Tahoe, Nevada, U.S.A.
Madeira, Portugal
Chile
Matterhorn, Switzerland
Moraine Lake, Alberta, Canada
Norway
Iceland
Alaska, U.S.A.
Strasbourg, France
Tad Sae Waterfall, Laos
Tenby, Wales, UK
The Enchanted River, Philippines
Soca River, Slovenia
Sparks Lake, Oregon, U.S.A.
Bangkok, Thailand
Bern, Switzerland