We all have a friend who insists on fixing everything himself rather than call an expert, and consistently messes it up. These hilarious photos are prime examples of such botched up jobs. I'm still laughing hard at #12!
1. No nightstand? No problem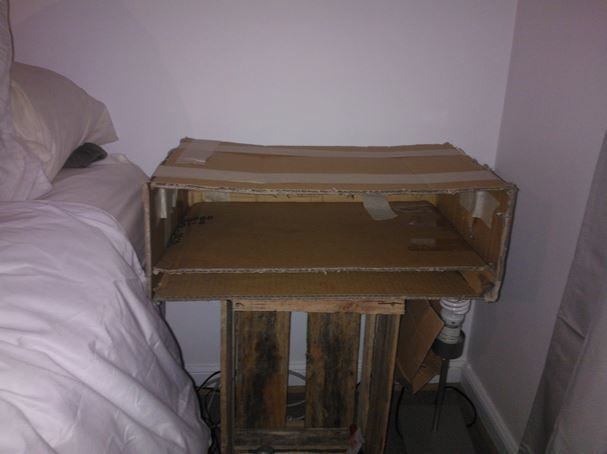 Source
2. Manuals are for suckers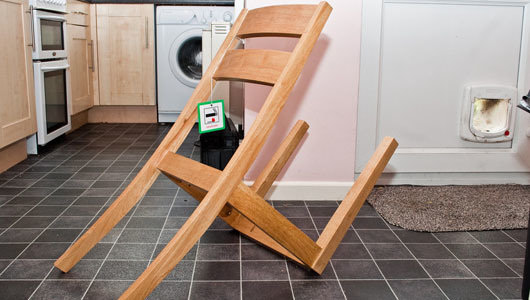 Source
3. What do you mean "BUY a baby seat"?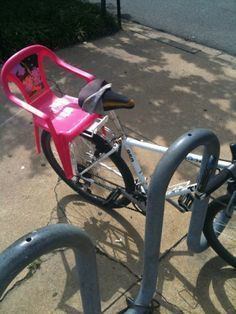 Source
4. Don't the plumber, I got this.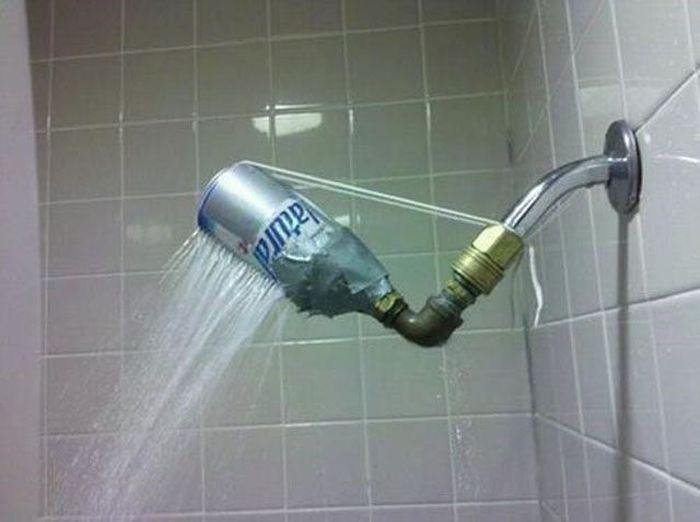 Source
5. TV in bed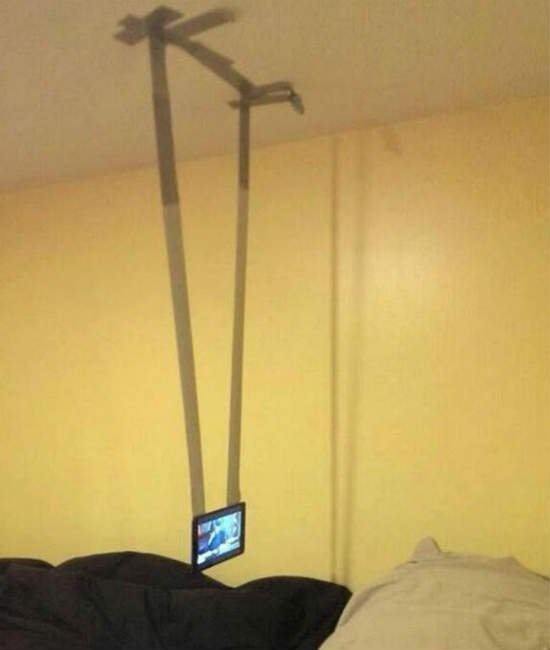 6. Honey, I installed that extra light switch you wanted
Source
7. Why fork money for a new handle?
Source
8. Extreme swinging
Source
9. Bunk beds are for kids. Bunk sofas, on the other hand...
Source
10. You've got mail!
Source
11. Thirfty barber
Source
12. Trust me, I'm a pro diver
Source
13. After the shower, you'll feel as fresh as a daisy
14. If you want your kids to be outcasts, get them these:
15. It's basically the same
Source
16. There can be only one!
Source
17. Pinterest? Yeah, I know Pinterest
Source
18. $50 for shelves? Ha!
Source
19. Riding with style
Source
20. These drawers? They're... umm... decorative?
Source
H/T: lifebuzz.com