In almost every TV show or movie, sex comes off as something that only young people do while older people are OK with just a peck on the cheek. The truth is that even though we grow old, we don't have to say goodbye to our sex life. A Study of Sexuality and Health among Older Adults in the United States found that 84% of men and 62% of women between the ages of 57-64 have had sexual relations in the last year. Seniors aged 75-85 showed impressive numbers (38% of men and 17% of women) too.
It seems that seniors know what they want and how to do it. For anyone who feels like they need some help, these 12 experienced celebrities have a few words of wisdom that'll help spice up your sex life.
Dolly Parton: Use what you got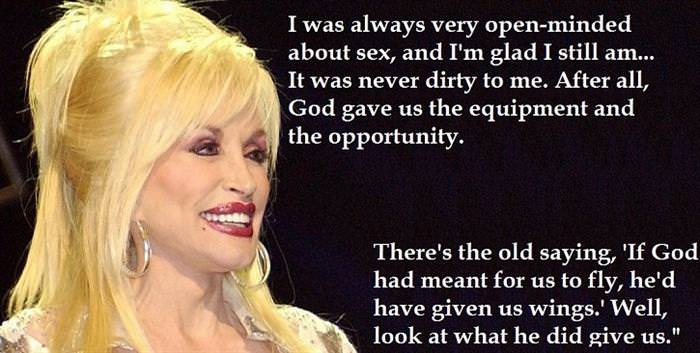 Dr. Ruth: Talk!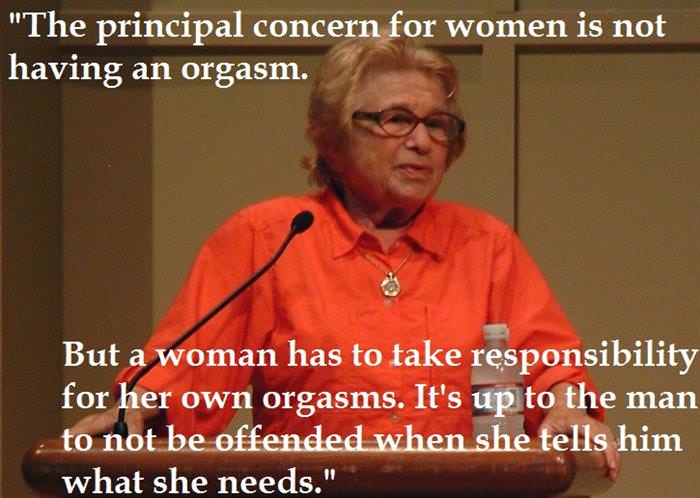 Hellen Miren: Find what turns you on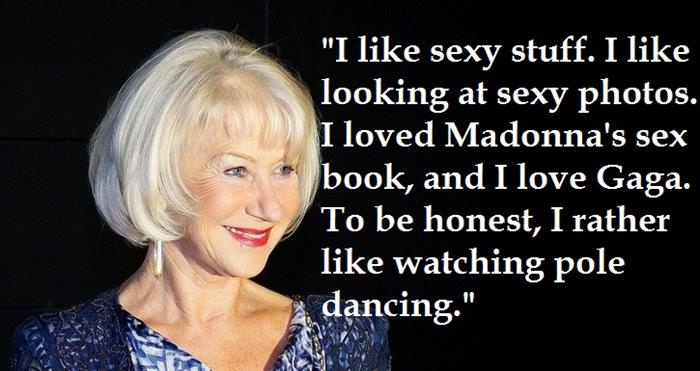 Source
Sophia Loren: Sexy is how you feel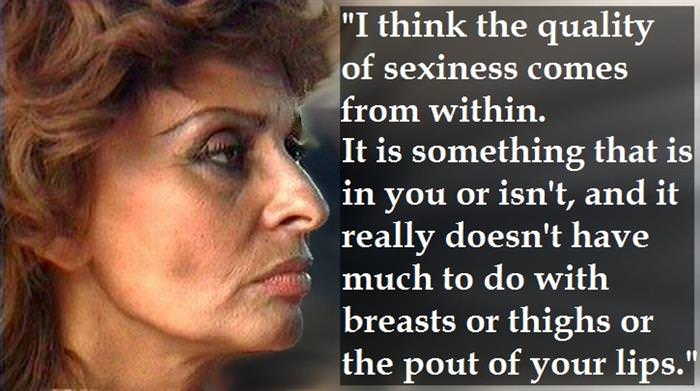 Goldie Hawn: A good partner will make you feel sexy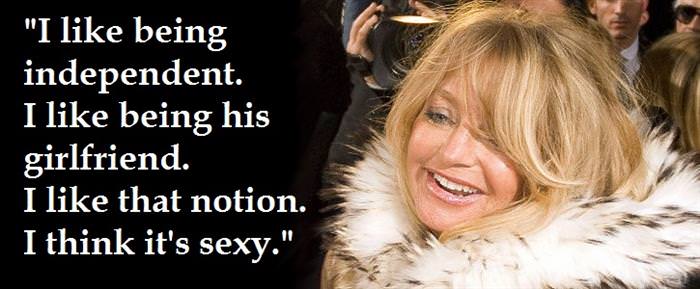 Source
Jane Fonda: Sometimes, good sex requires planning
Source
Betty White: You're in control of your desires
Martha Stewart: Don't forget to bathe
Source
Joan Rivers: Communicating makes the difference
Source
Barbara Walters: Love yourself
Source
Joan Collins: Good sex - Good relationship
Meryl Streep: Sex makes us happy
Source