Dogs are funny creatures. They can learn the most amazing tricks and make the silliest mistakes. They'd do anything for a treat, stare you down whenever you eat, run after their own tails, and roll in the mud right after you bathe them. All of that pales in comparison to how hilarious these 15 pooches look like.
Say "Cheese"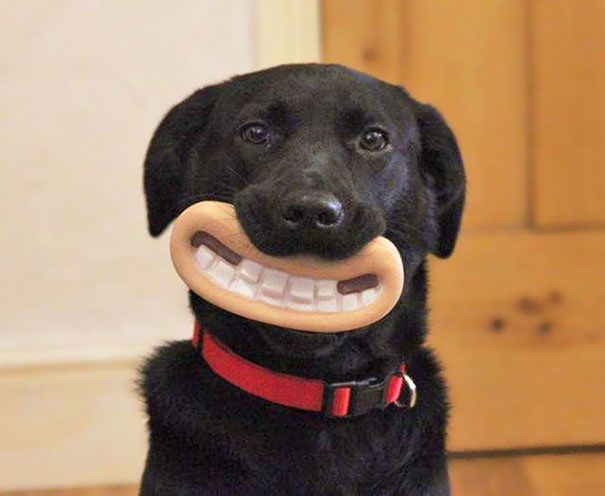 Can I get a kiss?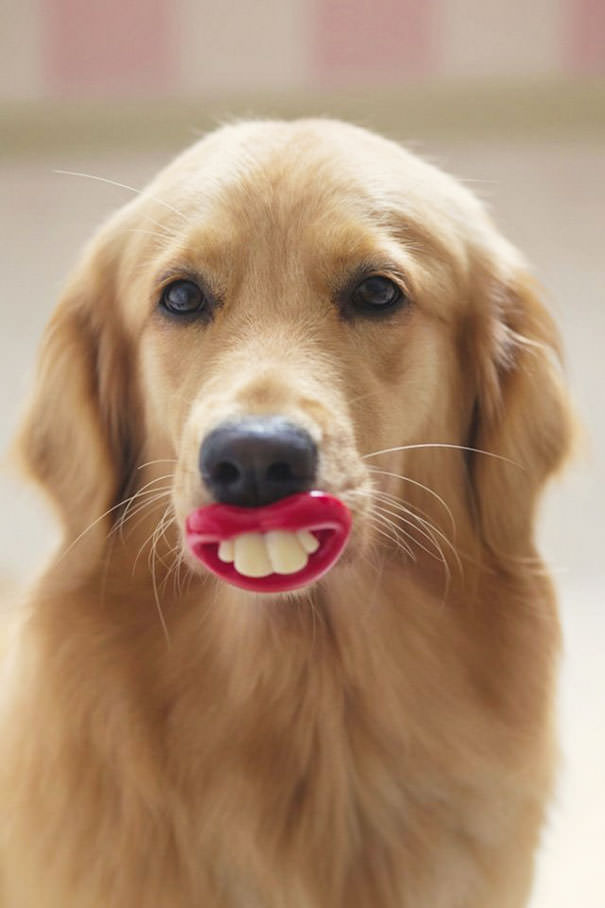 I mustache you a question.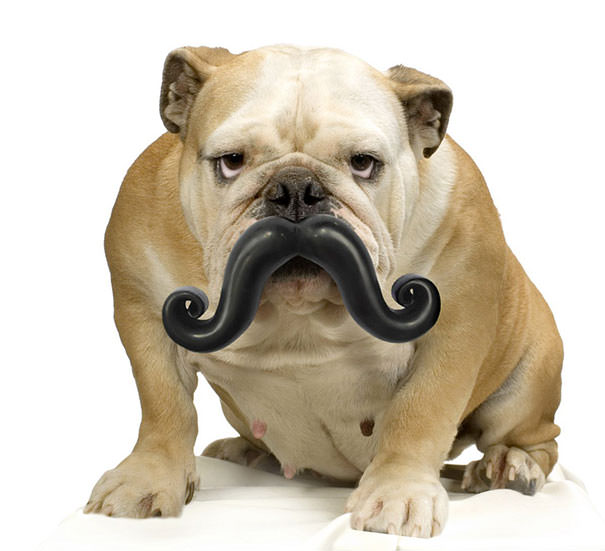 I feel pretty, oh so pretty...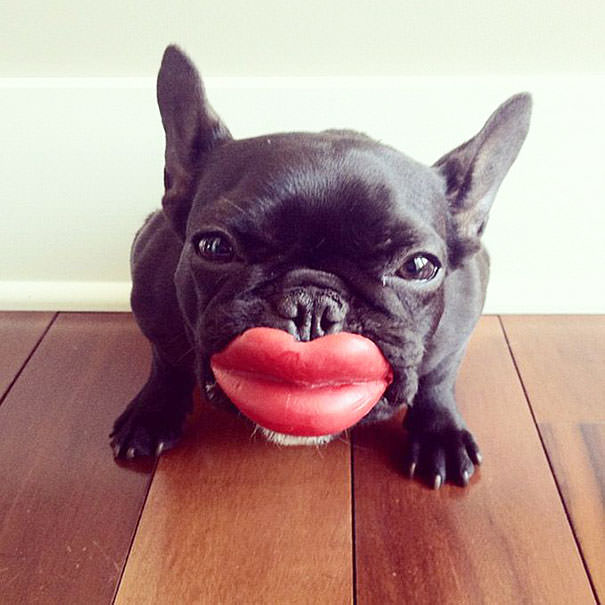 Blowin' rassies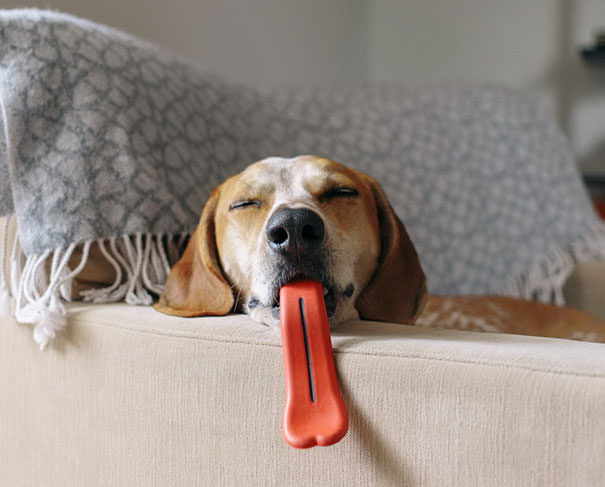 How do you like my pearly whites?
Why, yes, I do floss!
Bonjour. My name is Le Pug, and I will be your waiter.
I'm considering a modeling career...
I'm the baby, gotta love me!
This doesn't taste right...
May also interest you:
How did you know I'm a rapper?
Do you think I'm pretty?
I vant to suck your blood. Or some treats.
They call me "Lips McGee" back home.