There are heroes, and then there are people like Jia Haixia and Jia Wenqi, who put even heroes to shame with their sheer determination to do good against all odds.
Haixia is completely blind. Wenqi has lost both of his arms. Yet instead of each of them living their lives as a handicapped person, they have joined forces to do good.
For more than 10 years, Haixia and Wenqi have been replanting trees around Yeli village in Northeastern China.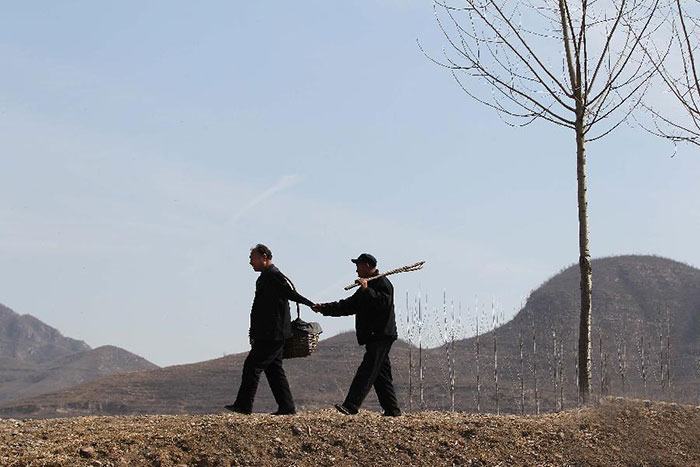 53 year old Jia Wenqui had an accident at the age of 3 and lost both his arms.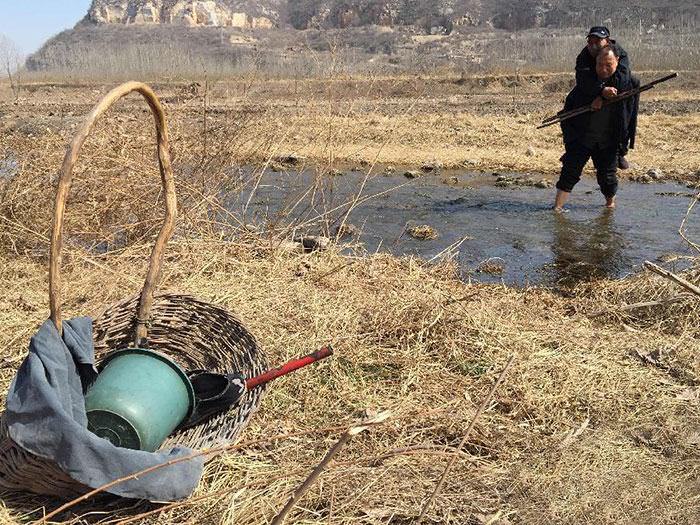 Also 53 year old Jia Haixia was born blind in one eye, then lost the other in a work-related accident 15 years ago.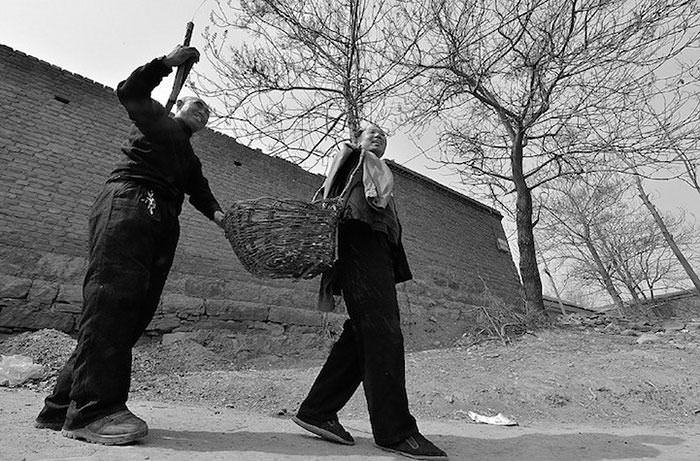 Due to their handicapps, they were hard pressed to find jobs. Working together, they make up for each other's handicaps perfectly.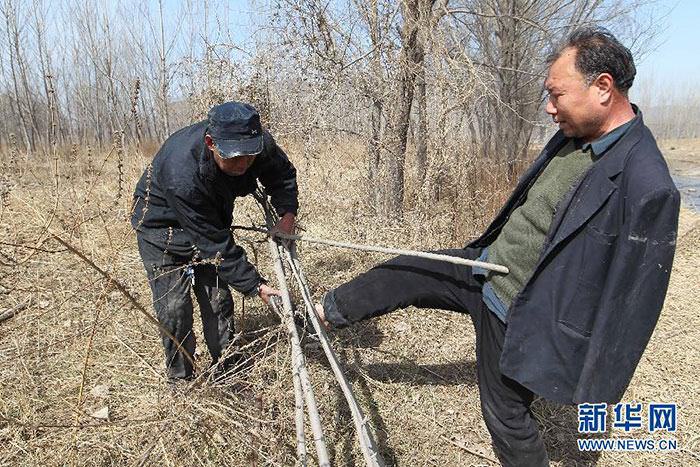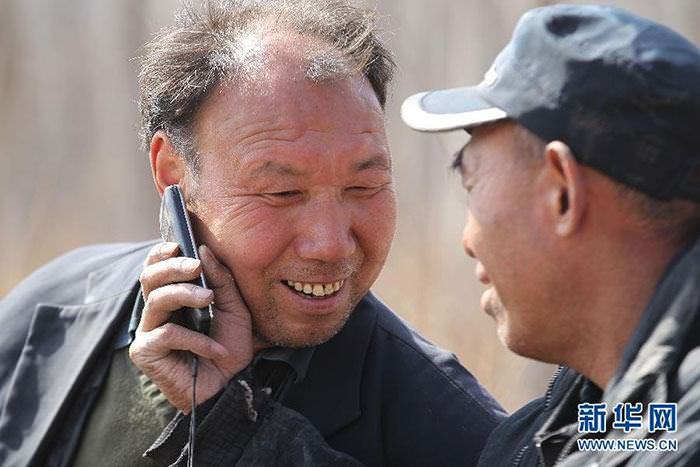 In the last decade, they've planted together as many as 10,000 trees.
Each day, they start their work at 7am. Haixia often carrying Wenqui over streams or difficult obstacles.
Since they don't have the money to get saplings, they use tree cuttings instead.
Haixia climbs trees to get the best cuttings, aided by Wenqui's guiding eyes.
He then digs holes to plant them.
Wenqui's job is then to care for and water the young trees.
Their work is immensely important to their village, as it helps protect it from a flood.
They have recently become famous in China for their amazing work, and rumor has it that Haixia might get treatment for one of his eyes to fix his congenital cataract. We sure hope that's true.