I love watching sci-fi films and seeing worlds with insanely cool and convenient technologies. As I get older I see more and more of these becoming fact. Here are 10 examples of things I once considered science fiction.
1. Moon travel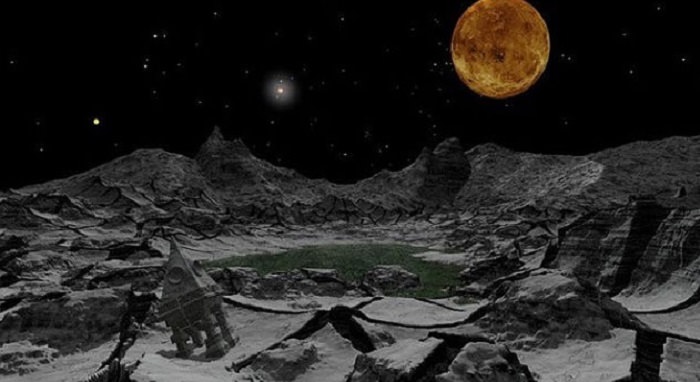 1902's A Trip to the Moon is considered the first sci-fi movie ever made. At the time the story of astronauts blasting off a bullet-shaped ship to visit the local moon residents was far-fetched fiction.
2. Replicators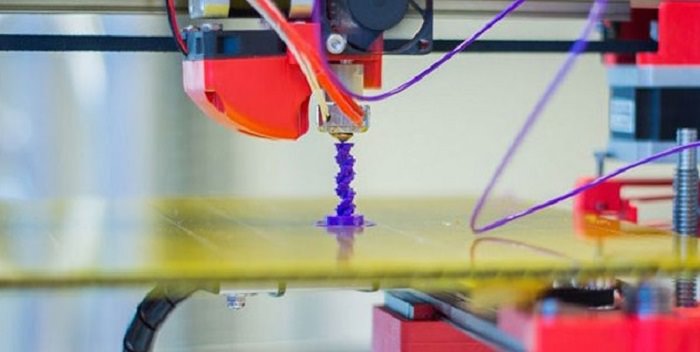 A machine with the ability to quickly make a copy of physical objects was an idea that science fiction called replicators. While today's 3D printers take longer than in the realm of fiction, the reality is here.
3. Self-tying shoes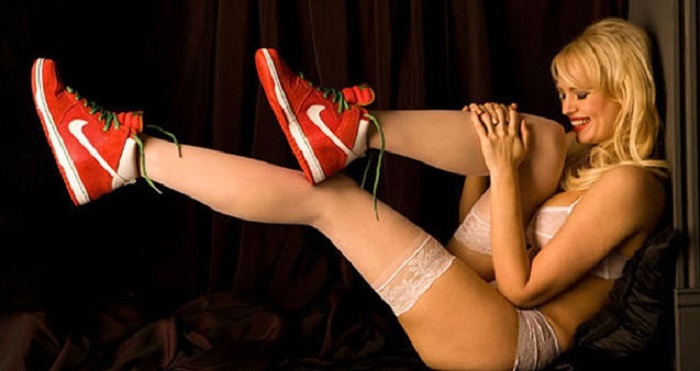 A memorable invention seen in the Back to the Future trilogy was Marty McFly's self-tying shoes. Thirty years later Nike have introduced a pair of shoes that do just that.
4. Submarines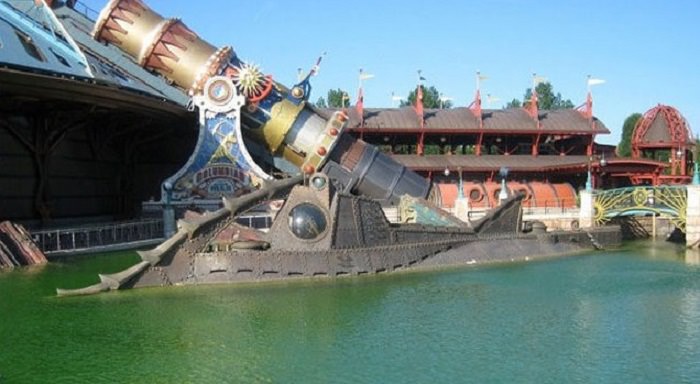 Science fiction writer Jules Verne's 20,000 Leagues Under the Sea predicted the submarine all the way back in 1869. Nowadays it's a no-brainer that we navigate the seas with a submarine, although they're not as chic as Verne's vision of dining rooms and paintings.
5. Cybernetic reading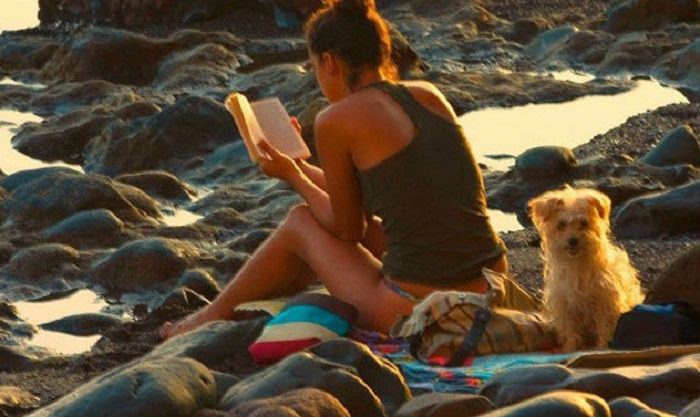 While not as invasive as brain implants, in Singapore researchers are working on a device to be implanted in your finger and ear. This device allows word recognition and oral translation. A dream-come-true for those with poor sight.
6. Flying cars
Ever since The Fifth Element was released with its dazzling flying car chase scenes, there's been renewed interest in owning a flying car. With Terrafugia's TF-X roadable aircraft topping a 200mph (320km/h) speed, the idea of a flying car is tangible.
7. Memory erasers
What everyone remembers about 1990s Men in Black movies, besides Will smith's catchy song, is the cool flashlight that could zap away memories with the touch of a button. It's not as fun as the movie device, but New York scientists are developing a drug that could block memory retention.
8. Moving walkways
In the 1960s, The Jetsons' moving walkways seemed like all the other elements of the show, science fiction. Nowadays we don't think much of flat escalators or travelators.
9. Personal communicators
Star Trek was the cutting edge of sci-fi ideas back when it first premiered in the 1960s and the idea of a personal communicator was wild. Who could have imagined that our modern day smartphones way surpass their vision?
10. Mosquito drones
This idea of tiny flying robotic drones that could follow you, take your photo and inject you with diseases dominates many science fiction stories. A real life drone was introduced at a 2007 robotics conference, actualizing this once fictional idea.