It is said that a picture is worth a thousand words, and sometimes, much, much more than that. Describing the birth of your first child will never measure to your face when you first saw him/her. To describe the first time humans landed on the moon, we can use whole textbooks, but only pictures can convey the complete story of humanity's achievement. These photos are just that – greater than words can describe!
Sometimes, nature takes its sausage back...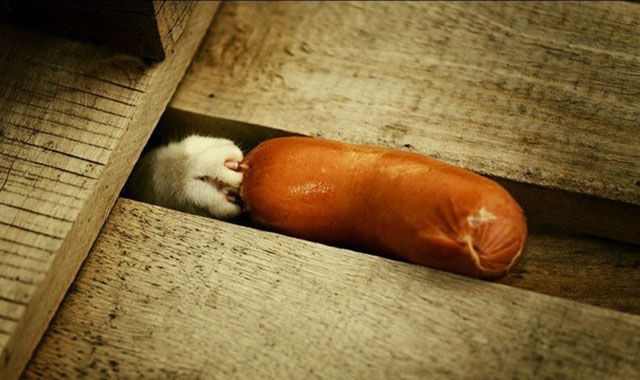 A true champ knows when he's beat!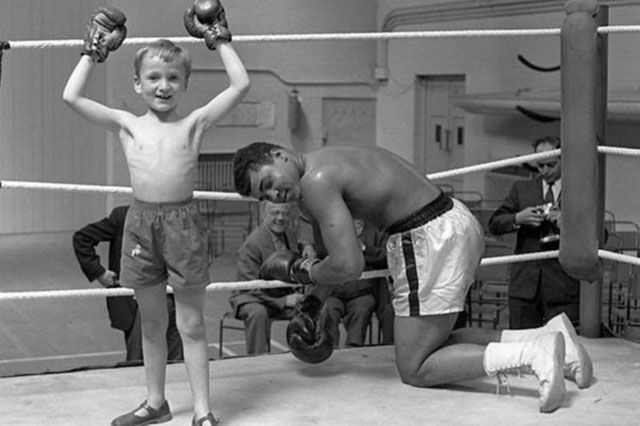 One man's trash is another fish's home...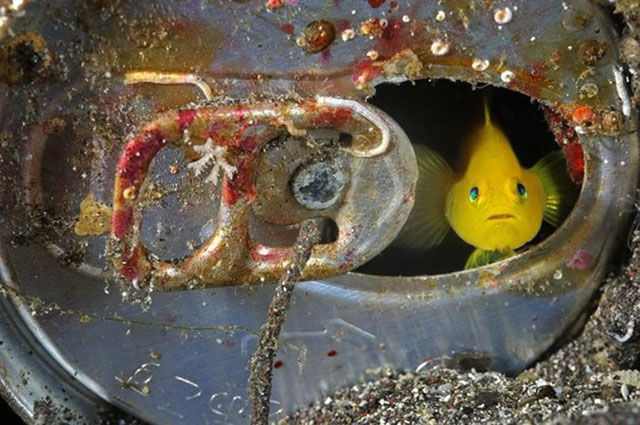 A love story made in heaven...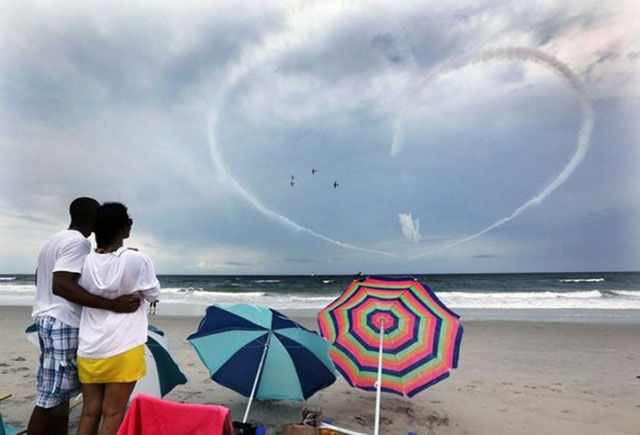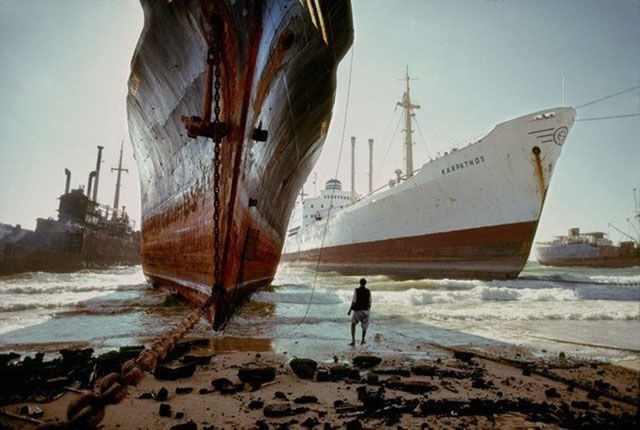 Love is beautiful at any age!
Where there's a will, there's a way!
Like fater, like son...
Be kind, for everyone you meet is fighting a harder battle.
Sometimes you just have to jump off the cliff without knowing where you will land.
Humans and dogs have interesting relationships...
Never judge a book by it's cover...
You know what they say about curiousity?
No matter what age they are, men are always the same...
Sometimes, you just need a friend to be fully happy.