As someone living in this modern world, I'm still amazed at how fast new products and innovations come to light every day. There has never been a better age for inventing new ways to make our daily lives easier, more manageable and more enjoyable. These new gadgets could really make being at home and doing chores more easy and fun.
(Note: Some of you have been asking where to find the gadgets we post about, and so we've included a link to where each can be found for sale).

The Unspillable Bowl
This new design for a bowl makes it impossible for a child to spill its contents.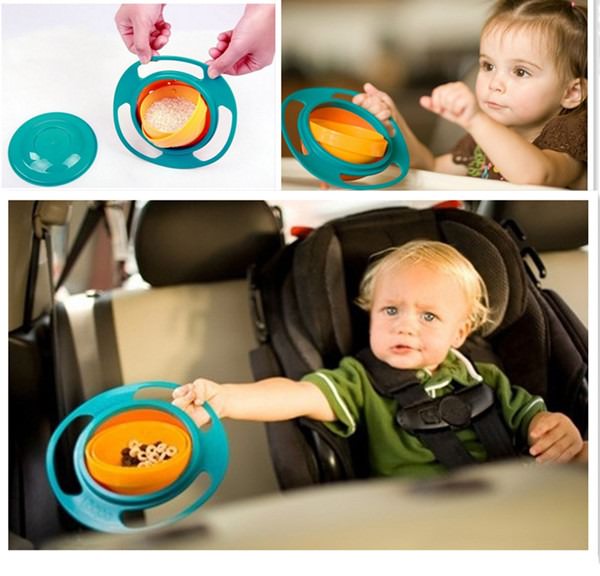 Sticky Waterproof Speakers for car and shower
Waterproof, portable sticky speakers that wirelessley connect to your phone so you can enjoy your favorite music anywhere, whether in your car or even in the shower.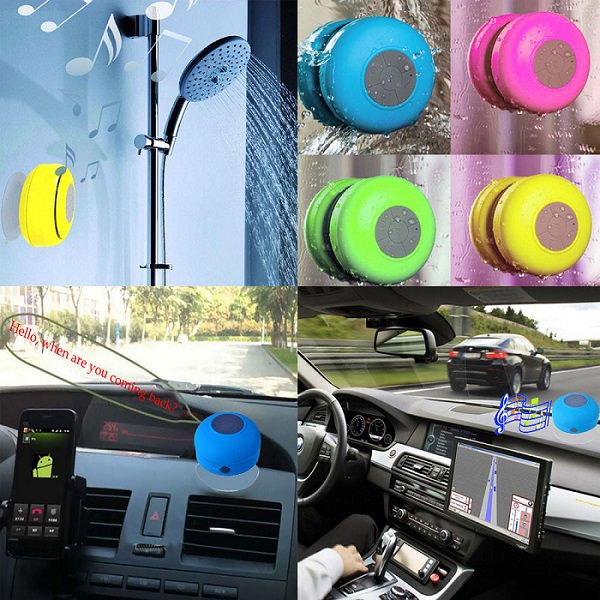 The portable bluetooth speakers can be found HERE
Dough-to-Dounut maker
This device will allow you to turn dough into doughnut with a simple squeeze.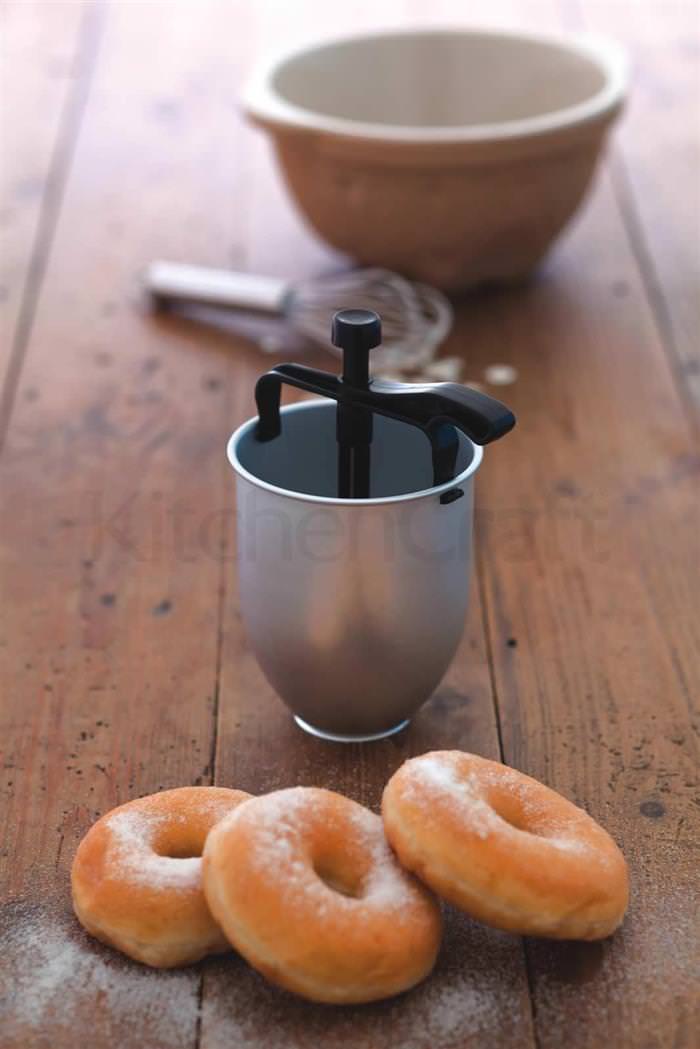 Super-Nutrient gel pearls for indoor plants

These gel pearls have more nutrients than soil and will make sure your plant thrives!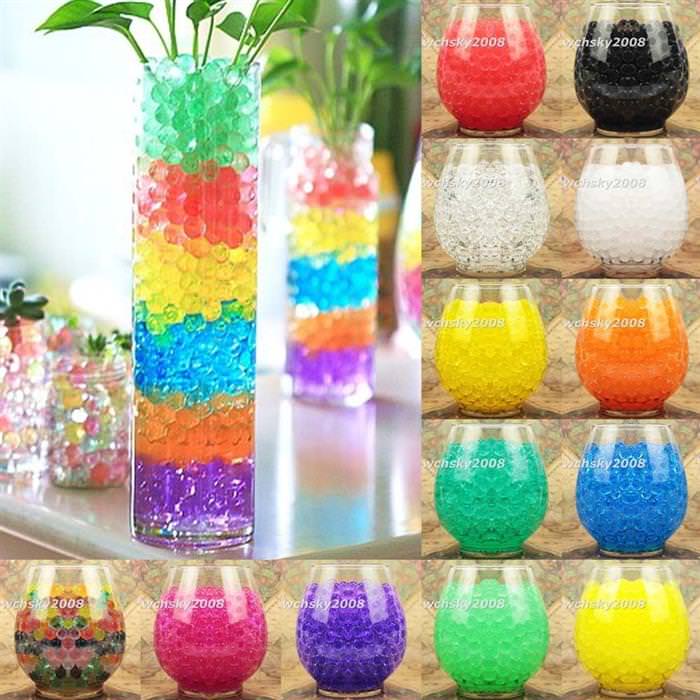 The nutrient gel pearls can be found HERE

Magic Bag Sealer
This simple looking plastic device will allow you to get a complete seal with any ordinary plastic bag.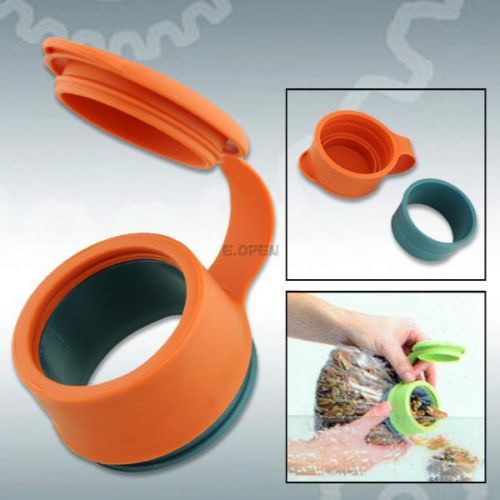 The portable sealer can be found HERE
Anti-Liquid and Stain Spray
Make any object 100% liquid proof and stain proof with this space-age spray.
Advanced silicone steam and roast folding bowl
This folding bowl is made from advanced materials and can be used to perfectly steam roast anything!
The silicone folding bowl can be found HERE

Durabrella - The only umbrella made for two
This tough umbrella is made for two and makes sure I never have to get wet walking with my better half in the rain.
This umbrella for two can be found HERE

Tablet Back-Seat Holder
A tablet and this back seat mount display is all you need to make your car a cinema for anyone lucky enough to be in the back seat.
The tablet backseat mount display can be found HERE
The Dessert Syringe
This syringe will allow you tp add a whole new dimension of fun to your desserts
The fit-all bowl and pot sifter
This cleverly designed sifter will let you pour any bowl with no contents lost, spillage or steam burns.
Mr. FaceBank
This fun animatronic piggybank will eat up all your spare change and keep it safe.
Card-Size Emergency Phone
This card-sized emergency phone wil make sure you never get caught out of reach again.
The emergency card phone can be found HERE
Portable Color Scanner
This portable scanner can take any document or photo and create a high quality digital copy so you can easily store or send it by email.