Age is nothing but a number and a stereotype. These inspiring seniors prove that you're never too old to try something daring and fun.
The images are part of Vladimir Yakovlev's Age of Happiness photo project. Y
ou can visit his website here to see more of his work.
1) 72 Year Old Club DJ, Ruth Flowers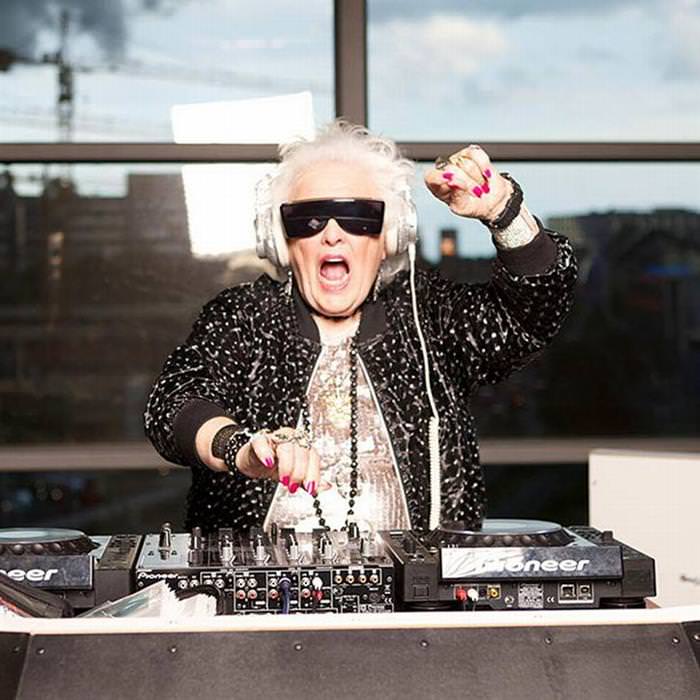 source
2) 92 Year Old Skydiver-in-Training, Antoni Huczyński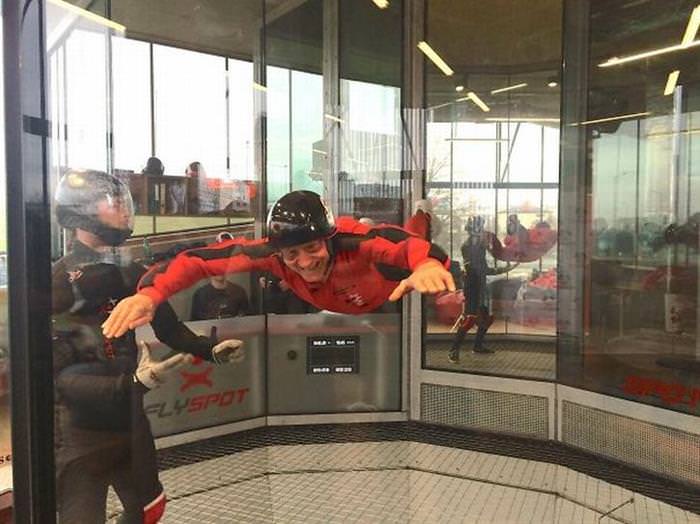 source
3) 78 Year Old Skateboarder, Llyod Khan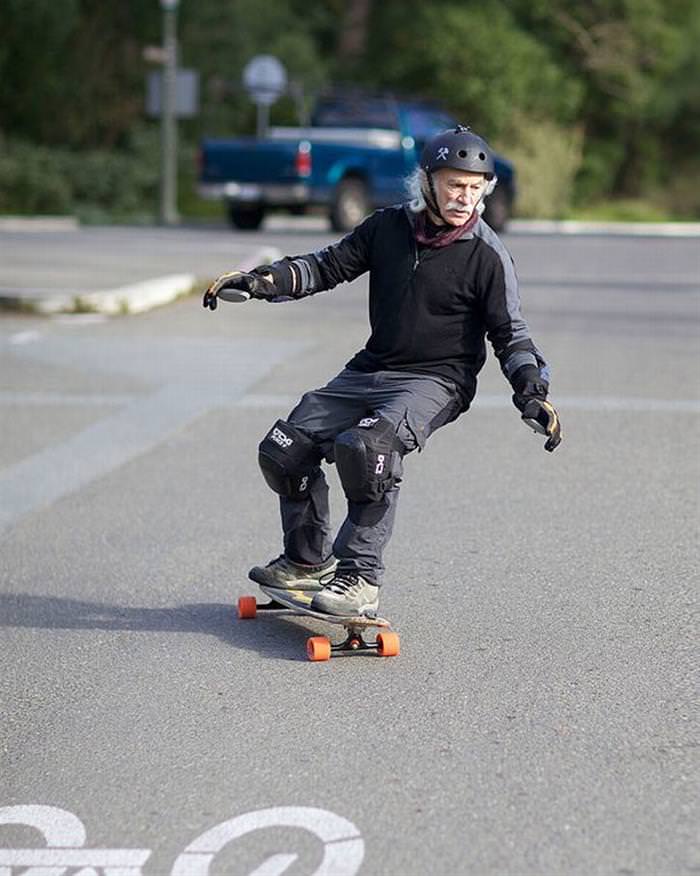 source
4) 102 Year Old Cyclist, Robert Marchand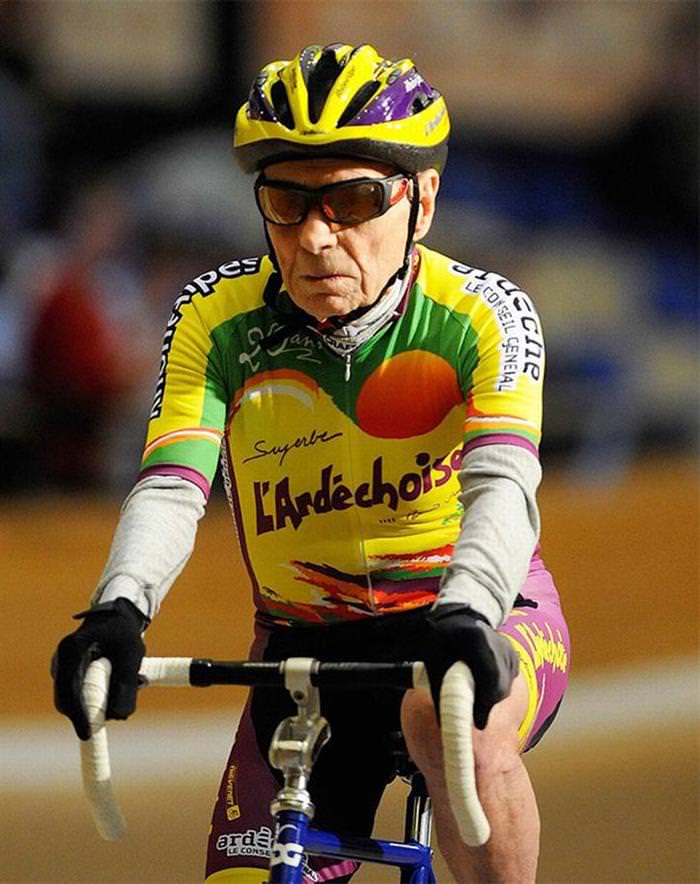 source
5) 61 Year Old Pole Dancer, Greta Pontarelly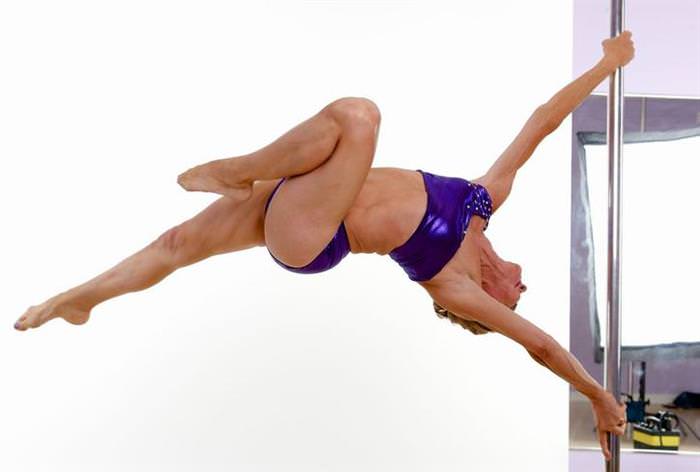 source
6) A Youthful 70 Year Old on a Vegan Diet, Annette Larkins
source
7) 100 Year Old Industrial Climber, Doris Long
source
8) 73 Year Old Duan Tzinfu Performs a Very Difficult Stretch
source
9) A Pair of Senior Skydivers, Pat & Alicia Moorhead
source
10) 87 Year Old Ice Skater, Yvonne Dowlen
source
11) 96 Year Old Mountain Skier, Alexander Rozental
source
12) 70 Year Old Bodybuilder, Dr. Jeffrey Life
source
13) 83 Year Old Marathon Runner & Nun, Madonna Buder
source
14) 104 Year Old Polish Sprinter, Stanisław Kowalski
source
15) 75 Year Old Polish Club DJ, Wirginia
source
16) Senior Aikido Group from Novosibirsk, Russia
source
17) 61 Year Old Physical Fitness Model, Cindy Joseph
source
18) 80 Year Old Stand Up Comedian, Lynn Ruth Miller
source
19) 82 Year Old Model, Jacqueline Murdock
source
20) 78 Year Old Magician & Former Millionaire, Paul Fegen
source
21) 80 Year Old Powerlifter & Record Holder, Robert Cortes
source
22) 61 Year Old Sport Bike Racer, Ann M.
source
23) 106 Year Old Movie Director, Manoel de Oliveira
source
24) 67 Year Old Competitive Horseback Rider, Lynda Fox
source