On average, women tend to outlive men. While experts put it down to biology, I beg to differ. What these experts ignore but every woman knows, is that men have a shorter lifespan because they tend to be… well… men.
Men don't put things away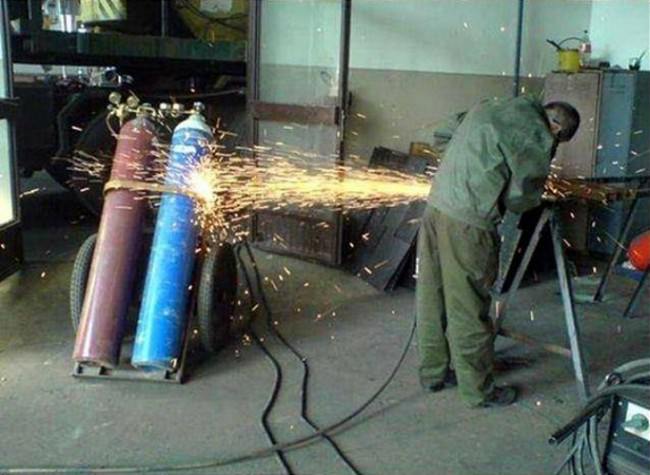 Source
They are overconfident in their abilities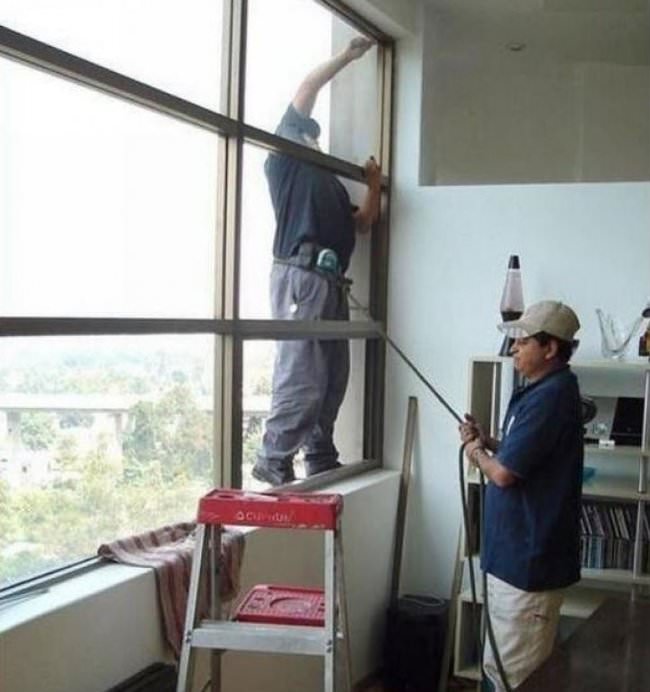 Source
They don't always think things through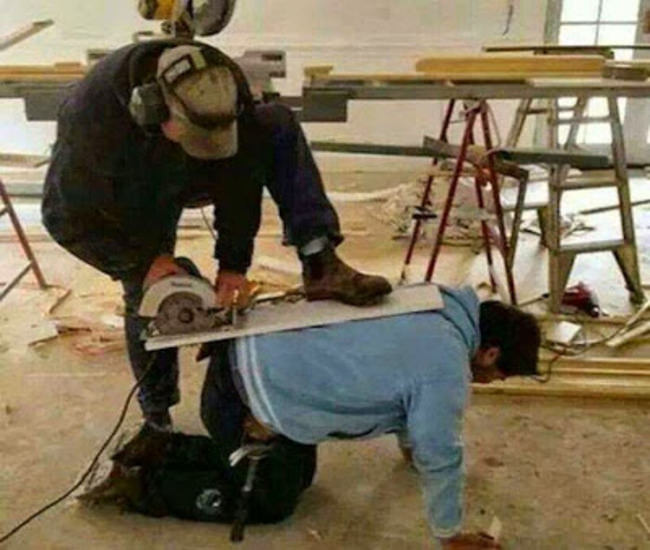 Source
They prefer to improvise at the wrong time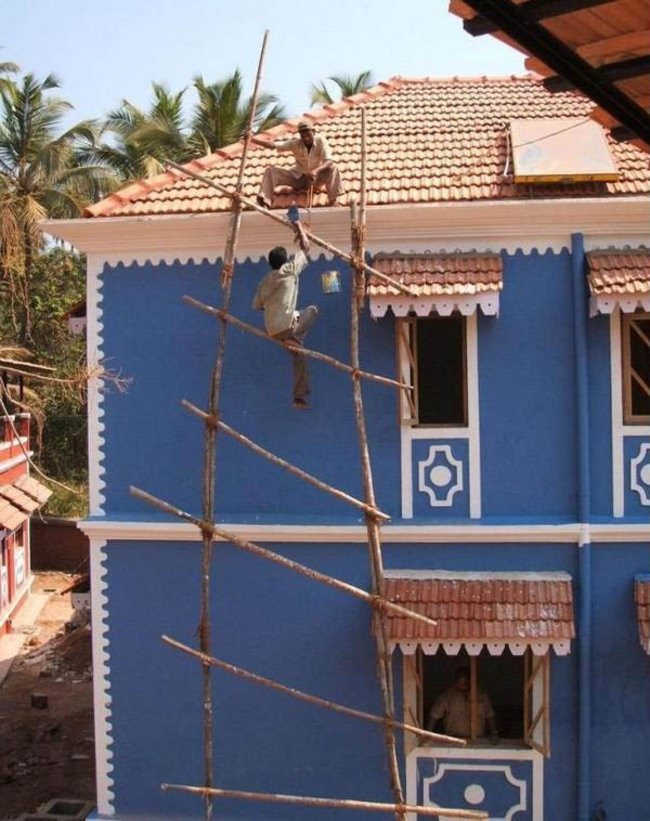 Source
They don't always use the right tools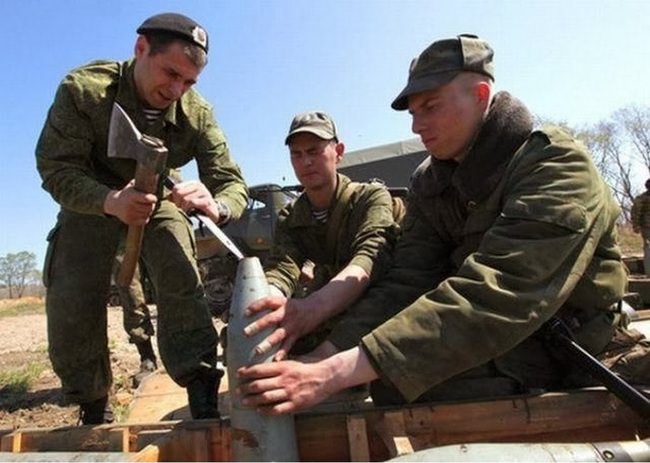 Source
They're sure they'll be fine
Source
They ignore written instructions
Source
They're forget how things work
Source
They insist on fixing things on their own
Source
They're stubborn
Source
So stubborn
Source
Did I mention overconfident?
Source
Sometimes, they're downright foolish
Source
So foolish
Source
They support each other's "brilliant" ideas
Source
Still not using the proper tools for the job
Source
They're sure they know better
Source
They think too far outside the box
Source
They're even worse in a group
Source
Another "brilliant" idea
Source
Overconfidence, yet again
Source
"Yeah, that'll hold"
Source
"I can fix that"
Source
"Who needs a special ladder?!"
Source
Oh boy...
Source
H/T: distractify.com