There are so many fascinating things our bodies are capable of doing, such as thought processing and healing abilities. But there are a score of bizarre myths out there that have convinced us otherwise. Fortunately, we have the power of science, to help debunk all the strange stories we were once told to believe about our bodies.
1) Drinking 8 Glasses of Water a Day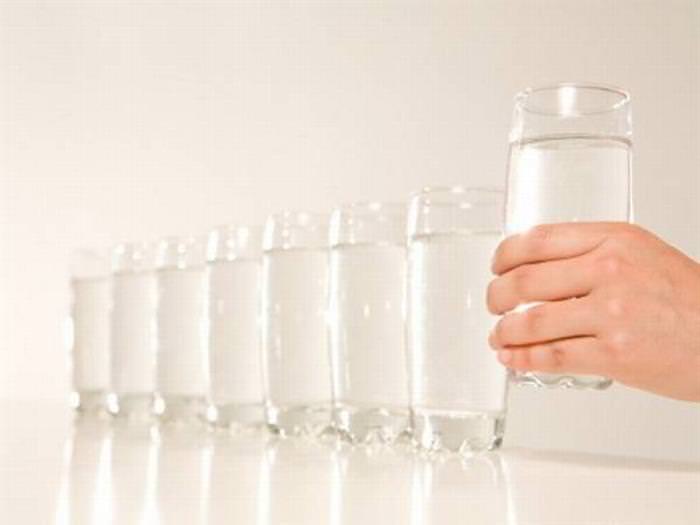 source
Fact:
The amount of water a person needs varies from body weight, environmental surroundings, clothing and activity levels. A person exploring the sweltering Mojave Deserts will obviously have to drink a lot more fluid than someone in a cold, Arctic climate.
2) Antibiotics Help Cure the Common Cold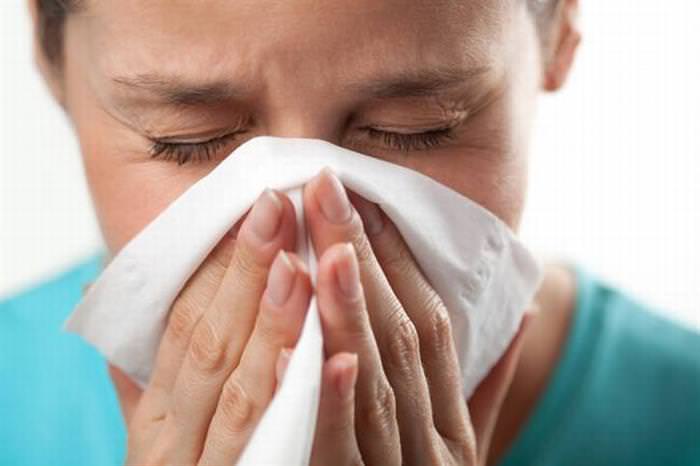 source
3) Wait a Half Hour to Go Swimming After You Eat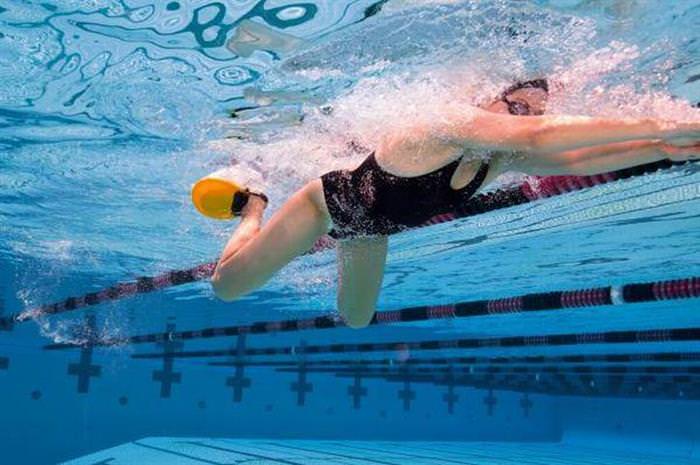 source
Fact: Eating a meal less than an hour before diving into the water does not increase the odds of your muscles cramping up or drowning. Although your stomach might feel a bit full and bloated, you will not sink to the bottom of the ocean or swimming pool after a meal.
4) There are Five Main Senses in the Body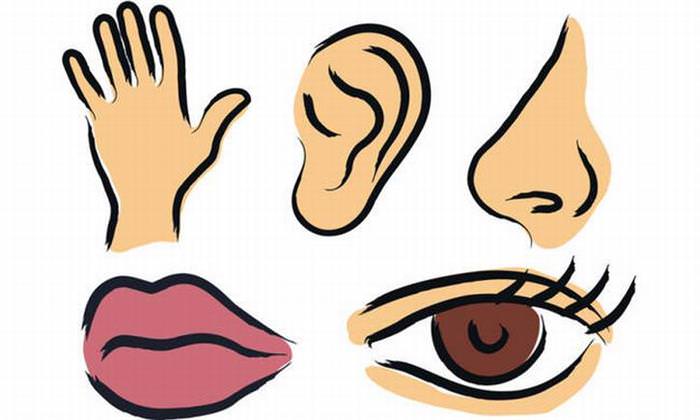 source
Fact: You know about the five primary ones, which are sight, sound, taste, touch, and smell. But there are other senses you might not be familiar with, such as; the ability to know where your body parts are and the ability to keep your balance. There are nearly twenty mJsenses all throughout the human body.
5) Sugar Causes Hyperactivity in Children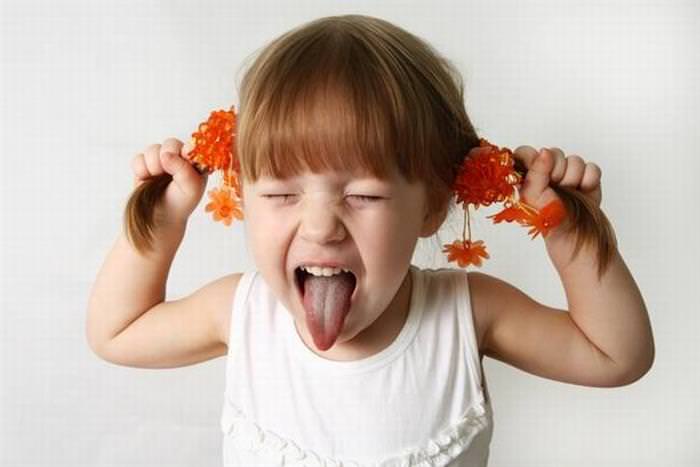 source
Fact: The biggest misconception about sugar is that it increases hyperactivity among children, but there is no link between the two in the medical field. Sugar does, however, contribute to major dental problems, upset stomach, and even Type II diabetes in the long run.
6) Redhead Genes Will Soon Become Extinct
source
Fact: Redhead genes are not going to become extinct anytime soon. Red hair is a hereditary condition caused by a mutation in the MC1R gene, which is a recessive trait that can also skip a generation. As long as there are carriers for the gene, there will always be a redhead population.
7) Waking a Sleepwalker is Dangerous
source
Fact: Sleepwalking occurs when a person is going from the deep stage of sleep into an awakened state. Waking a sleepwalker might cause confusion or disarray, but no actual harm to the individual. Sleepwalkers aren't aware of their actions during the bizarre nocturnal state.
8) People can Become Resistant to Antibiotics
source
Fact: The short answer is no. Antibiotic resistance occurs when bacteria and other tiny viruses resist the effects of a particular antibiotic. It occurs when bacteria reacts in an adverse way that decreases the effectiveness of drugs or other chemical agents designed to prevent infections.
9) Drinking Too Much Milk Causes Excessive Phlegm
source
Fact: Milk consumption does not increase phlegm or worsen symptoms for people with bronchial disorders, such as asthma. Scientific studies have found no connections between milk and other dairy products triggering congestion or mucus production.
10) Swallowed Gum Takes 7 Years to Digest
source
Fact: Gum base is an insoluble fiber, but it does not stick to the inner lining of the stomach wall or intestinal tract, contrary to popular belief. The gum is eventually moved through the digestive tract, with a visit to the bathroom about an hour or so after.
H/T: viralnova.com