Do you remember your first snowball fight? It seems like only yesterday I ran outside for recess and started throwing snowballs at all of my friends. We had so much fun back then, without all the grown up responsibilities like paying bills or going to work! Let this interactive site take you back to that fun period in life, as told through the eyes of a child.
Come experience what it was like to let your imagination flow while drawing pictures, sharing a laugh with all your friends, and even preparing for your first history exam, This interactive video will bring out the kid in you once again, regardless of which language you speak! Click the link here to go back to your fondest childhood memories.
Here's how to get started:
Click on Join Me once the interactive screen appears: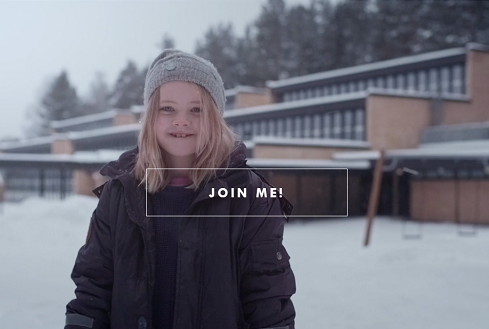 Click on the Play Button below the video screen:

Select individual Chapters by clicking on that option to your far right:

Experience what it was like to sit in class again...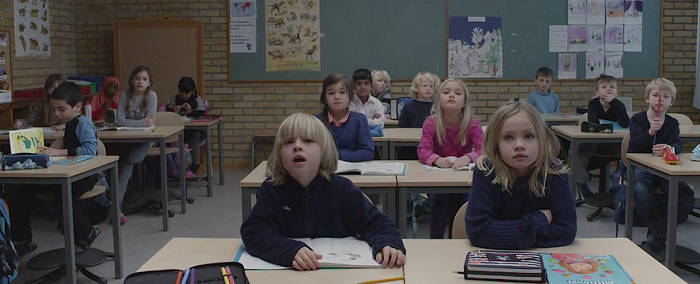 Let your imagination flow on paper...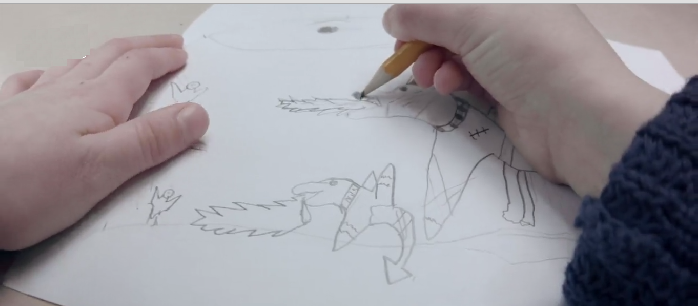 A very interactive history lesson, as seen through the eyes of a child
Do you remember how much fun recess was?
It's time to go home, see you guys tomorrow!