It's not uncommon to get dents in your wooden furniture and floors, especially when you're moving or renovating, but also through everyday use. Luckily, there's a simple way to fix these dents without using wood fillers.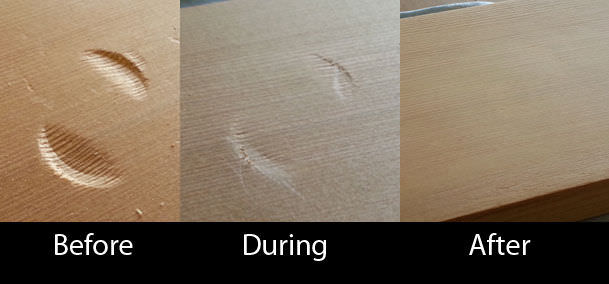 What you will need:
A cup of water

A clothes iron

A kitchen towel / paper towel / old shirt

Sanding paper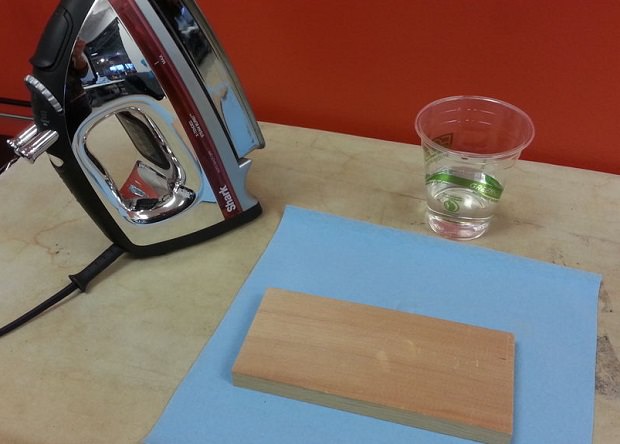 Step 1 : Pour a small amount of water on the dented area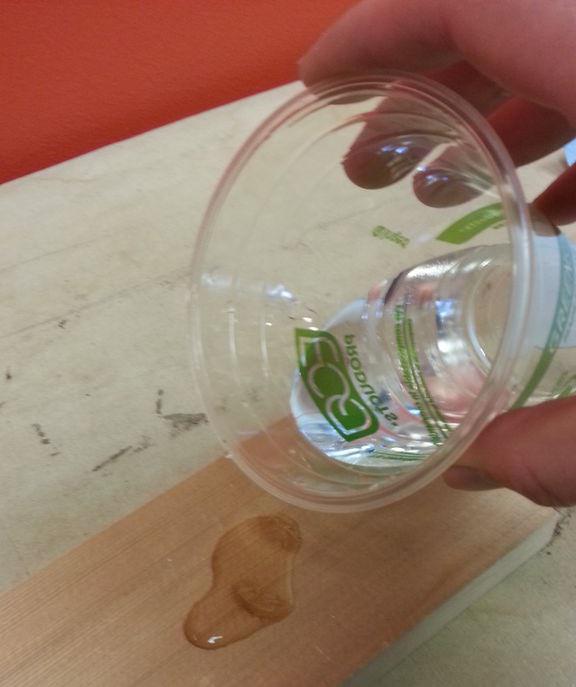 Step 2 : Place the towel over the wet area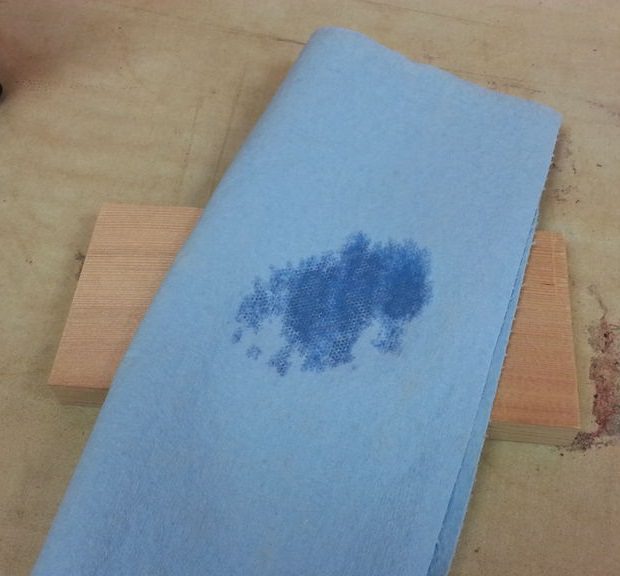 Step 3 : Use the iron over the wet patch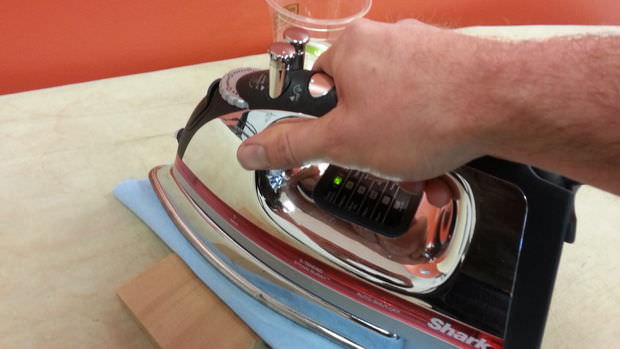 The heat will cause the water to get absorbed into the wood and inflate the dented area
Step 4 : Sand away any remaining indentations
And there you have it, good as new!
H/T: instructables.com