Renowned portrait photographer, Steve McCurry, will be heading over to Italy to showcase a collection of 150 incredible photos taken throughout the course of his remarkable career that spans over 30 years. McCurry is best remembered for capturing the hearts of a nation in 1985 with the famous National Geographic cover image of the little Afghan girl.
The exhibit is titled "Steve McCurry: Oltre Lo Sguardo" or "Beyond The Look". The event features 150 of McCurry's favorite images taken from around the world. The self-titled exhibition will run through April 6th, 2015. It will be held at the stunning Villa Reale di Monza in Italy.
Take a sneak preview of 30 incredible portrait photographs below:

Visit Steve's website to see more of his amazing work or read more about his upcoming exhibit here.
1) An elderly man of the Rabari tribe, Rajasthan, India, 2010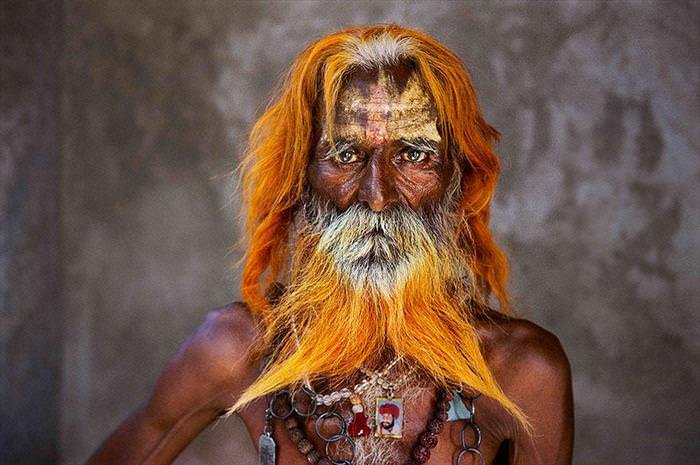 2) Shadow play, Preah Khan, Angkor, Cambodia, 1999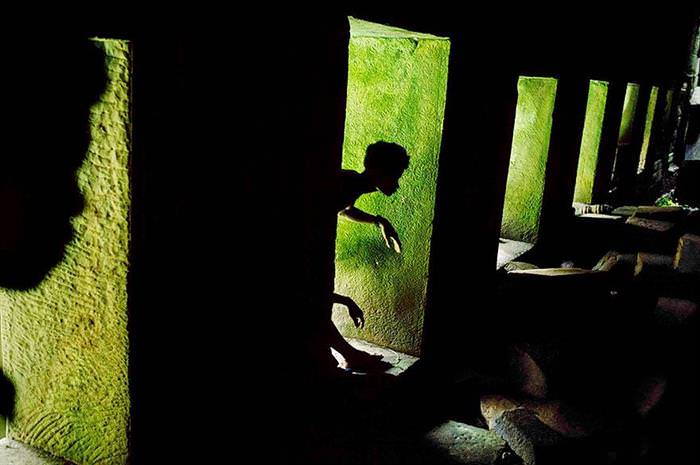 3) Workers on a steam locomotive, India, 1983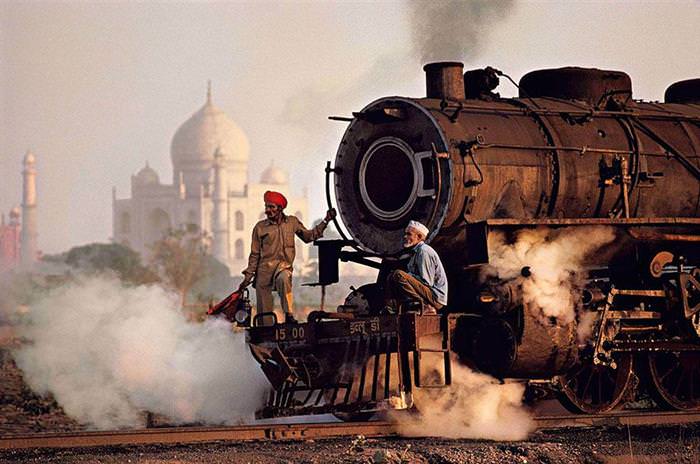 4) Child with red body paint in Mumbai, India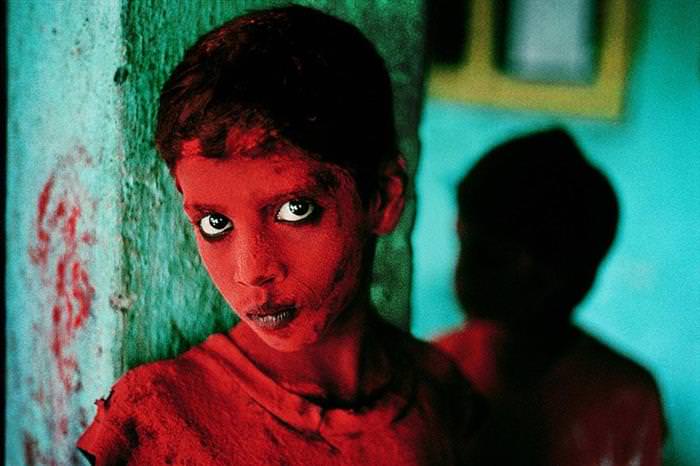 5) Giant flood in India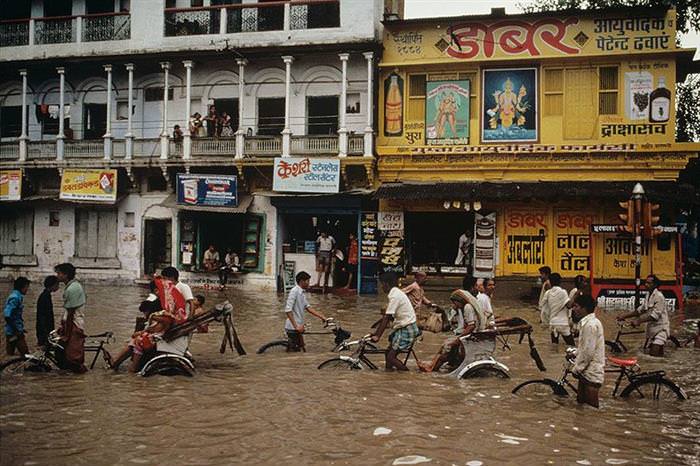 6) Stunning eyes of a woman in Sanaa, Yemen
7) A green painted man dives into a sea of red in Rajasthan, India
8) Man takes a nap on his horse in Paraguay
9) Finding peace in the rain in Yangon, Myanmar/Burma
10) Robert De Niro in his screening room in Tribeca, New York, USA, 2010
11) Camel and oil fields, Kuwait, 1991
12) Portrait from Tagong, Tibet, 1999 (exhibition view at Villa Reale di Monza)
13) Portrait of a refugee taken in Balochistan, Pakistan, 1981 (exhibition view at Villa Reale di Monza)
14) Coca Cola image spotted in Bodh Gaya, India
15) Coal miner working overtime in Pul i Khumri, Afghanistan
16) A woman poses in front of a decorated wall mural in Rio de Janeiro, Brazil
17) A lady pauses for a quick photo in Timbuktu, Mali
18) Young boy starring at the lens through a frameless window in Afghanistan
19) The deep blue shades reflect the natural beauty of South Africa
20) Young Afghanistan girl with a deep perspective on life
21) A girl from Amdo, Tibet with traditional clothing
22) Shocking image of a young boy holding a machine gun in Hajjah, Yemen
23) A young Tibetan child with a curly blond head covering
24) A young boy shows his traditional markings in Haridwar, India
25) Elliott Erwitt, New York, USA
26) A blue-eyed man in Mumbai, India
27) A Tibetan woman wearing a colorful set of beads in Lhasa, Tibet
28) The true image of beauty in Bangkok, Thailand
29) A small Afghan child with eyes that capture your heart in Kandahar, Afghanistan
30) A self-reflecting young girl with penetrating green eyes in Ghazni, Afghanistan
source