Laughter is the best medicine, and these pets and other beasts know how to make us laugh, so sit down and strap in because you're going to laugh so much,
Rawr! I'm a Dragon!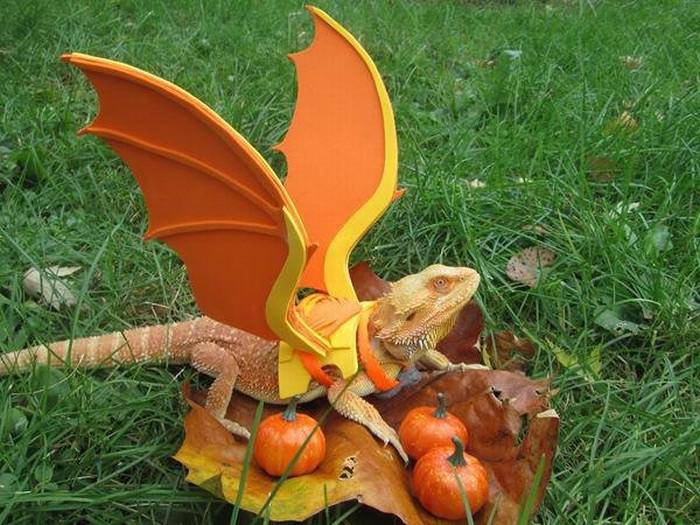 Oh, deer!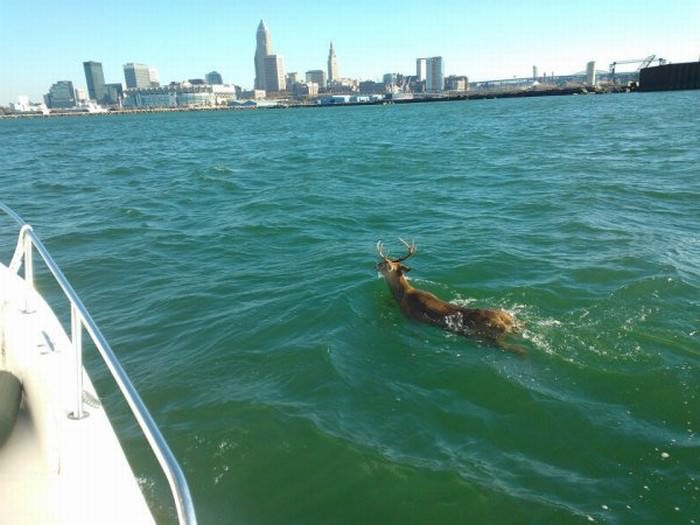 Windy today...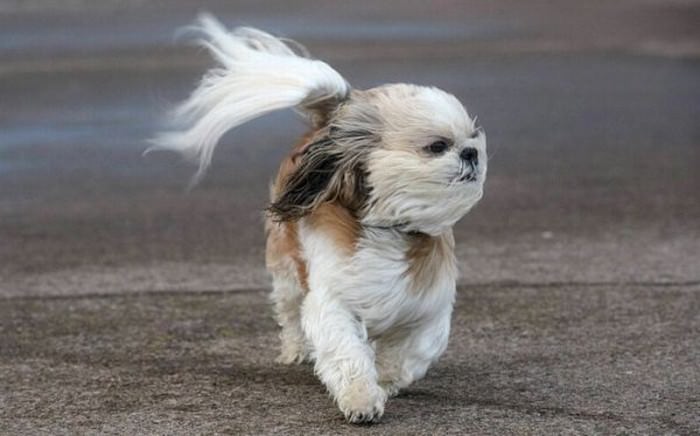 Why are you looking at that other dog?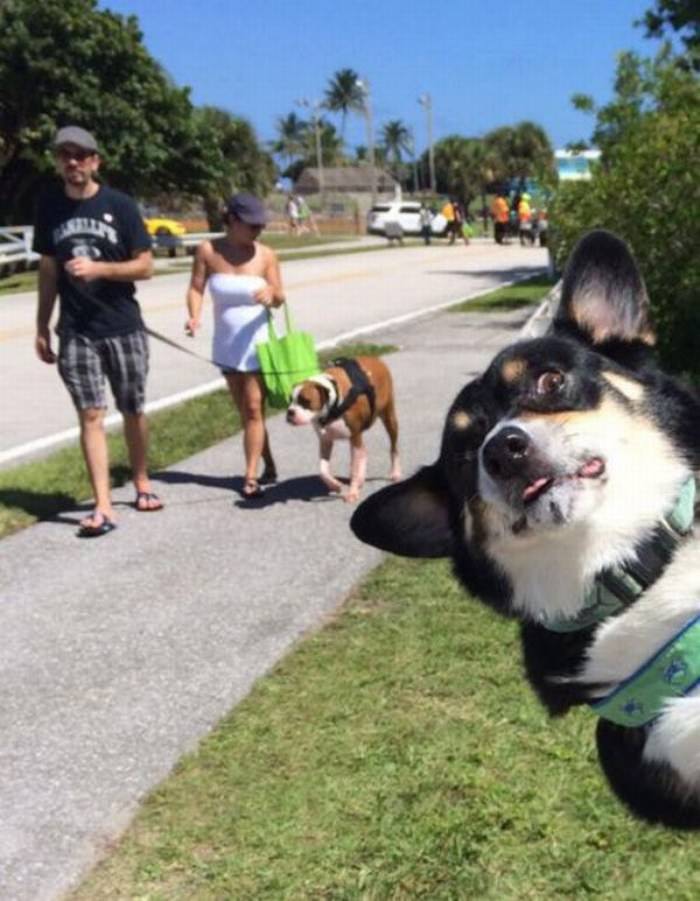 Day 3: Still can't fly. Disney's a liar.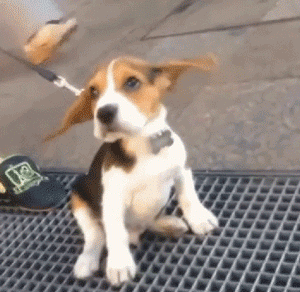 This cat is no joke!
Russian "selfie".
A donkey, in a hole...
Bed & Breakfast!
This is one ice-cold pug!
Bubbles! Wait what? Bubbles! What? ...
Guess what he asked for his birthday...
We've all been there...
The most polite fish you'll ever meet:
Should they be concerned?
That driver looks a little husky...
I'm coming with you, right?
I wonder how they taught the dog to write...
This Dachshund has been hitting the gym!
Kid's and their "selfies"...
What do you mean "get out of my drum"? Get away from my bed!
Puglasses...
Oh look! A baby unicorn!
Surf's up!
I have made a serious mistake...
H/T: thechive.com