All the photos below are of real places, despite what your eyes may tell you. They may seem like skillfully made children's toys, but these are photographs, taken using a technique called "Tilt-Shift", in which the photographer would tilt his camera to a specific angle, in order to achieve a miniaturized scene. "Tilt–shift" combines two different methods of movements: The first being a rotation of the lens plane relative to the image plane, called tilt, and the second is the movement of the lens parallel to the image plane, called shift.
Machu Picchu, Peru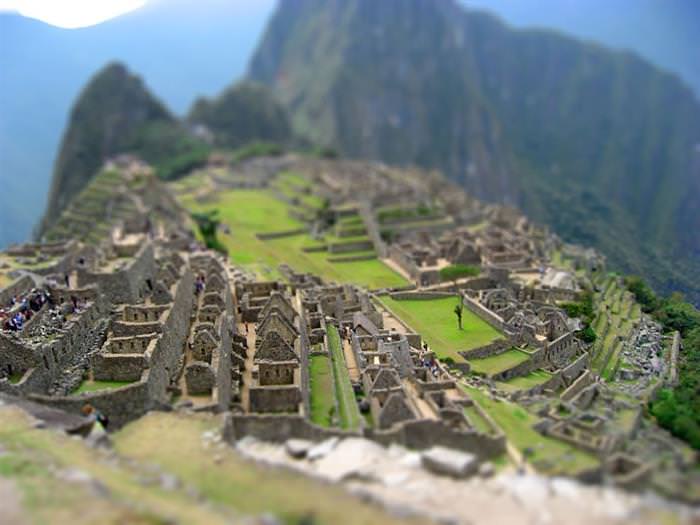 Source
Portsmouth, England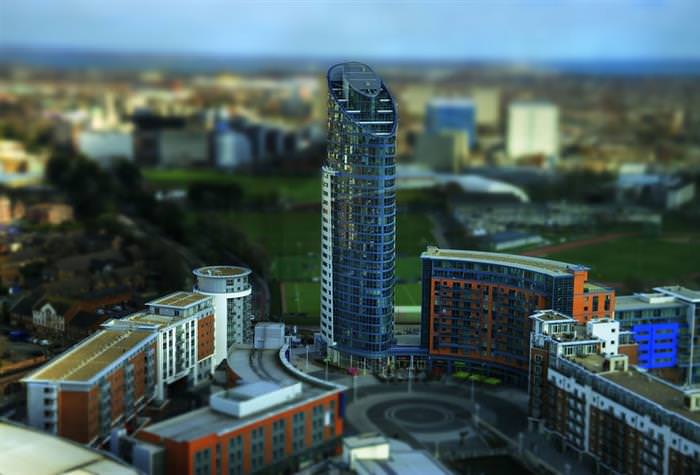 Source
Paris, France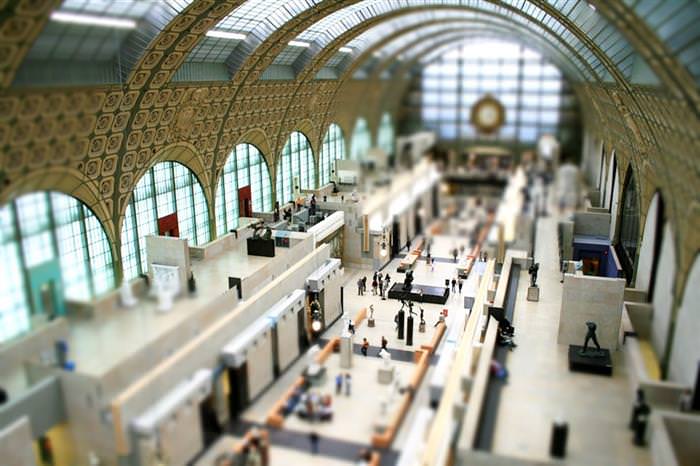 Source
Gatwick Airport, London, England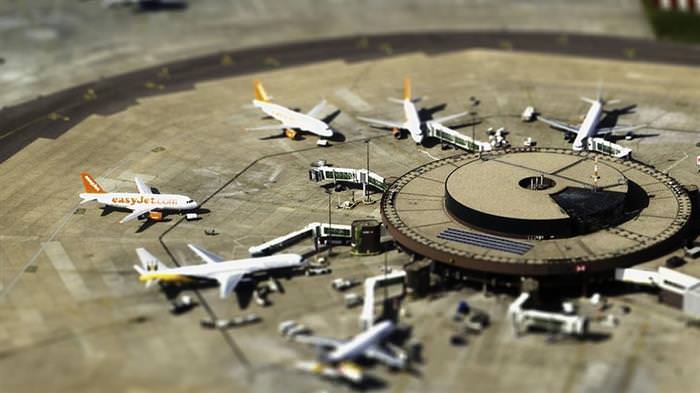 Source
Siam Square, Bangkok, Thailand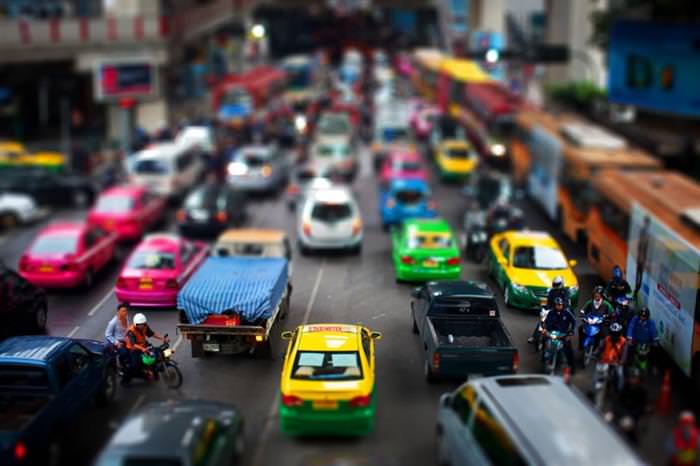 Source
Calgary, England
Source
Lithuania
Source
Corniglia, Italy
Source
Felixstowe, Suffolk, England
Source
Spain
Source
Harper's Ferry, West Virginia, U.S.A.
Source
Hong Kong, China
Source
Cala Macarelleta, Menorca
Source
Tehran, Iran
Source
Sulzburg, Germany
Source
Bluff Lookout, Napier
Source
Ranchos Palos Verdes, California, U.S.A.
Source
St. Louis, U.S.A.
Source
St. Peter's Square, The Vatican
Source
Malaysia
Source
Norway
Source
Bluff Hill, Napier
Source
Barcelona, Spain
Source
Paris, France
Source
Vancouver, British Columbia
Source
Mannez Quarry, Island of Alderney
Source
Euskadi, Basque Country
Source
Arambare, Brazil
Source
Valais, Switzerland
Source
Czeck Republic
Source
Bonus: Tilt-Shift video