Let's be honest – we love giving out pets plush toys almost as much as we love the pets themselves. Watching your pet play with its toy is a thing of great amusement and joy, so it's no wonder we tend to keep getting them new toys all the time. Once in a while, though, we find a plush toy that looks so similar to our pet, we can't help but get it, even if just for the novelty of it…
Which one's the toy?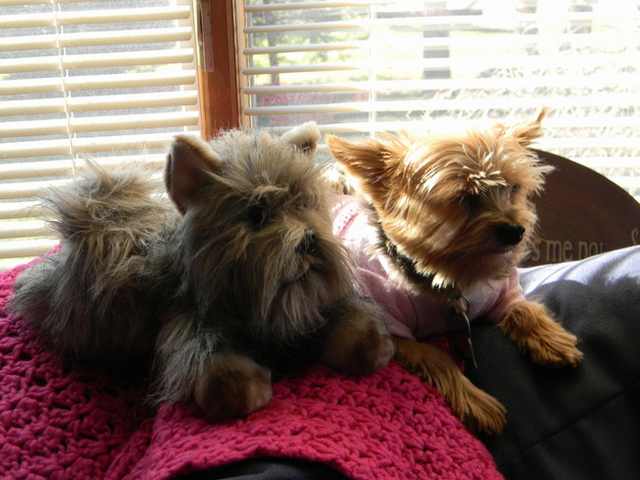 This corgi found a copycat... Uh... Copydog?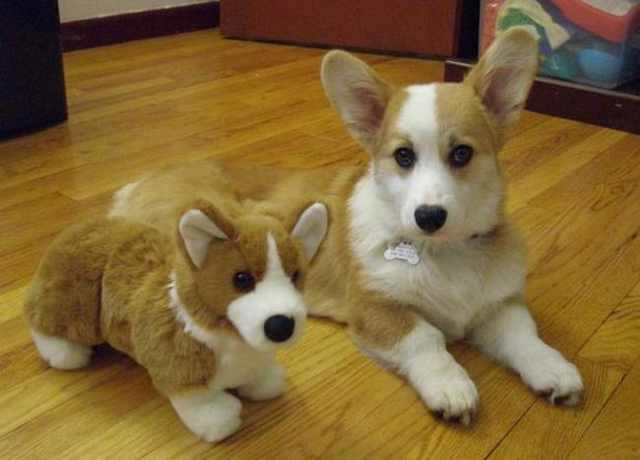 We wish you a merry barksmass!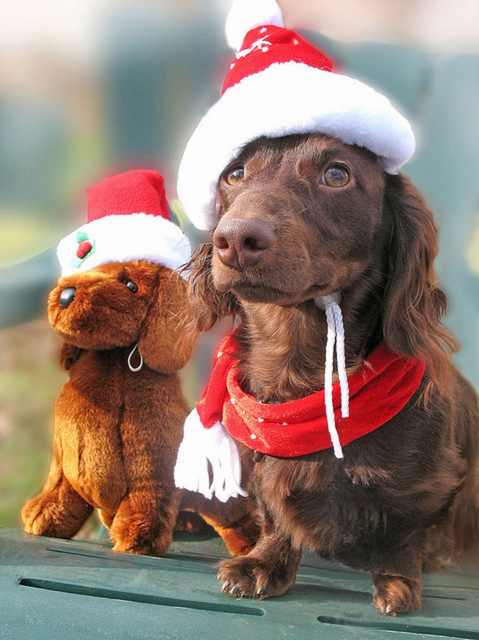 It's hard to decide which one's cuter!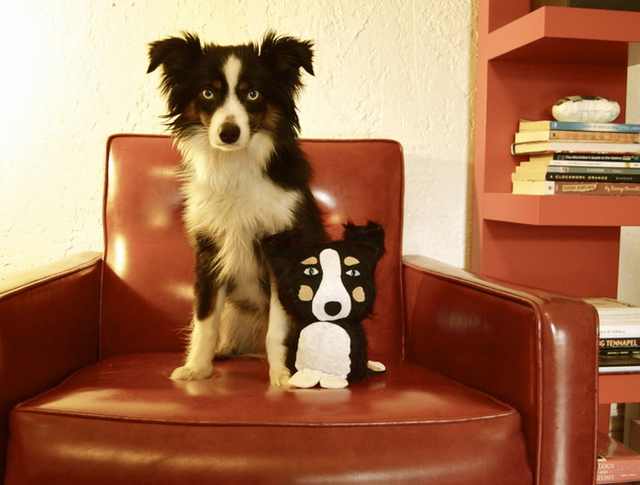 Now here's a REAL copycat!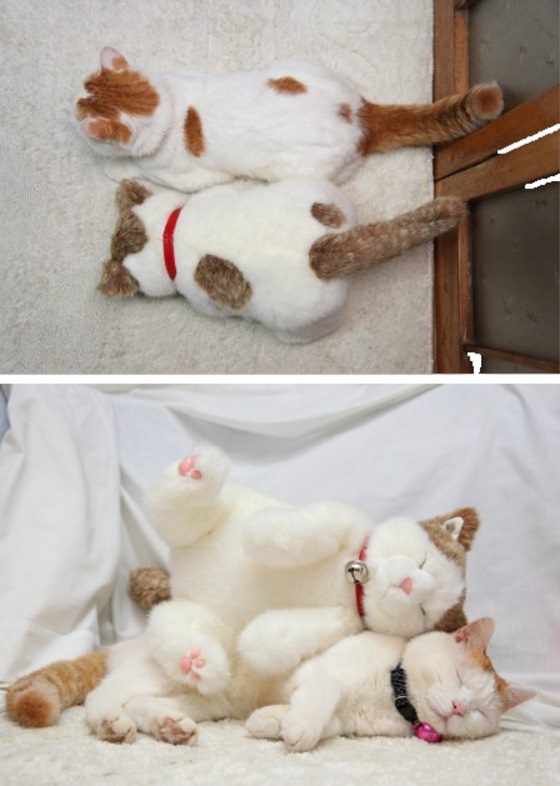 "I've got your nose!"
Is he called Chewbarka?
3 pugs are better than one!
"Do you think he's cuter than me?"
"Don't mind me, I'm just another stuffed toy..."
Such snuggley cuteness!
Is life immitating art?
"He's like a smaller, more chewey version of me!"
Snugglepigs!
A nap with your favorite toy is awesome!
"I donno, he just fell... Honest!"
Are you the guy from "Happy Feet"?
Hamtastic!
"Day 43: They still think I'm another toy..."
Going on a road-trip? Take a buddy!
"Is he softer than me?"
"How come they let you on the bed?"
"I donno man, it's like sometimes I feel like you're not real..."
If you weren't so handsome - I'd bite your nose...
"Oh my gosh, dude! People are going to think we're twins!"
Aren't these two just adorable?