Wine making is a true art form with practitioners all over the world. The vineyards from which our wines derive are some of the most beautiful landscapes around the globe.
From the Old World vineyards of Europe like Italy and France; to the New World areas of Canada, Argentina, Australia and the United States, vineyards are a sight to behold. Enjoy this selection of gorgeous vineyards around the world!
1. Los Alamos Vineyards, Santa Barbara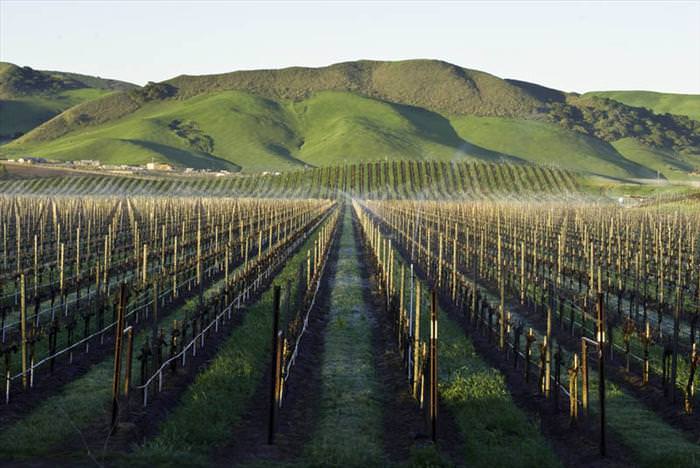 2. St. Emilion Vineyards – France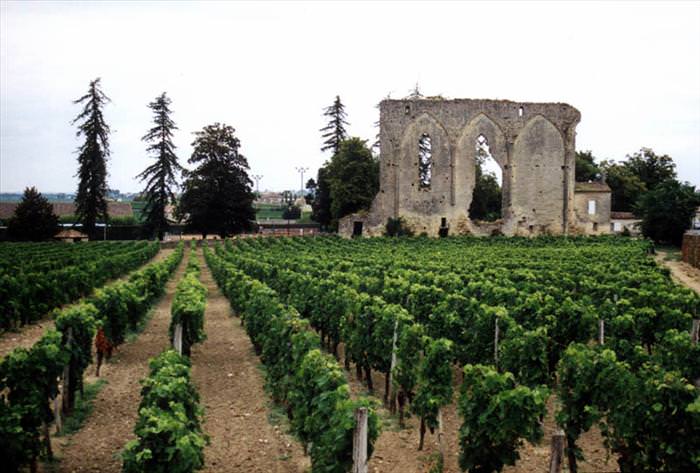 3.Trigny Vineyards – Champagne, France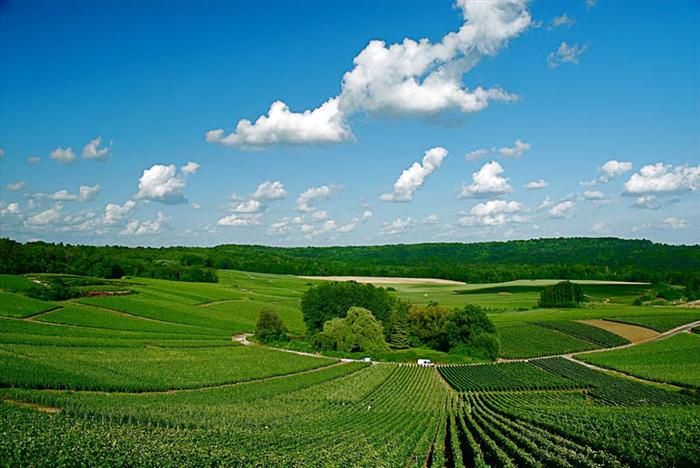 4. Porrera Vineyards – Priorat County, Catalonia, Spain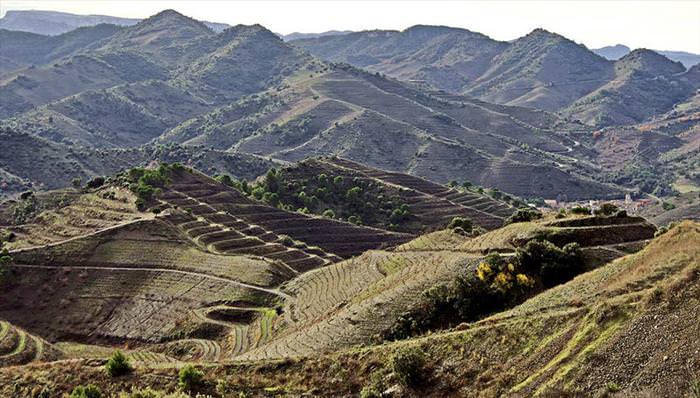 What are Vineyards? A vineyard is a plantation of grape-bearing vines, grown mainly for wine making, but also raisins, table grapes and non-alcoholic grape juice. The science, practice and study of vineyard production is known as viticulture. A vineyard is often characterized by its terroir, a French term loosely translating as "a sense of place" that refers to the specific geographical and geological characteristics of grapevine plantations, which may be imparted in the wine.
5. Lavaux Vineyards – Switzerland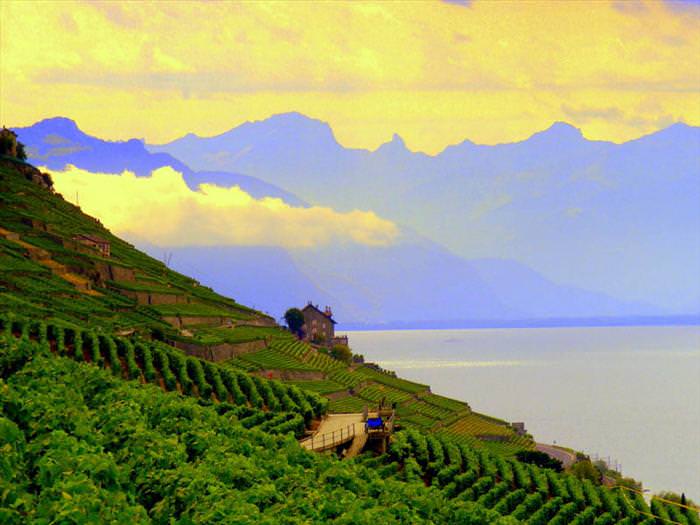 6. Kunde Estate Vineyards – Sonoma County, California
7. Hermonville Vineyards – France
8. Brunelloa di Montalcino Vineyards – Tuscany, Italy
9. Balf Vineyards – Hungary
10. Margaret River Vineyards – Western Australia
11. Hunawihr Vineyards – Alsace, France
12. Maurice Carrie Vineyards – Temecula, California
13. Baden Wurttemberg Vineyards – Germany
14. Tedo River Vineyards – Douro Valley, Portugal
15. Lake Chelan Vineyards – Washington, United States
16. Mission Vineyards – California, United States
17. Hahndorf Vineyards – Adelaide Hills, South Australia
18. Gold Hill Vineyards – Ticino, Switzerland
The earliest evidence of wine production dates from between 6000 and 5000 BC. Wine making technology improved considerably with the ancient Greeks but it wasn't until the end of the Roman Empire that cultivation techniques as we know them were common throughout Europe.
In medieval Europe the Church was a staunch supporter of wine, which was necessary for the celebration of the Mass. During the lengthy instability of the Middle Ages, the monasteries maintained and developed viticultural practices, having the resources, security, stability and interest in improving the quality of their vines. They owned and tended the best vineyards in Europe and vinum theologium was considered superior to all others.
19. Napa Valley Vineyards – California, United States
20. Verzenay Vineyards – Northeastern France
21. Chelan Vineyards – Washington, United States
22. Collio Vineyards – Friuli Venezia-Giulia, Italy
23. Napa Valley Vineyards – California, United States
24. Penngrove Vineyards – Sonoma County, California
25. Baden Wurttemberg Vineyards – Germany
26. Drake Vineyards – Gurneville, California
27. Palava Vineyards – Czech Republic
28. Artesa Vineyards – Sonoma Valley, California
29. Kir-Yianni Vineyards – Naoussa, Greece
30. DeFosse Vineyards – Charlottesville, Virginia
31. Train Trak Vineyards – Yarra Valley, Australia
32. Meursault Vineyards – Burgundy, France
33. Kelowna Vineyards – British Columbia, Canada
34. Napa Valley Vineyards – California, United States
35. Stuttgart Vineyards – Germany