Tag-Away: Get rid of skin tags without leaving marks

Skin tags are an awful burden to carry on our bodies. They are unpleasant to see on yourself, and can really lower our sense of self esteem. There are surgeries, of course, but why waste time and money on a surgery when you can use this skin tag remover that leaves no pain, no scarring and is 100% natural? This remedy will shrink, dry out and eventually peel off that annoying skin tag.
Ankle Genie: Cure your 'Foot Fatigue'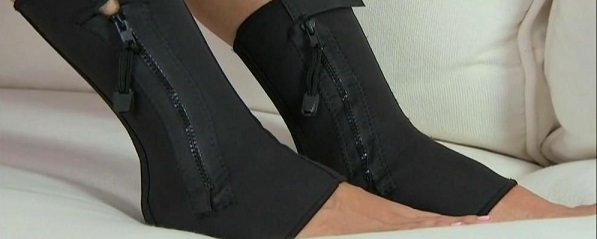 Suffering from throbbing, swollen ankles is no way to go through the day. This innovation allows you to have a defense against this kind of 'foot fatigue' It's called Ankle Genie. It is a special zip-up compression sleeve designed to reduce foot fatigue, energize your foot and ankle and relieve painful swelling. The zipper feature allows one-size comfortable fit for any size. The uniform compression and heat retention are ideal for relief from tendinitis, bursitis, muscle strains, ligament sprains and other pains, and fits under your regular sock with ease.
BeActive: Take the pressure off your aching back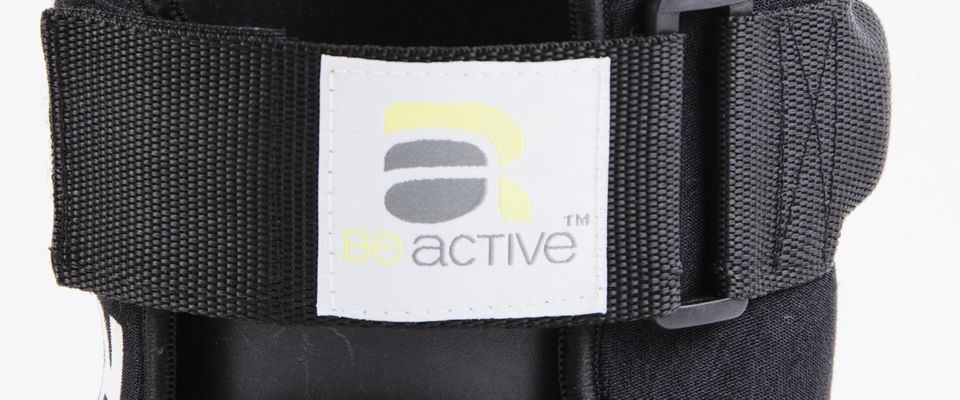 If you suffer from lower back pain, I've found this new innovation for you that will allow you to go about your day without putting too mcuh pressure on your sore back. BeActive relieves pain from tension in the sciatic nerve by using a brace that applies targeted pressure to the area. The brace helps reduce short term and chronic sciatic back pain, and holds firm while allowing you (so people say) to remain comfortable. BeActive works on either leg to give you much needed relief, all while hiding discretely under your clothes, so you can walk around without the fear of making that 'wrong movement' that'll put your back on the fritz.
Bed-Bug-Rid: A natural & safe solution to insect infestations

Summer is here and the insect community decides it's high time they gave your house a visit, ruining your day with itchy and painful bites. During the summer, more than a third of the houses suffer some kind of insect infestation, even if not aware of it. Bed-Bugs, Larvae, Eggs, Cockroaches & other indoor/outdoor bugs can easily be found.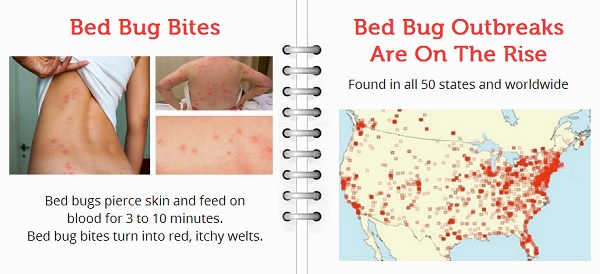 I find that the only real way to get rid of them is to use toxins. The problem is usually that these chemicals are also toxic for me and my family, which makes me hesitant about using it around my family members.
That said, I've found that there ARE some sprays out there that are 100% natural, get the job done, and leave family and I completely safe. You can find these around. This is the one I use, Bed-Bug-Rid.
Miracle Socks: Alleviate circulation problems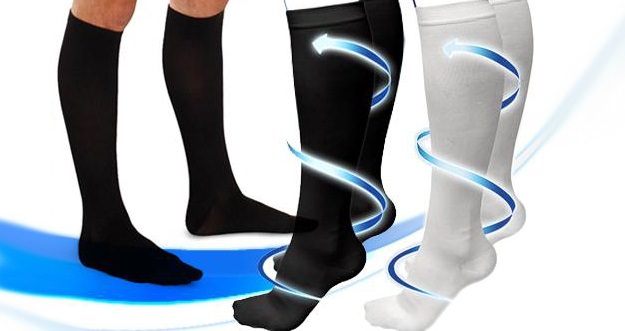 One of the things that bother me the most is when my feet get all puffy and aching. The blood just doesn't seem to flow there and my feet get all swollen. I've tried a few methods of dealing with this, but they all made my legs look huge and didn't do much good. If you suffer the same, I found that these 'miracle socks' have made me forget all about this problem, and I just put them on like regular socks.
DermaActive: Make your eyes look young again
You don't have to FEEL tired to LOOK tired. People have asked me many times if I'm tired, and I keep saying no, it's just that my eyes are tired looking. DermaActive is a formula I found that I use once a day, and it has made my eyes look younger than the rest of me! I look more alert, more interested and more focused than I have in years.
Miracle Hair Remover:
Remove unwanted hair without skin irritation
For my fellow ladies, unwanted hair on the face, fingers, legs and other areas of the body is a big deal, that usually requires painful, and painstaking, methods to remove. I find that many women like myself have yet to hear of the new generation of hair removal creams that not only get the job done but leave your skin smooth and soft, without any irritation at all. The one I use Miracle Hair Cream, because of the Aloe Vera, but there are others out there. Be aware ladies.