Many guys I know like to argue about the "toughest sport in the world". Most of them say it's MMA (Mixed Martial Arts), rugby or something along those lines. Well I just found a sport that in my opinion, is much tougher than anything else you have ever seen and it's only meant for people who are truly fearless.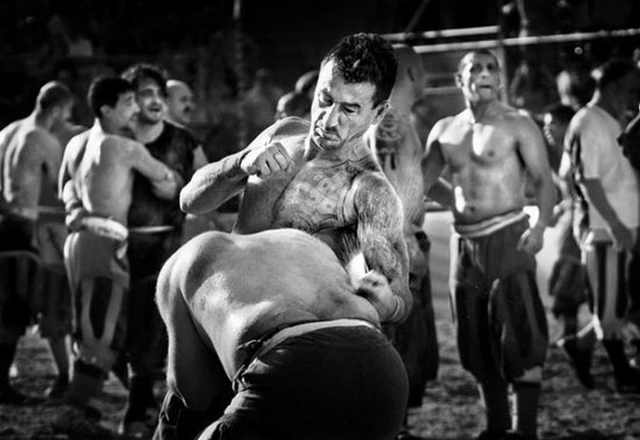 It's called Calcio Fiorentino, and it's an Italian game that combines football, soccer and no-rules boxing. First played over 500 years ago, it started as a game for the rich and powerful, but it was revived in the 1930's as an open-for-all mini-tournament in the city of Florence.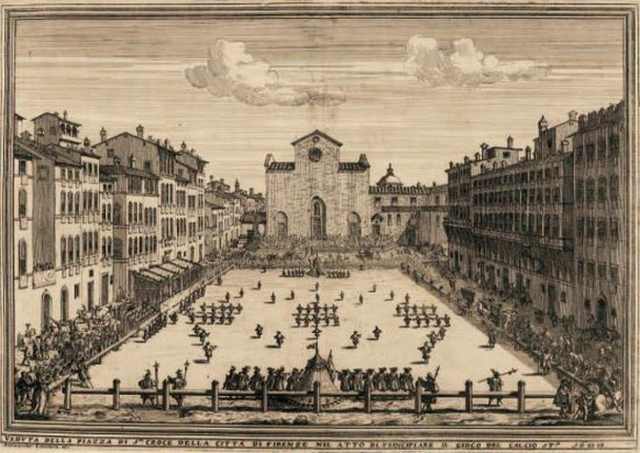 The rules of the game are similar to any goal-based game, and there aren't too many of them. Each team tries to get through their opponents defense and net the ball. Punching, kicking, elbowing, head butting and almost any other kind of tackling is allowed, so it's not as easy as it sounds.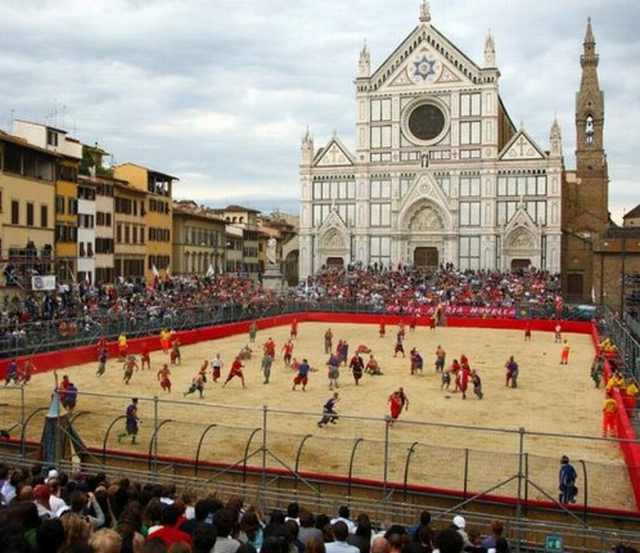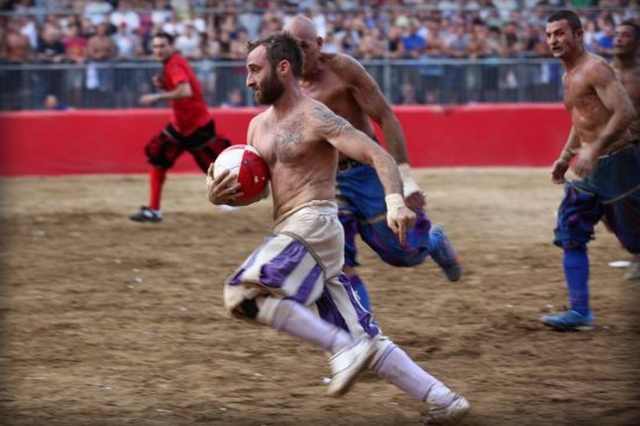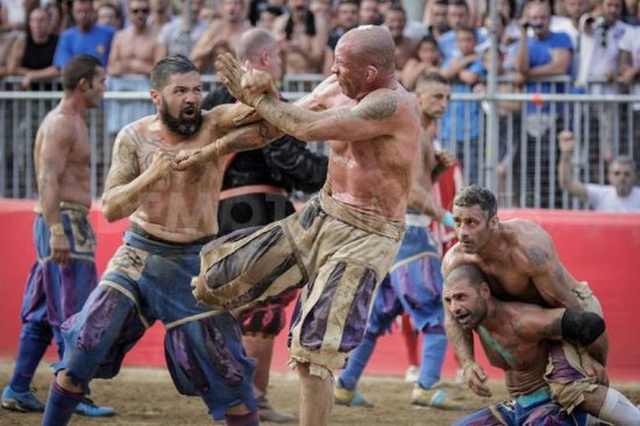 Each team has 26 players and no subs are allowed, the game is refereed by seven different people in the court who try to keep the relative peace. Each game starts with a traditional cannon blast and ends after 50 minutes of none-stop action.
The winners are awarded with great honor, a ceremonial Chianina cow and in most cases, a free ride to the nearest hospital…
This game is so unique and amazing it has received a lot of international attention and there are many movies about it. You can watch the trailer for one of the best ones right here, it's very appropriately named: "The Florence Fight Club":