Wait Until You See This Transformation, It's Unbelievable.
What began as an unidentified animal covered in more than 2 pounds of fur, turned out to be a very good looking little doggie in what can only be called this month's most amazing transformation. Incredible.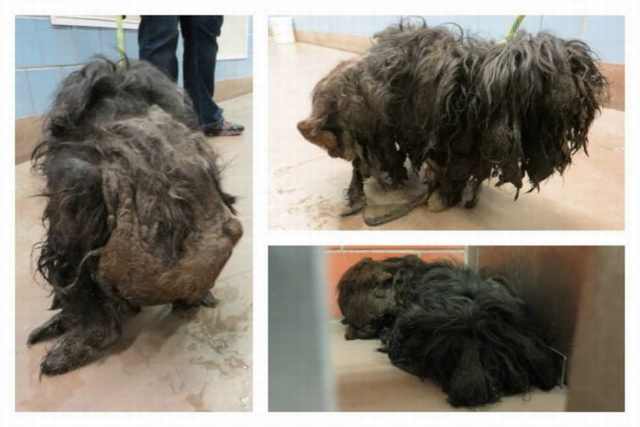 Before: An unidentified mountain of fur.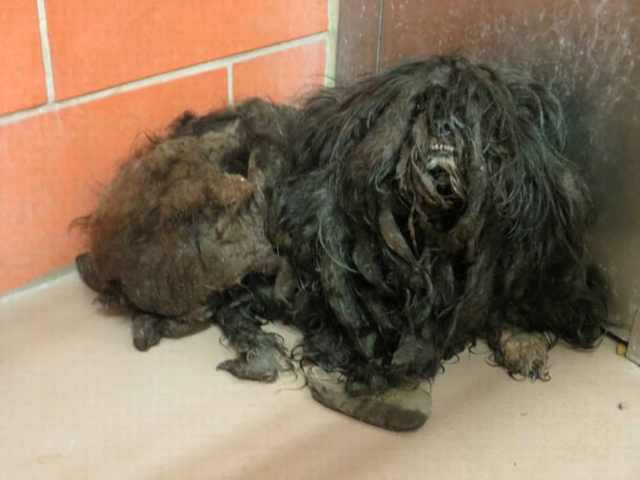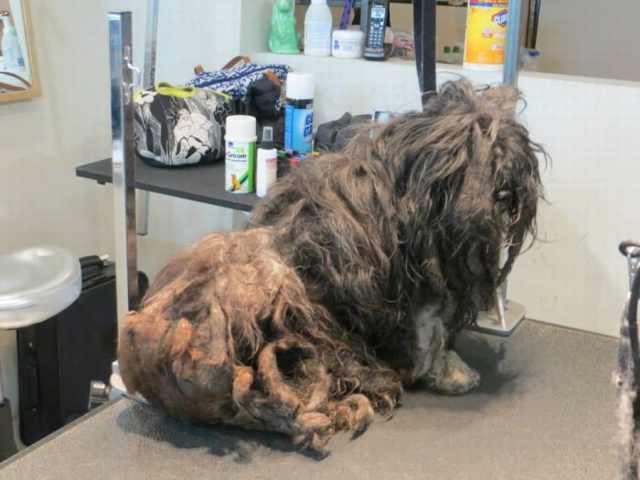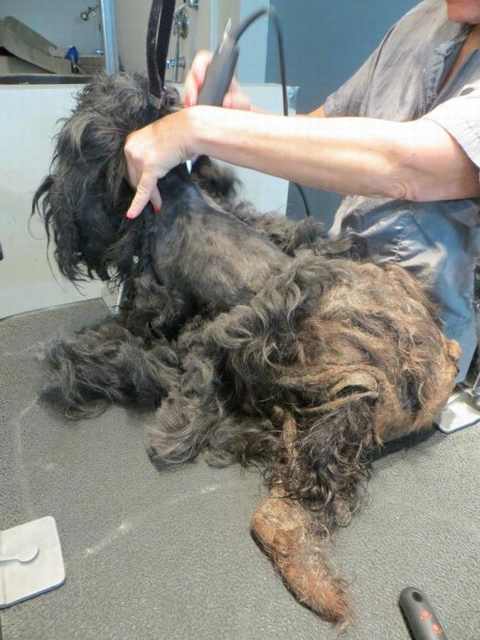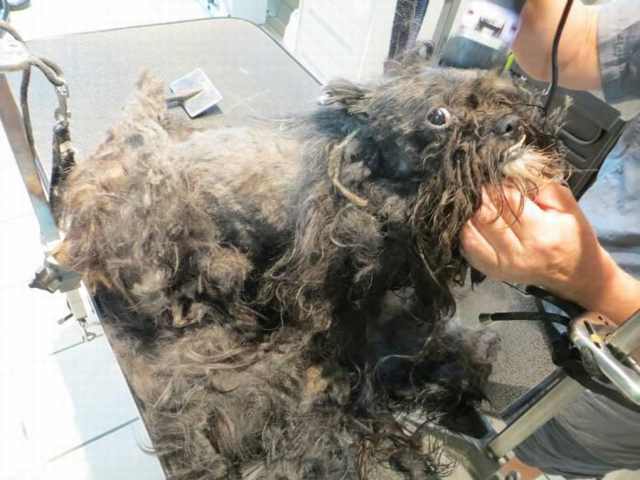 After: A loveable little scamp!