September 11th 2001 was a day the world will not soon forget. Almost 3,000 people died and nearly 100 loyal search and rescue dogs scoured Ground Zero for survivors. Recently, a Dutch photographer named Charlotte Dumas embarked on a quest to find the last surviving 9/11 search and rescue dogs. She travelled all over the United States and created "Retrieved", a touching book and tribute to a fading generation of heroes.

Despite graying whiskers, clouding eyes and stiff joints, there is still an undeniable sense of alertness and wisdom in the eyes of these dogs. They have all been at the same place at the same time so many years ago, working with their handlers and trying to save lives.
Moxie, age 13, Massachusetts. Arrived with her handler, Mark Aliberti, at the World Trade Center on the evening of September 11th, they stayed for eight days searching for survivors.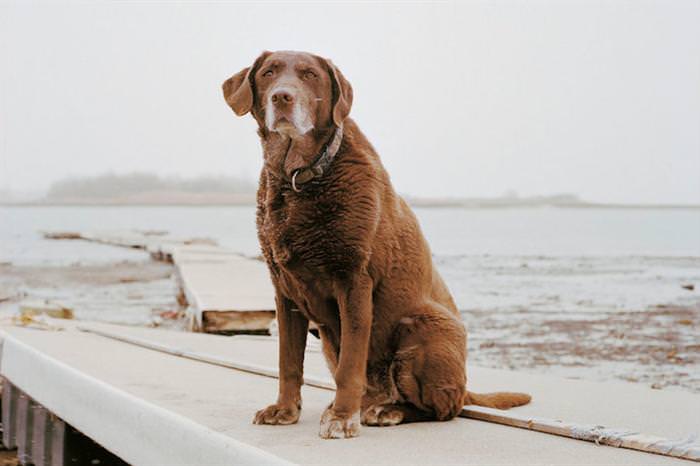 Abigail was deployed on the evening of September 17th, searching Ground Zero for 10 days, hoping to find people still alive underground.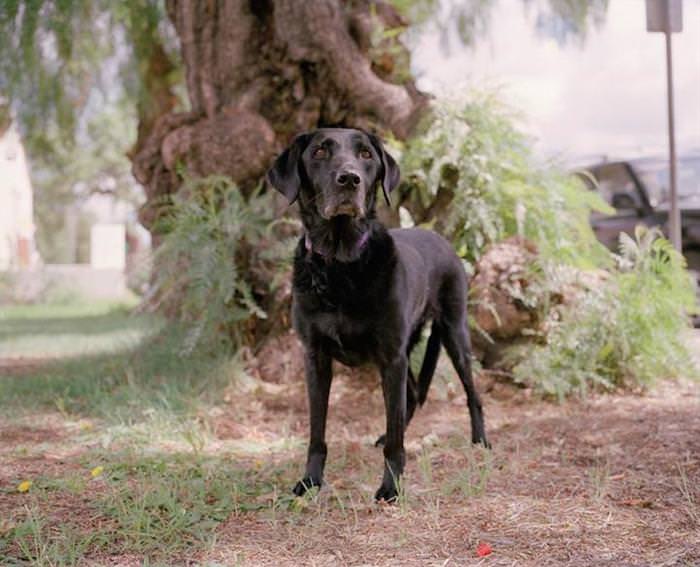 Bailey, age 14, she was one of the dogs that were sent to the Pentagon following the attacks of 9/11. Years later she was still an active wilderness search dog.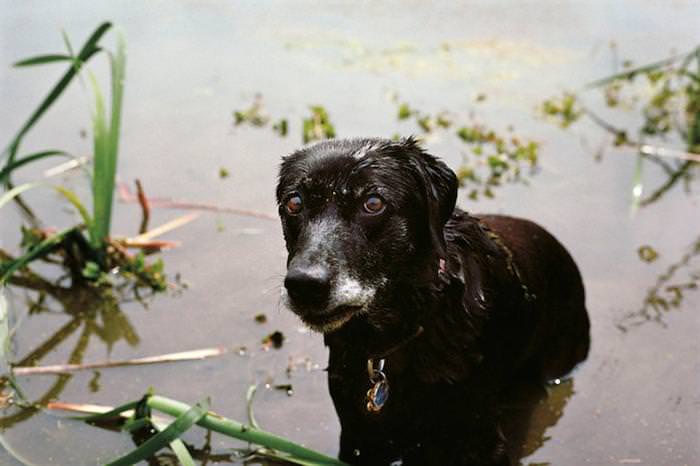 Orion, age 13, California, worked at the World Trade Center for five days after the attacks. Orion's owner says that the dog ''loved the work. His purpose in living was doing search and rescue work.''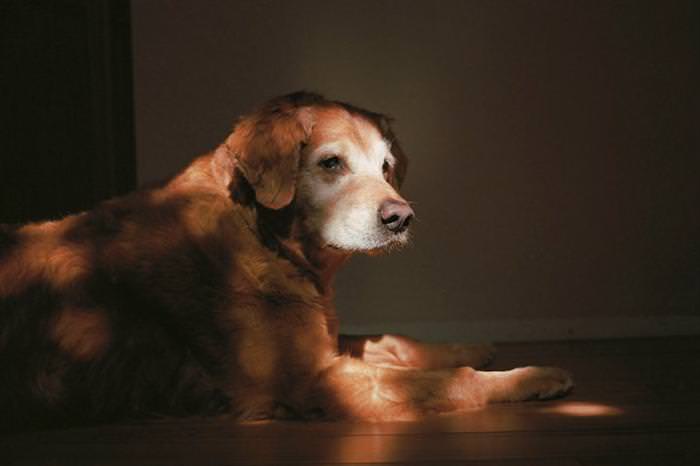 Guinness, age 15, California. Started working at the site with Sheila McKee on the morning of September 13th, deployed at the site for the following 11 days. He later also worked in the aftermath of hurricane Katrina.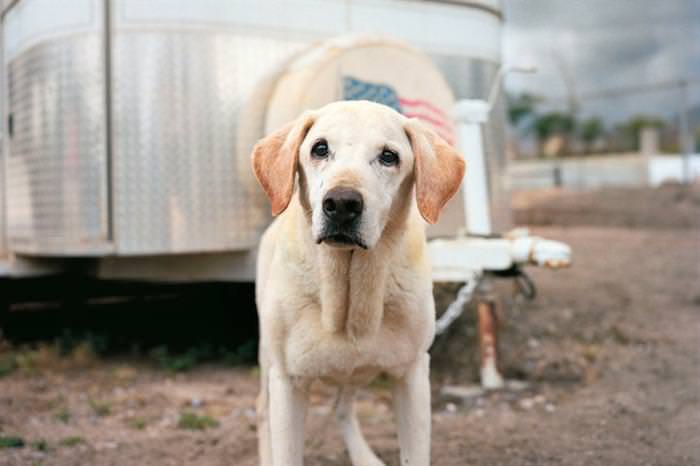 Red, age 11, Maryland. Red was driven by her owner to the Pentagon after the attacks and worked there for 11 days. She recently retired and her owner says: ''Red wants to work, but her body just can't do it anymore.''

Merlyn and his handler, Matt Claussen, were deployed to Ground Zero on September 24th, working the night shift for five straight days.
Bretagne, age 12, Texas. Worked with owner Denise Corlissat at ground zero for 10 days, it was their first ever deployment.

Tara, age 16, Massachusetts. Arrived at the World Trade Center on the night of the 11th at 1 AM. The dog and her handler, Lee Prentiss, were there for eight days.
Kaiser, age 12, Indiana. Deployed at the World Trade Center on September 11th, he searched tirelessly for people in the burning rubble in what was his first ever mission.