Stored in the archives of the Detroit Photographic Company, these pictures form the late 1880s to the early 1920s are some of the first colored photographs of North America. Made with a technique called the Photochrom, the photos you see were taken in black and white and their negatives were reproduced in color. This process was invented many years before actual colored photography and it allows us to see just how different, and fascinating, the world was at that time.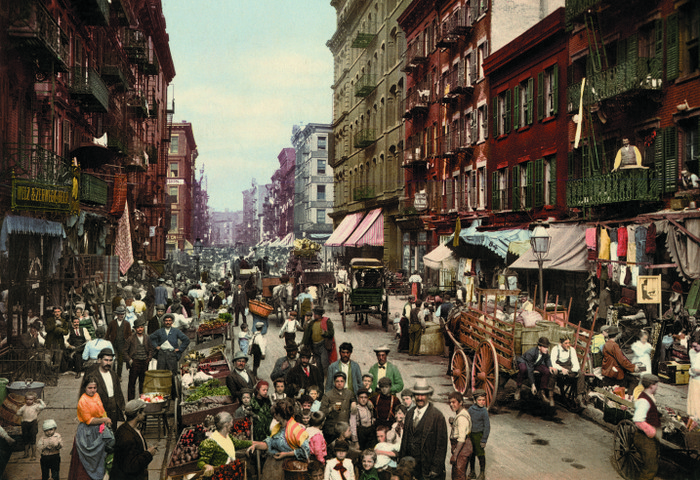 Mulberry Street - New York.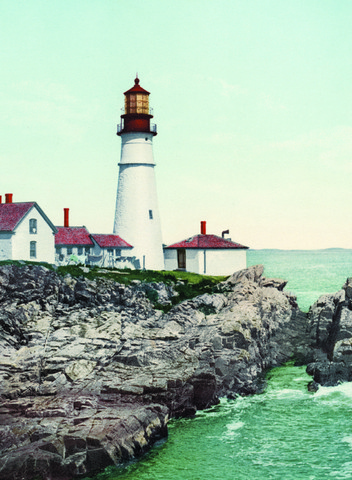 Portland Head Light - Maine.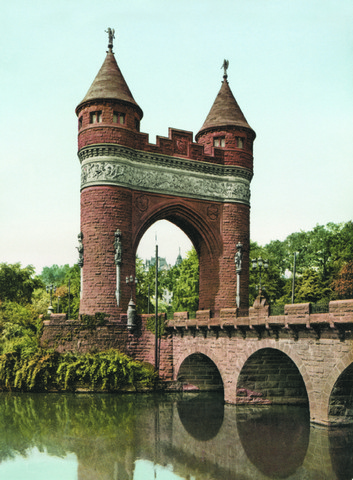 Memorial Arch - Hartford, Connecticut.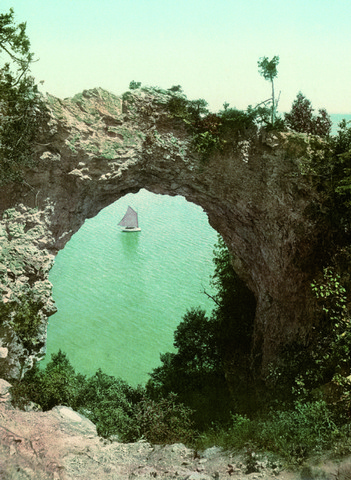 Arch Rock - Mackinac Island, Michigan.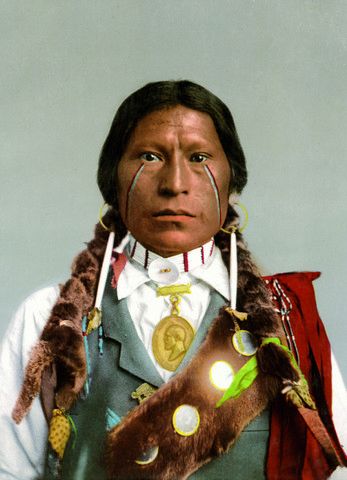 Apache Chief James A. Garfield.

Chinese pharmacy - Chinatown, San Francisco.

Sunset from the Battery - New York.

Grand Canyon - Arizona.

Mount Lowe Railway - California.

Cape Horn - Columbia River.

Mariposa Grove - Yosemite National Park.

Monday washing - New York.

Zuni Pueblo Indians performing the Rain Dance - New Mexico.